Warrington bucks the national footfall trend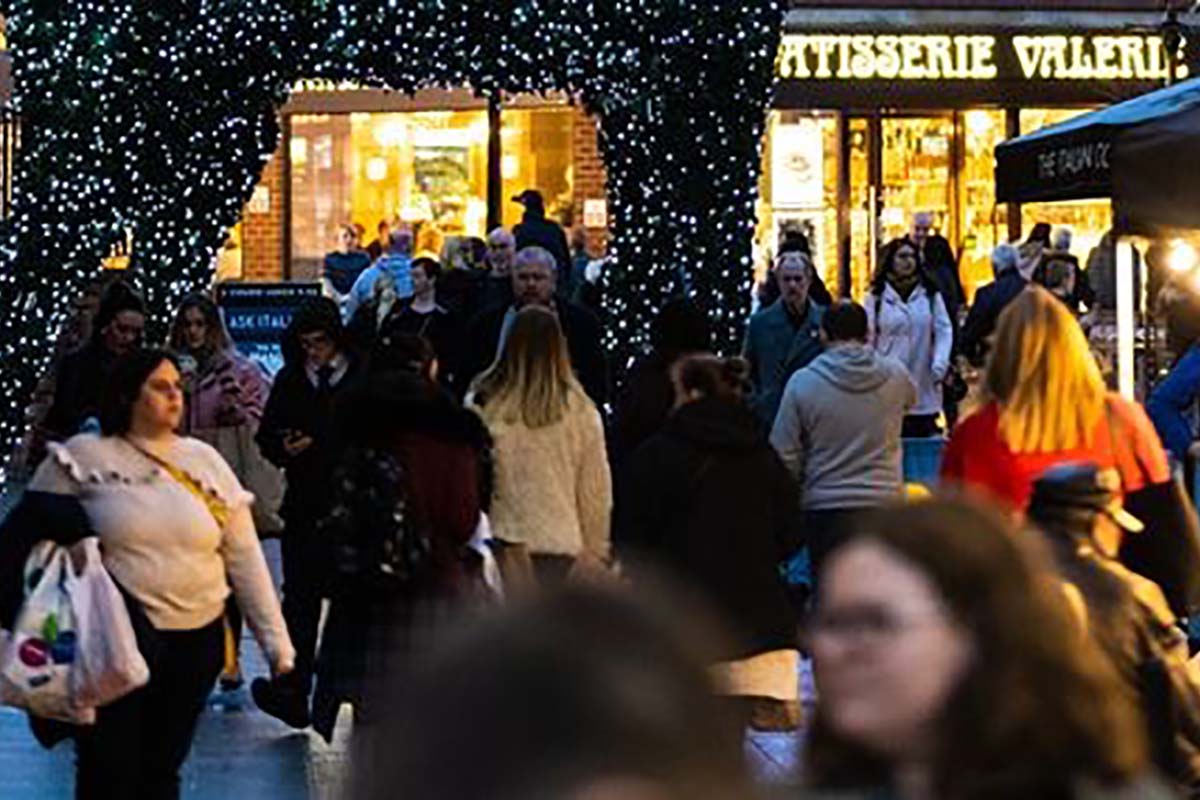 Footfall figures gathered by the Warrington BID over the festive period have shown that the town is bucking the national trend.
The news was announced at January's Warrington BID Executive Board meeting.
Warrington BID Chair and Manager of Primark, Dawn McElroy:
This year's Christmas footfall figures for the town centre look as though they are bucking the national trend, showing an 8.9% increase on the town centre monitors during the week between Christmas and New Year and an uplift of 2.5% in Golden Square alone for the same week.
"The opening of the Time Square development and events such as the Ice Rink at Golden Square and Christmas Market events organised by Warrington Market have played a significant part in attracting thousands more visitors to the town."
Warrington BID was also responsible for leading the Christmas marketing campaign, creating a vibrant new destination brand called 'Warrington is Happening.' The brand launched in November with a digital marketing strategy and an investment of around £15k in multi-platform advertising.
Dawn added: "Warrington is Happening aims to promote the distinctive nature of Warrington town centre which, despite its size and success, still has a real community buzz. Through 2020 we'll be working with partners to continue to promote the big crowd pulling events planned for this year, as well as sharing the good news about the ongoing transformation and economic investment taking place."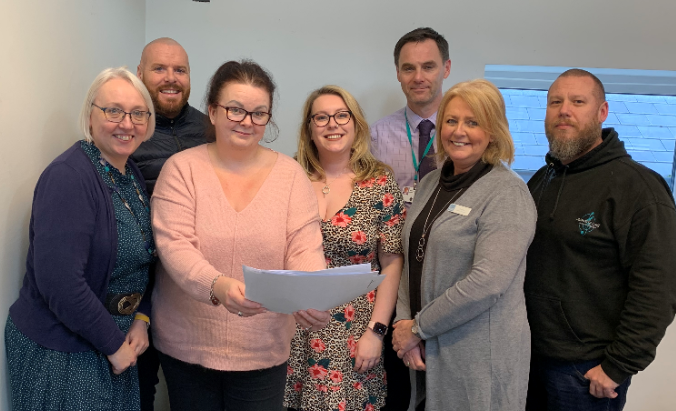 Dawn, with members of Warrington BID Board and Groundwork team.