NEWS: Young people have their say on what they want to see from the Government's Spring Budget
Youth services and education are at top of young people's Spring Budget 2020 wish list.
---
Members of Groundwork's Youth Advisory Board (YAB) discussed what they wanted when newly appointed Chancellor of the Exchequer, Rishi Sunak reveals his budget plans to Parliament today.
The charity's Youth Advisory Board is made up of a national group of 16-24 year-olds who work to both support strategic direction, as well as raising awareness of environmental issues that matter to them in their local communities.
CALLUM, 20, FROM LONDON, SAID: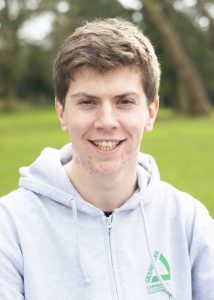 I would like to see our leaders invest in young people – in education at primary and secondary level but also with youth work. Working with young people is the key to tackling a lot of issues. We are the leaders of tomorrow and they have to have faith in us to help find the solutions. Youth voice is key to having impact in the climate emergency and social issues throughout society.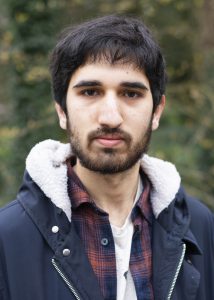 KHIZAR, 20, FROM MANCHESTER, SAID:
I want the government to spend money on youth services. In Manchester, a lot of the money that went to youth services has been cut severely, and there's a lot of young people who want to do things and are completely unable to. These are young people from all types of backgrounds who want to make a difference.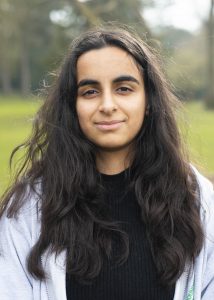 JASMEEN, 16, FROM BIRMINGHAM, SAID:
I think the government should invest in young people a lot more. With youth centres closing down, it's important that they get involved in projects. Funding is being cut, left, right and centre which isn't helpful in any way shape or form.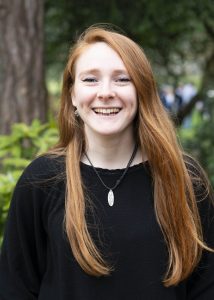 LIV, 21, FROM SHEFFIELD, SAID:
The government should invest in environmental education – outdoor learning is the way forward and will improve young people's confidence and engagement with school. It's so important that we connect people with nature.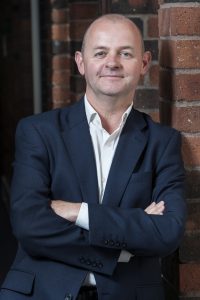 GRAHAM DUXBURY, GROUNDWORK'S NATIONAL CEO, SAID:
The vision and passion that young people bring is vital to ensuring our communities are better equipped to face the future. We want the voices of young people to be heard in the work we do to promote practical action on poverty and the environment. We hope the Chancellor also delivers on the government's promises to respond to young people's concerns.
---
NOTES TO EDITORS
For further information, please contact media@groundwork.org.uk or call 0121- 237-5815.