Young people start green jobs thanks to the DWP Kickstart scheme
In recent weeks Groundwork Greater Manchester have welcomed our first cohort of DWP Kickstart employees; delivering on our mission to support more young people into careers in the green economy.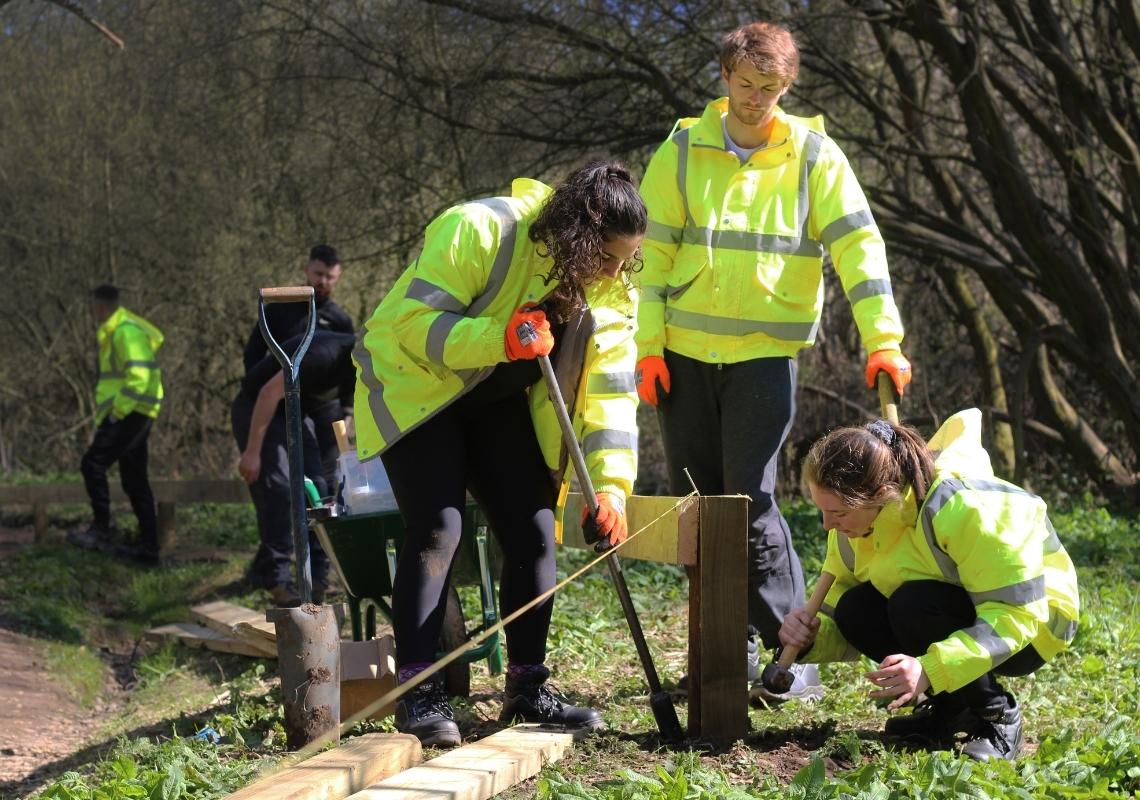 Before securing their roles, eligible young people (aged 16-24, not in employment and in receipt of universal credit) were invited to attend a 2 week pre-recruitment course which provided in depth guidance on really understanding job roles and employer expectations, how to complete job applications and prepare for interviews, plus developing the skills to be effective at work and sustain employment. In addition to receiving a guaranteed job interview with Groundwork, all young people on the course completed Carbon Literacy training and gained accredited Health and Safety qualifications.
Liane Kirk, Youth Employment Manager at Groundwork Greater Manchester and Kickstart lead commented,
"Thanks to ongoing support from colleagues in the Greater Manchester Kickstart Team at DWP we have received a high calibre of referrals and have been impressed with the commitment of the candidates we have interviewed."
---
The first cohort of new starters at Groundwork Greater Manchester included:
Administration Assistant – Fenn Horan
Online Engagement Assistant – Sidra Bashir
Assistant Employment Advisor – Georgina Neophytou
Urban Rangers & Labourers – Jack Moore, Joshua Bowen, Patrick Maughan, Beth Stevens, India Pawasker-Hodson, Amza Selemani and Renee Webster-Zempt
Half of the team will be working out of the Groundwork office in Tameside and the other half will work out of the Rochdale office.
India explained why she applied for her role as an Urban Ranger: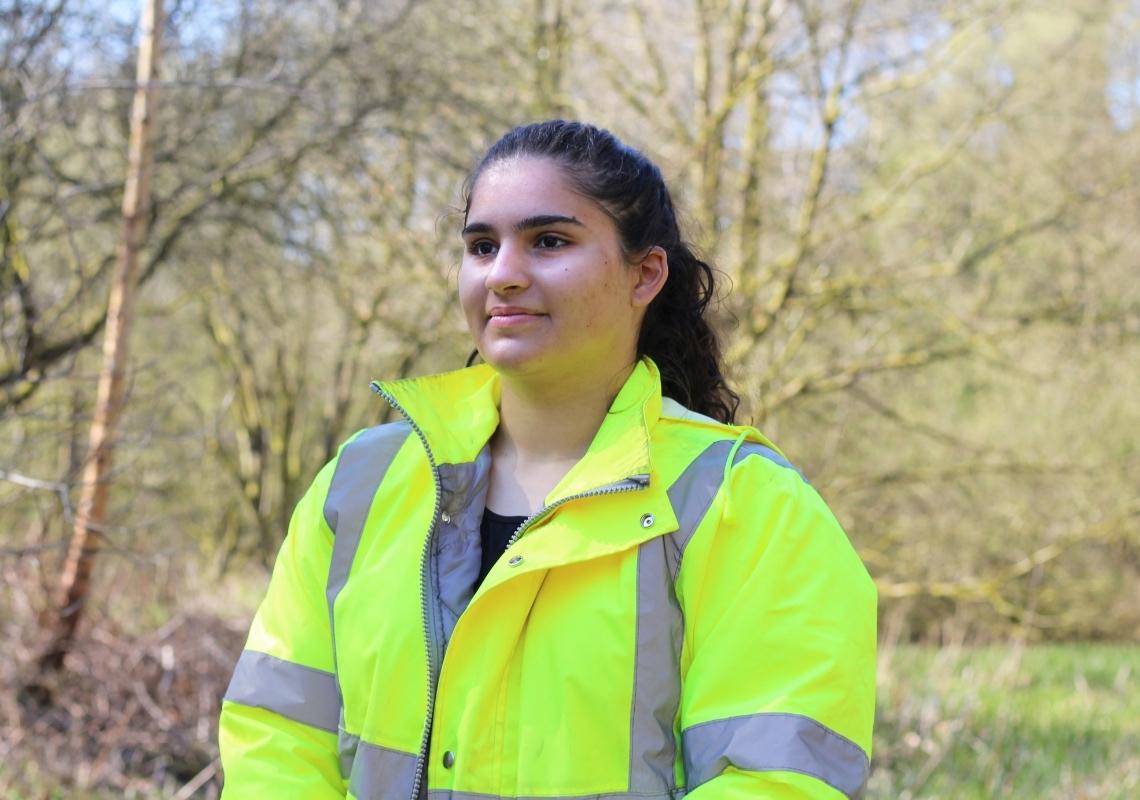 "I really wanted to work outside and get in to the environmental field. Groundwork felt like a great place to start as all the training is provided so it didn't matter that I didn't have all the skills yet.
"During our first week, we've been building a raised boardwalk at Boarshaw Clough in Middleton. It's the first time I've used a drill and other tools so it's been challenging but really rewarding too. The team is great and I'm feeling very positive about future."
---
Venetia Knight, Head of Employment & Enterprise at Groundwork Greater Manchester is no stranger to the value of work placements, adding;
"After I graduated with an environmental biology degree I secured a 6 month voluntary work placement with Groundwork, which has led to 26 years of employment. My degree provided me with knowledge, my placement enabled me to prove I was employable.
"The Kickstart programme is providing the same kind of opportunities for young people now who are looking to build their career in these most challenging of times."
---
Groundwork Greater Manchester have committed to pay the Real Living Wage to all the Kickstart trainees and will be recruiting for additional roles including Learning Mentors, Community Growing Assistant and Sustainability Officer throughout the year.
Roles are listed on the Job Centre website and young people interested in joining the pre-recruitment course can contact Liane Kirk on liane.kirk@groundwork.org.uk
---
Thanks to support from: