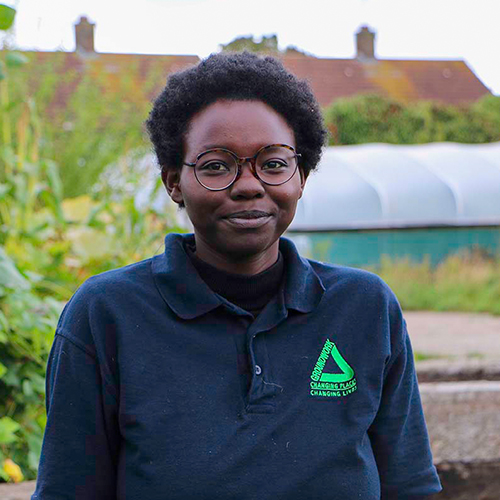 To create a better and greener future, thousands of new green jobs need to be created across multiple sectors, from energy generation to nature recovery.
Over the past 40 years, Groundwork has helped young people and people experiencing unemployment to access green jobs and we're ready to do even more in response to the climate and nature emergency.
Join Groundwork in playing a leading role in the 'Green Industrial Revolution', ensuring that those we support on our employment programmes are fully equipped to access jobs within the green economy. People from every community, social and ethnic backgrounds must be a part of that revolution and feel empowered to step up and take their place.
As well as training and placing people with specific green skills into industry roles, we also support businesses get it right when it comes to compliance, resilience and sustainability and engage their staff on their own sustainability journeys.
Green jobs have the potential to provide long-term employment to thousands of people in the UK as well as creating healthier, happier, and greener communities for us all.
---
Groundwork and green jobs
Last year Groundwork supported 27,500 young people to learn and achieve, helped people to get 5,600 qualifications and supported 6,100 people into learning or work. Almost all of this was done through green jobs and training like the examples below:
Westminster wheels
At Westminster Wheels, young people aged 17-24 learn how to be cycle mechanics. They get paid the London Living Wage for six months to put their skills into practice, refurbishing unwanted and unloved bikes that are donated to the project.
These bikes are then sold to support the cost of running the project or given to local people in need – such as unemployed young people, parents on universal credit who can't afford children's bikes, homeless people, and those with health conditions.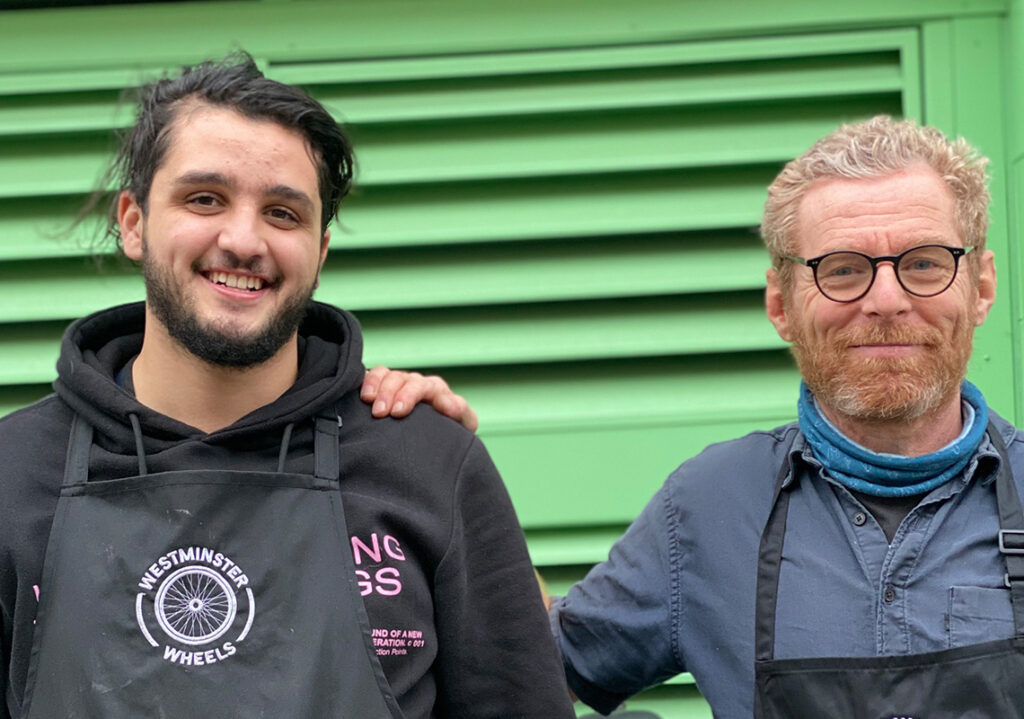 Green Team
Groundwork's Green Teams are working across the country helping young people into work. Training is done on-the-job, with the teams doing real work to make the communities where they operate greener and better. Team members also get additional help and support that reflects their individual needs, such as mentoring, qualifications and guidance.
Green Team is the first step into a career in horticulture for many, but can also be valuable as a stepping-stone onto other things by providing participants with the qualifications or self-belief to get into other work or learning.
Find out more about Green Team: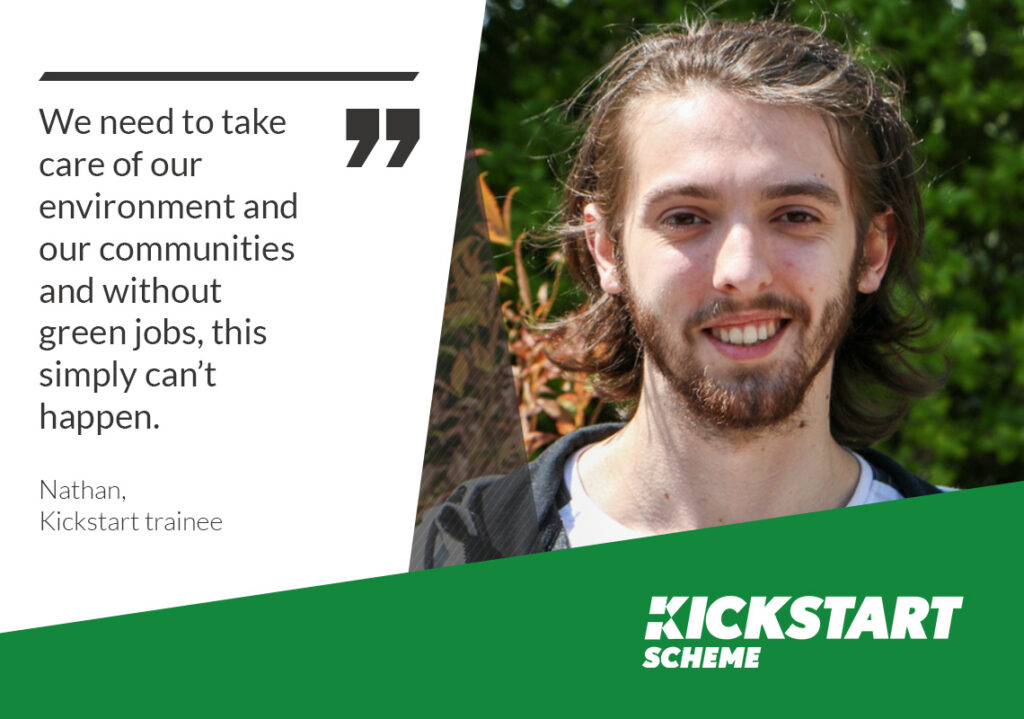 Kickstart
Kickstart supports young people that are claiming Universal Credit with a six-month job with a local employer.
At Groundwork, Kickstart is helping hundreds of young people into careers that help protect the environment, tackle climate change, and support local communities.