Groundwork is a federation of charities working locally and nationally to transform lives in the UK's most disadvantaged communities.
Watch our video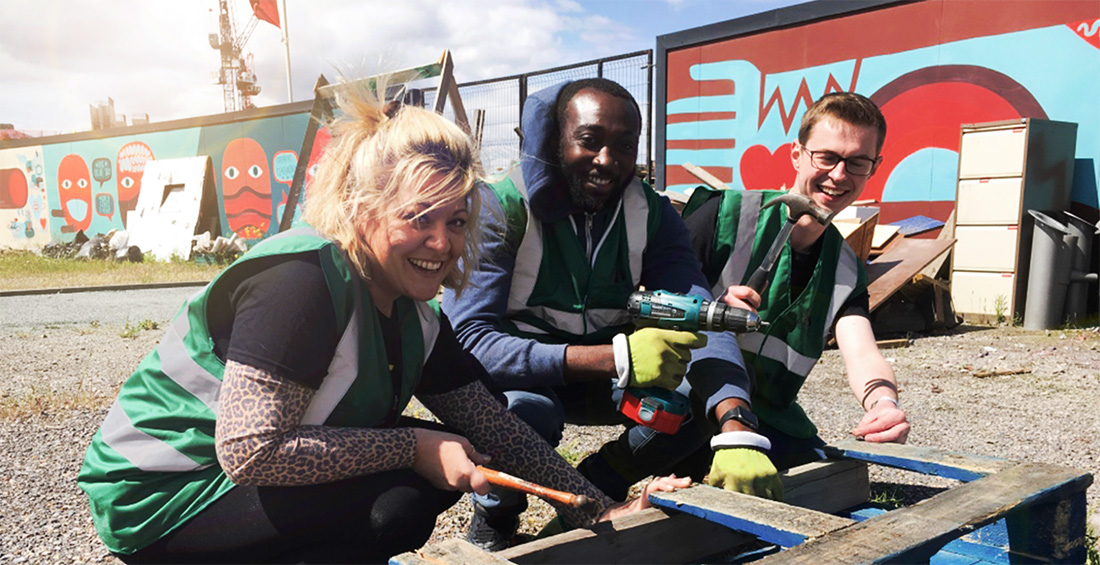 Groundwork near me
Find out how we're changing places and lives in your area.
Groundwork's response to COVID-19
Across the UK, Groundwork is adapting its local delivery in order to support communities. Here are some examples of what we're doing to help.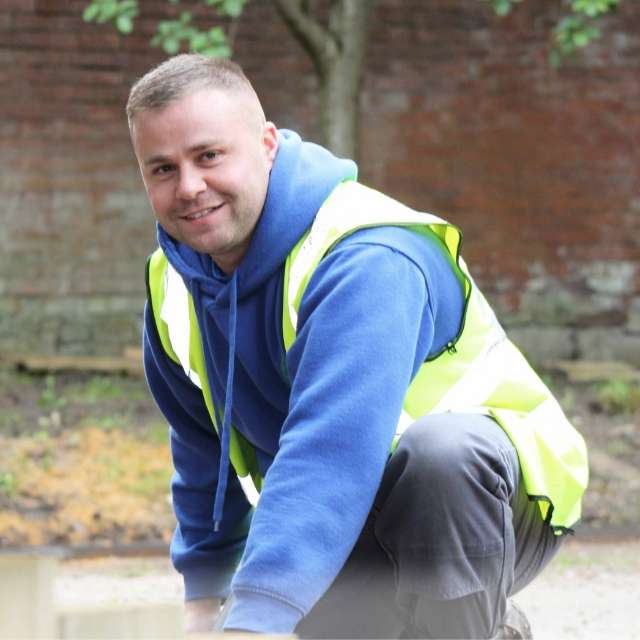 Find out how we're helping to provide relief where it's needed most.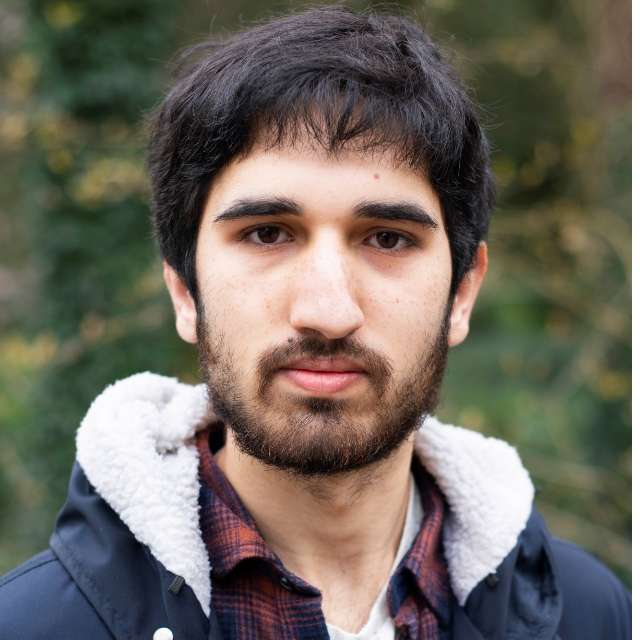 Find out how we're helping families and young people during lockdown.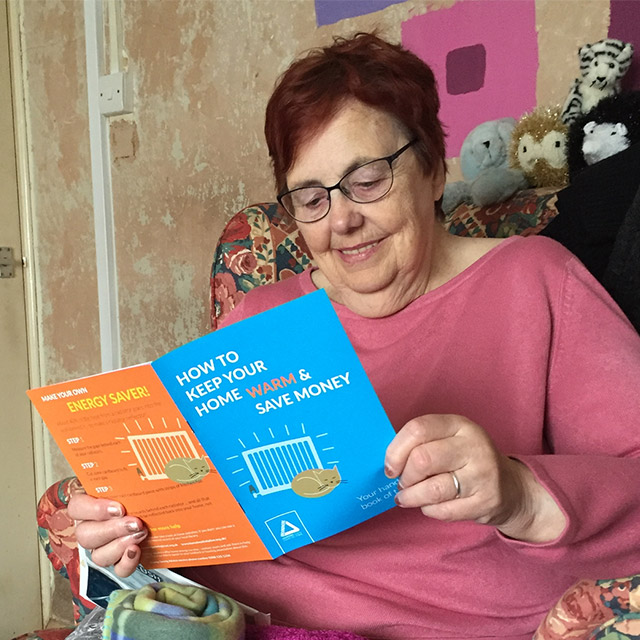 Find out how we're providing support to the most vulnerable members of society.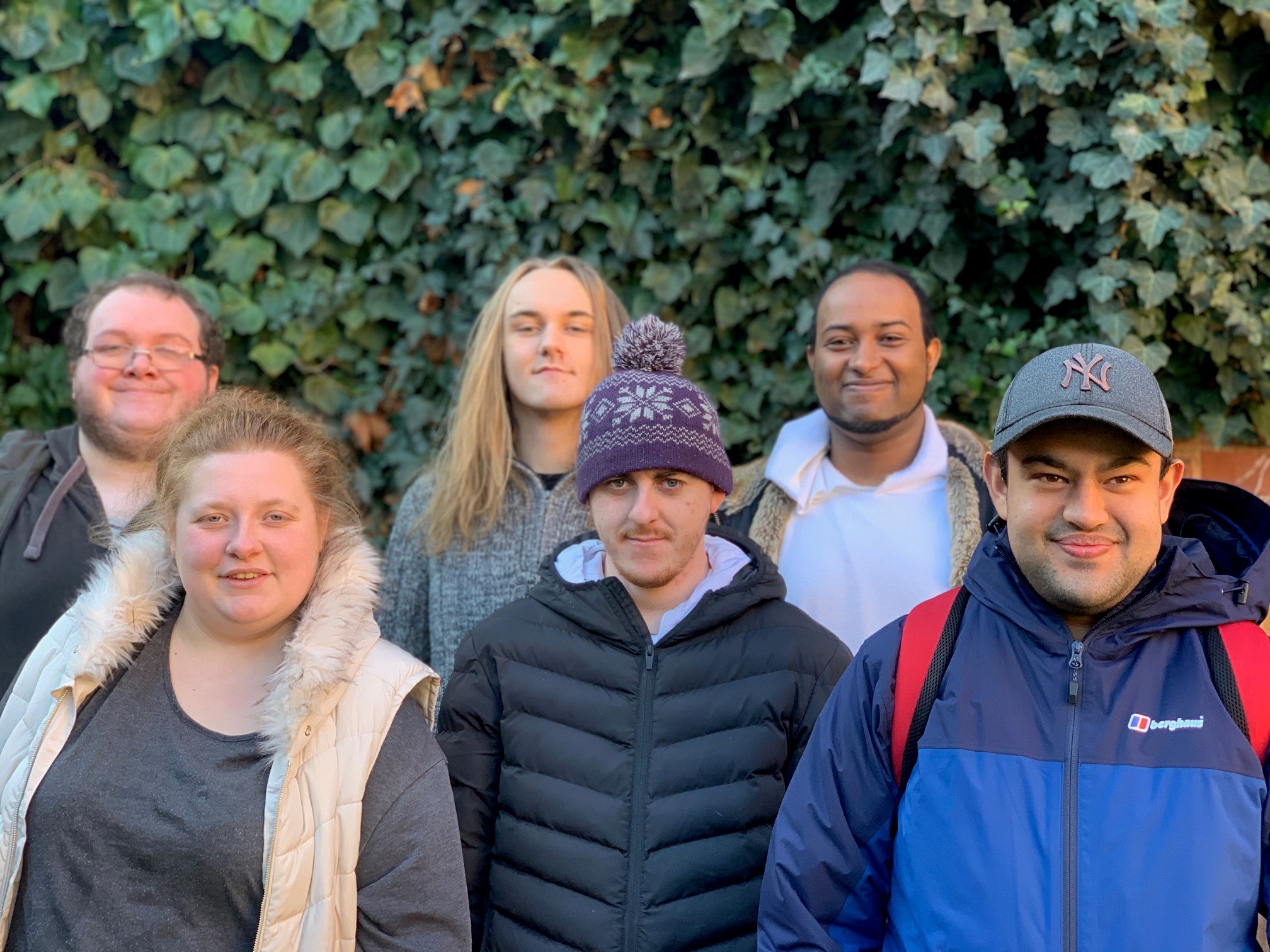 ESF Community Grants provides funding pots between £5,000-£20,000 to small or voluntary organisations that work with unemployed people into a job, back into education or on a training course to help further their career development.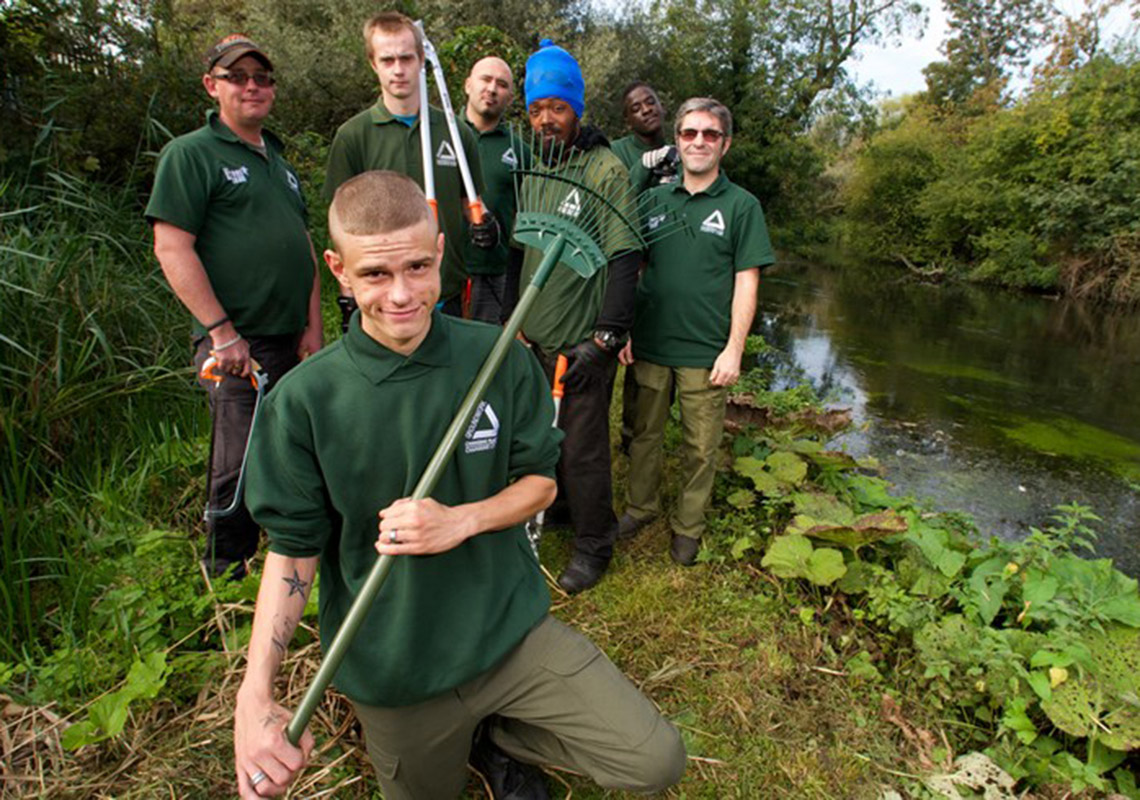 As the government announces its plans to extend the Job Retention Scheme, Groundwork joins calls for a comprehensive emergency support package for young people.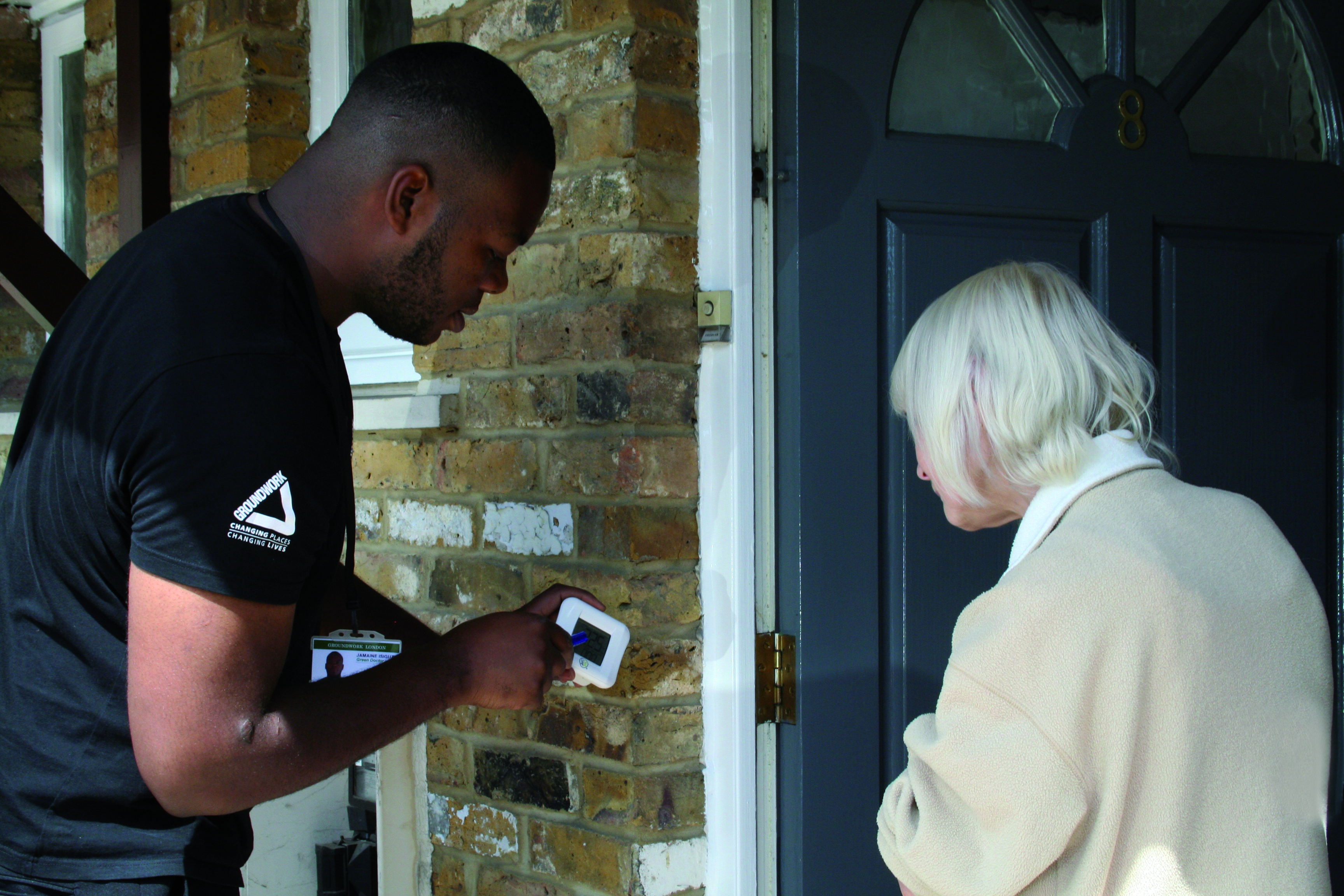 Groundwork has announced a new programme that will inject over £636,000 of funding to support local communities take back control of their energy usage.
Join in
Whether you're looking for a grant to turn your community project into a reality, want to partner with us to change lives or simply want to give a few hours a week to a cause that benefits your community, Groundwork can help you do something special.
Our impact
We help people to carry out thousands of projects each year. Tackling climate change. Helping people out of fuel poverty. Bringing out the best in young people by helping them to improve their local area. Building stronger communities by improving green space. Getting people back into work and creating green jobs. Last year alone we: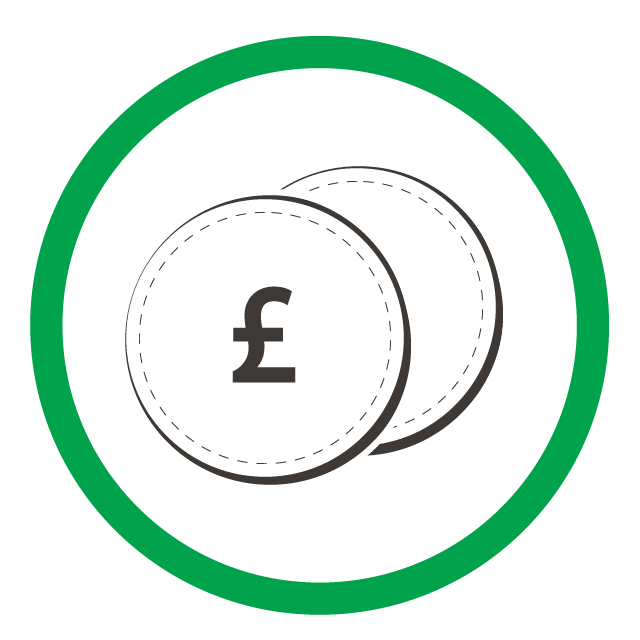 Invested

£96 million


into communities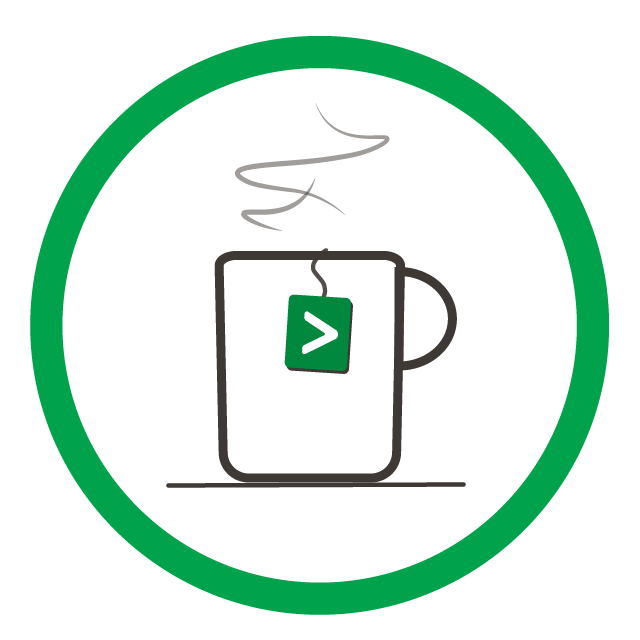 Supported

9,000


community organisations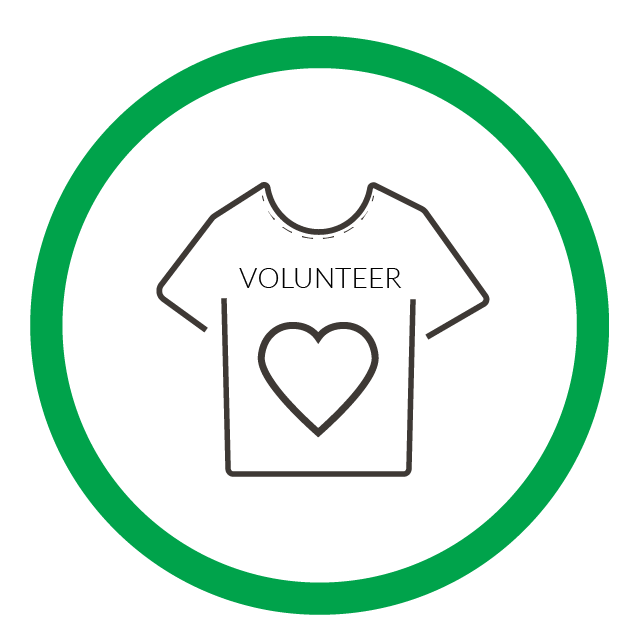 Unlocked

50,000


days of social action