Northwich BID appoints new Project Manager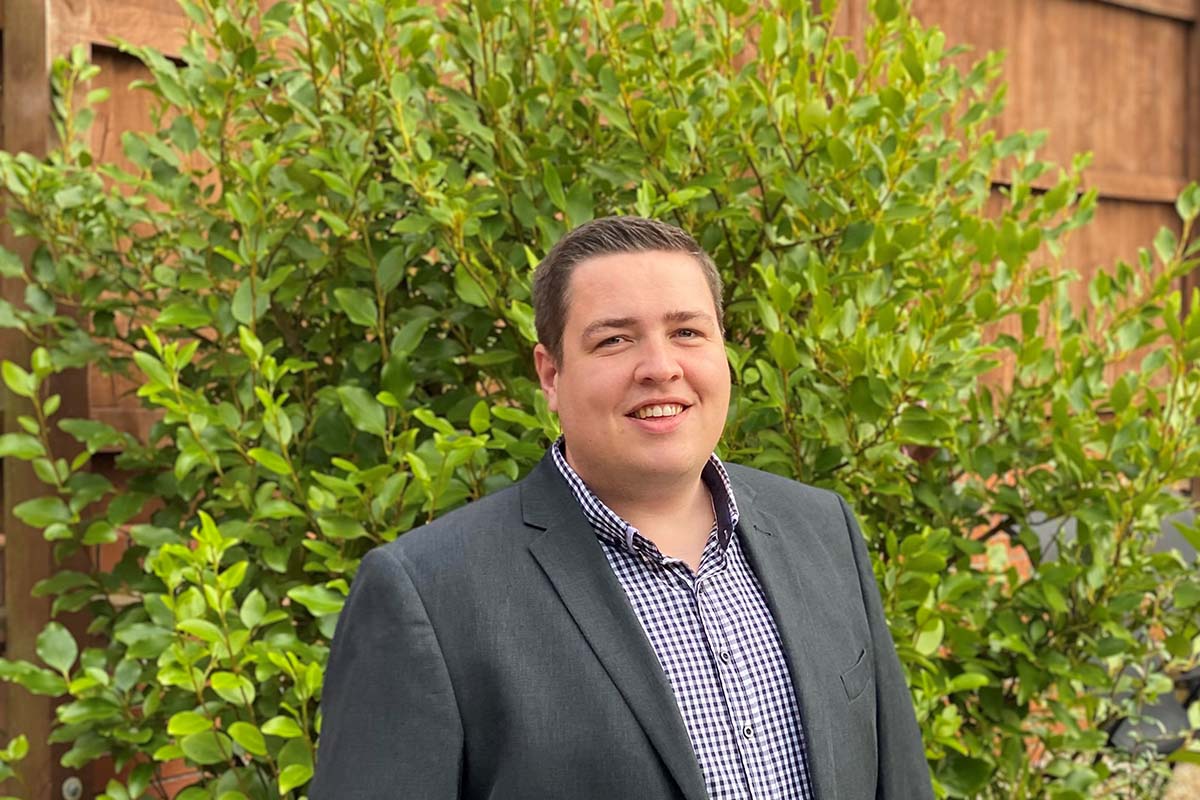 The Northwich BID has appointed a new Project Manager to help provide direct support to businesses in the town centre.
Adam Gerrard, who has lived and worked in the town for the majority of his life, takes over the management of Northwich BID from Jane Hough, whose responsibility will now be to raise the profile of Northwich on a regional and national level in a strategic capacity.
Bringing a multi-faceted skillset to Northwich, Adam hopes he can get to know businesses and help them find solutions to enable them to be successful both on the high street and online.
I can't wait to start working with the businesses here in Northwich and provide them with the support they need at such a crucial time.
"The team here have done a fantastic job to enhance and develop Northwich and provide a platform for the town to thrive, and I'm hoping I can build on that work and foster a great relationship with businesses moving forward."
Adam's transition into his new role will be supported by BID Programme Manager Jane Hough, who believes he is the right man to help businesses navigate the difficult climate that high streets are facing at the moment.
"Adam has the skills, knowledge and experience to hit the ground running in Northwich and to work with businesses to find solutions to their problems no matter how big or small.
"I will be supporting Adam over the coming weeks and months as he settles into the role and with additional capacity and skills in the team, we will work hard to ensure Northwich is a resilient and sustainable town centre."
For more information about Northwich Business Improvement District, visit: https://northwichbid.co.uk/