Sign Up To Our Newsletter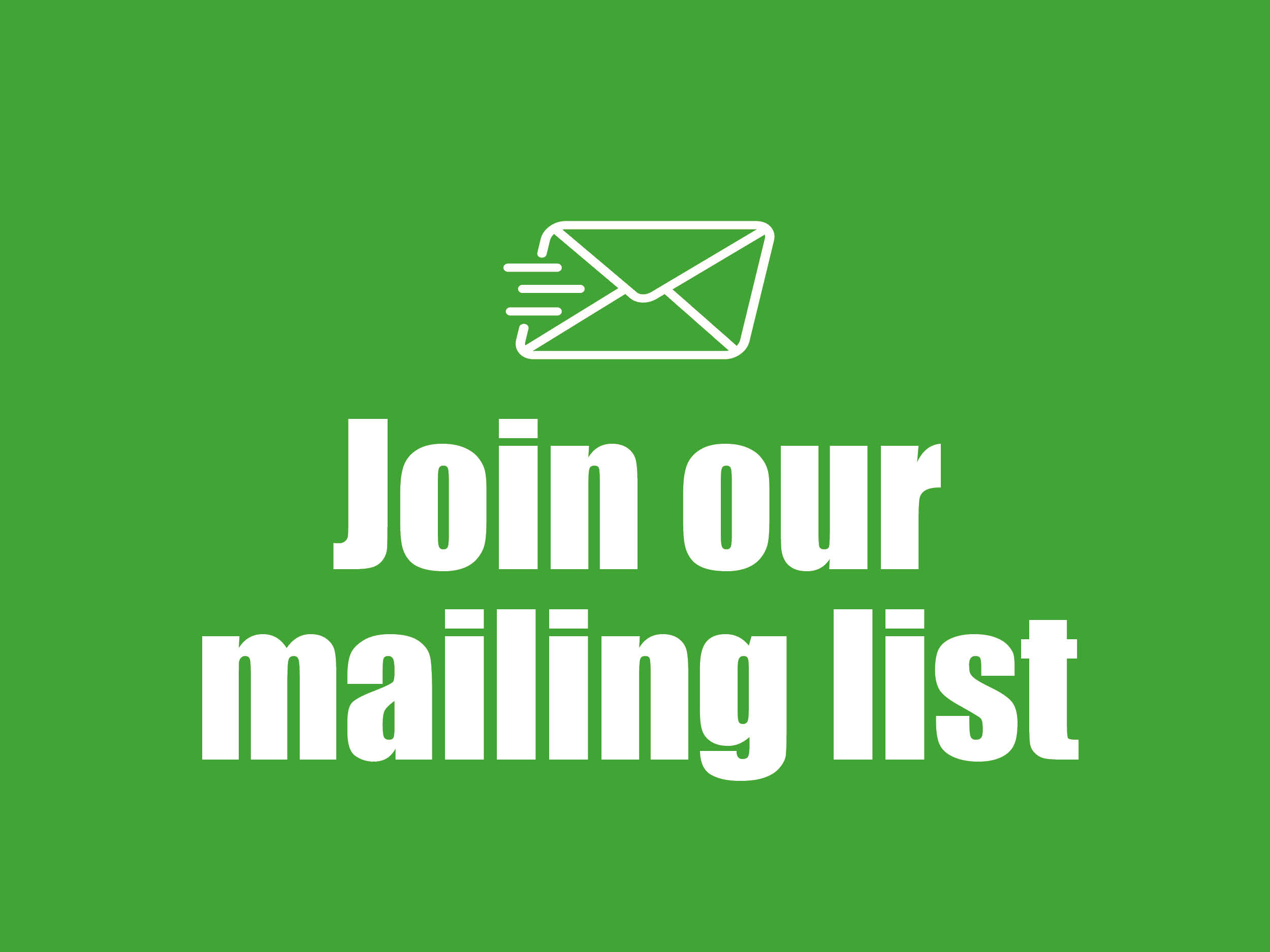 Sign up to our newsletter and get the very latest Groundwork updates.
News, events, job and training opportunities, helpful hints and inspiring stories – all delivered direct to you via email.
Simply fill in the form below and let us know the type of information you are interested in.
N.B. You can unsubscribe at any time.
Get the latest from Groundwork CLM