Public Policy Exchange's Conference on Tackling Fuel Poverty: Key messages from the panel
Public Policy Exchange's Conference on Tackling Fuel Poverty: Key messages from the panel
I was very pleased to be asked to present at The Public Policy Exchange's conference on Tackling Fuel Poverty and to provide a snapshot of the type of support that people are seeking from our Green Doctor service.
It was great to listen to the other speakers; they all echoed our concerns about how those living on the lowest incomes were going to get through the winter.
We also agreed it's a catastrophe that our NHS is using the phrase 'humanitarian disaster' about our own country, as people will have their health impacted by having to choose to heat or eat.
Here are some messages I went away with: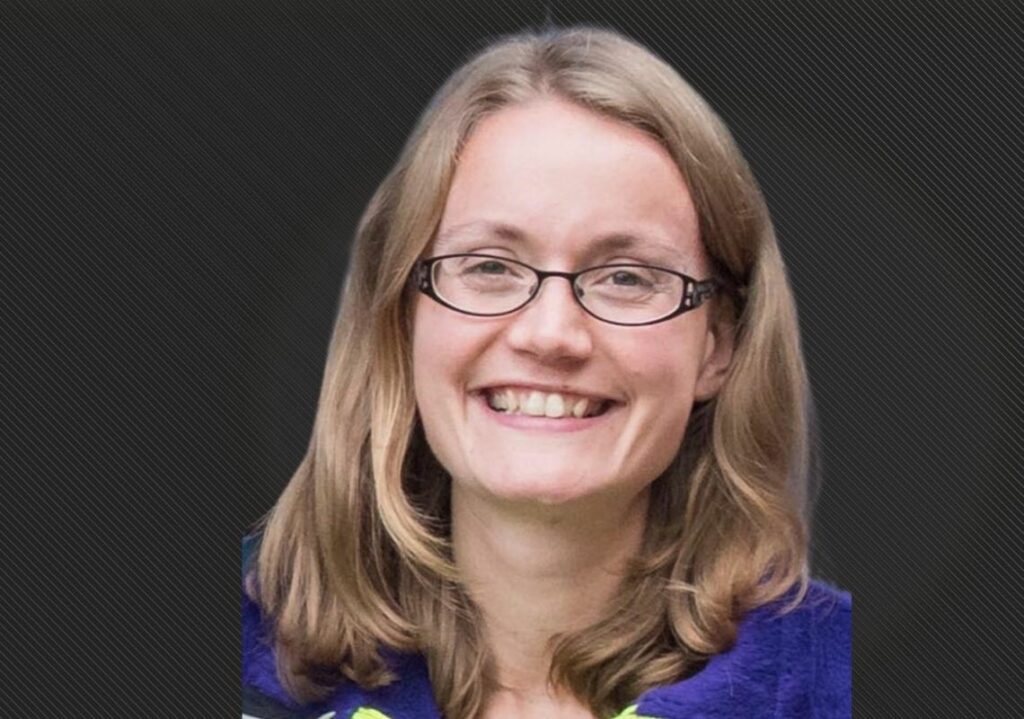 It was generally accepted that current government support is insufficient to really make an impact to help people
People who are struggling don't always know what financial support is available to them – the funding is too complex
Treating people who live in cold homes with cold-impacted illnesses costs the NHS more than £2bn per year
An Energy Saving Trust report states that around a third of the UK population has mould in their homes. That's over 8 million properties and 20 million people
3.8 million households are already in arrears to their energy providers
We had a good discussion about the viability of a social tariff and a windfall tax on the energy companies or mirroring the energy caps shown by European nations.
The panel also had a good discussion that we should move to have an energy market which is more structured around a household's right to have 18 degrees minimum temperature, and how energy providers should structure their costs around that rather than a Kilowatt hour. This would also then work alongside the rollout of the retrofit measures for us to reach Net Zero.
I'd like to thank The Public Policy Exchange for the opportunity to speak at the conference and to be involved in the discussion.
Other speakers included:
Ben Lake Plaid Cymru's shadow for DEFRA and chair of the all party parliamentary group on fuel poverty and energy efficiency,
Philip Glanville, the Mayor of Hackney,
Joanne Seymour, Head of Partnership at Warm Wales
Ewan Jones, Bruton Town Council Mayor
Loic Rich, Group leader Cornwall Council
John Kolm Murray, Programme Manager for Energy at Greater London Authority
If you attended the event I'd love to hear how you found it – get in touch emily.thompson@groundwork.org.uk
Emily Thompson is the Fuel Poverty & Climate Change Director at Groundwork