The Garden in the Park, supported by SEGRO as part of its Community Investment Plan in Northampton, was a collaborative project with West Northamptonshire Council, and it transformed an area of the town.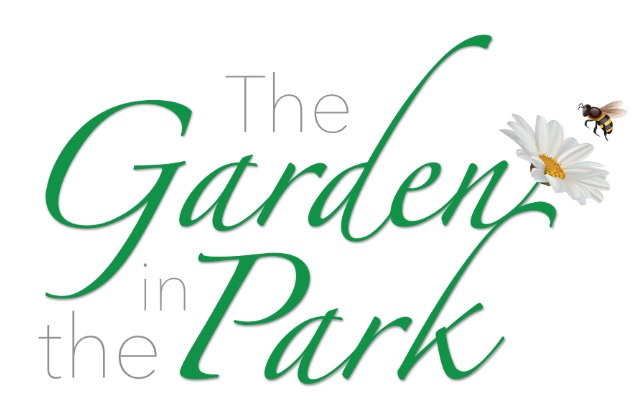 The site, in the heart of Northampton's Racecourse Park, was notorious for antisocial behaviour.
Our Green Team, working alongside volunteers from the local community and the West Northamptonshire Council Park Ranger, began transforming the site into a cosy community garden space.
Recycling and up-cycling wherever possible, this dangerous wasteland was turned into a mini haven. Seating areas, a mini heritage fruit tree orchard, a children's gathering space, composting bins and wildflower lawn space were all created. Multiple raised beds were also installed, each of which are being 'adopted' by local schools and charitable organisations.
A woodworking workshop and potting shed space was also created in the building, thanks to further support from Winvic Construction. Here young people are able to experiment with building their own bug hotels and bird boxes, supporting local biodiversity.
Local volunteers learnt new gardening and construction skills and were also given the opportunity to partake in training to upskill and help them on their personal career journeys and pathway to employment.
The Garden in the Park welcomes enquires from individuals and groups interested in using the space. A monthly volunteer group has been formed to maintain and continually improve the Garden. For more information, please contact the West Northamptonshire Council Park Ranger, Vikkie Maloney on victoria.maloney@westnorthants.gov.uk.