Green Patch, our award-winning community green space in Kettering, has been awarded Community Asset Status this month – a prestigious accolade that will help protect and prioritise its future.
To celebrate and to help attract even more visitors, volunteers and supporters, Groundwork Northamptonshire has unveiled a new #CelebratingGreenPatch campaign.
More than 15,000 people visited Green Patch in the last 12 months and every year the Green Patch team:
Runs 1,500 specialist workshops and activities
Cooks and prepares 530+ meals
Prepares around 300 veg boxes
Provides more than 2,000kg of food to the local community
Soaks up 232.2kg of carbon thanks to its green roofs.
In case that hasn't convinced you just how special this Kettering community green space truly is, our new campaign will be revealing so much more.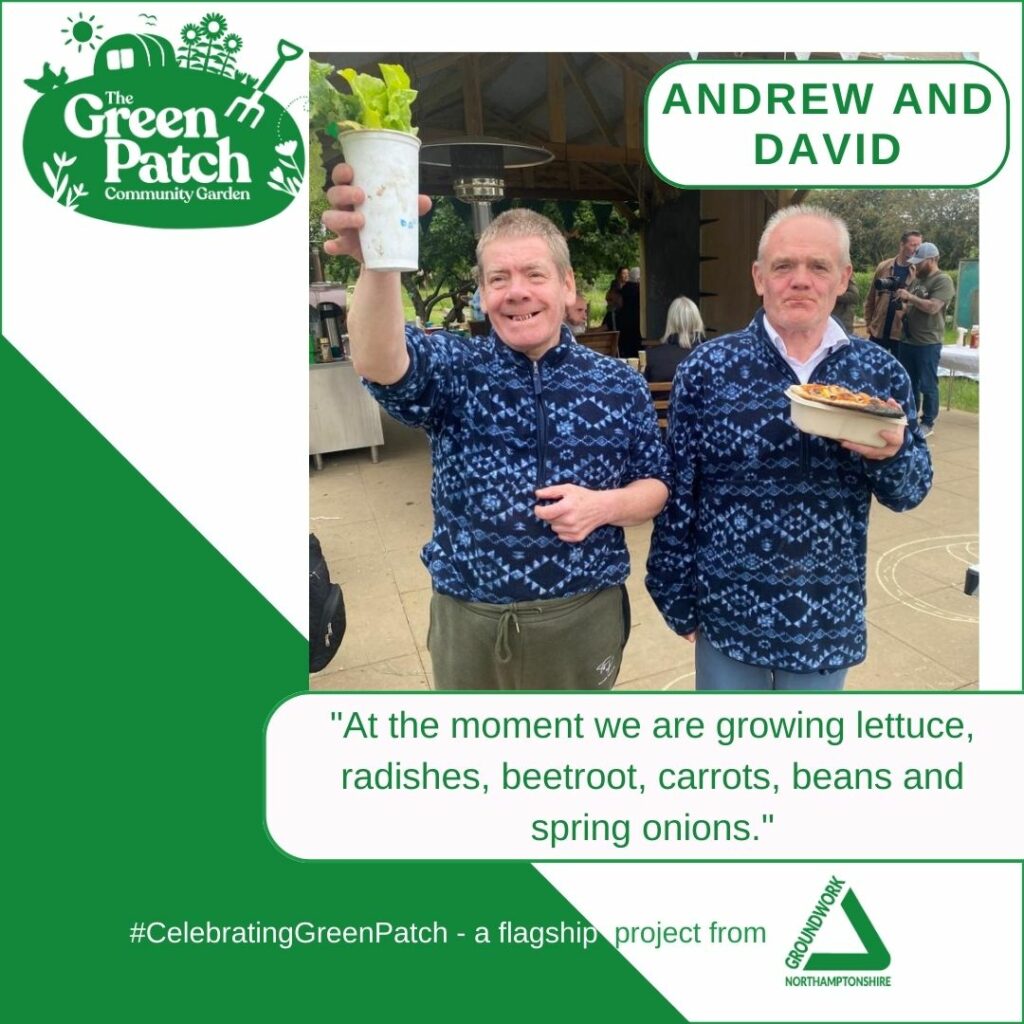 Over the coming weeks and months we will be shining a spotlight firmly on Green Patch – a thriving and essential community asset which makes a difference to the lives of hundreds of local people every week and is embedded in the fabric of the Kettering community.
Groundwork Northamptonshire has been managing and growing the Green Patch, just off where Valley Walk and Margaret Road meet, since 2007.
At Green Patch we host after-school clubs, adult volunteer days and community events and run a successful 'veg box' scheme, providing the local community with fresh produce at an affordable cost.
We also have a multi-use building, polytunnels for growing produce, wildlife areas, a play area and orchards.
From today we will be sharing stories, photos, facts and stats.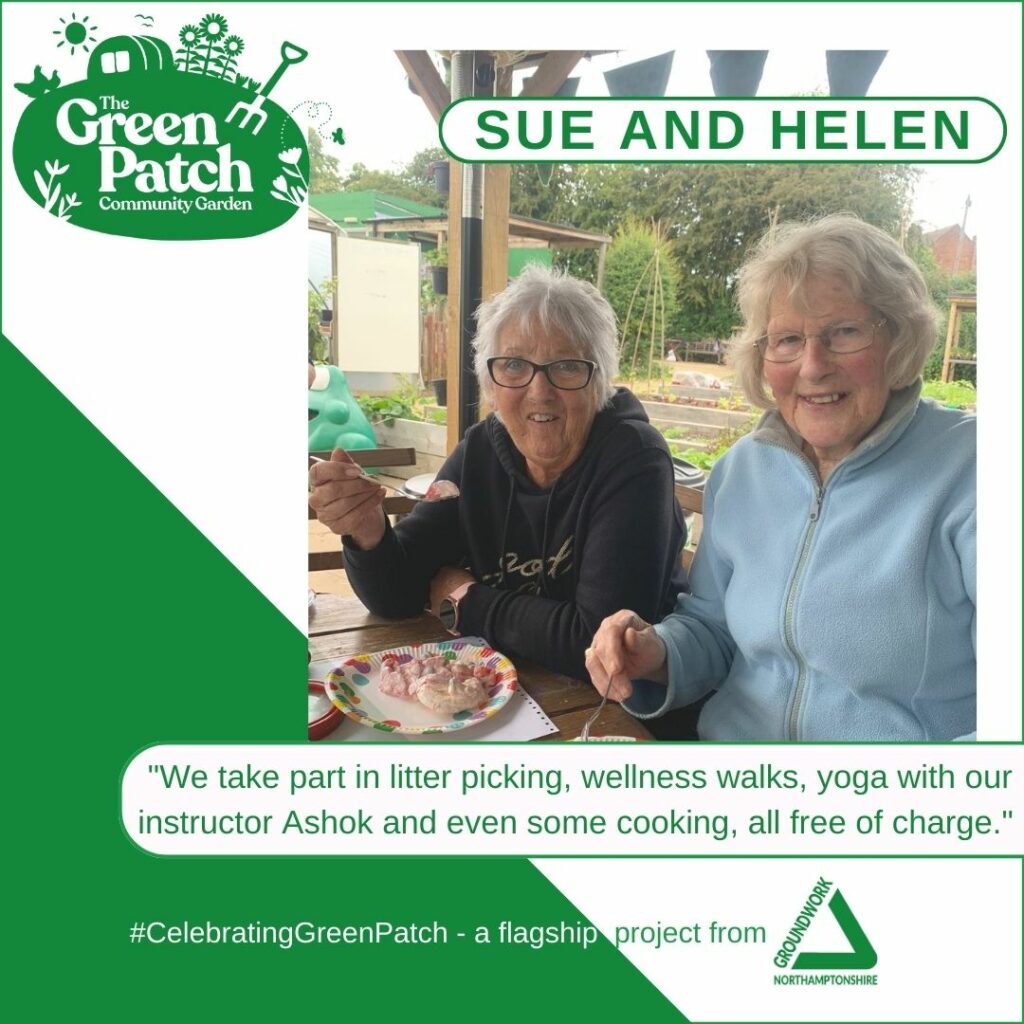 Get Involved
We are asking you to get involved and support us. Here's how:
About Green Patch
The Green Patch, our thriving community garden project, is Groundwork's flagship green space – used and enjoyed by local people, schools, community groups and organisations. Our 2.5-acre site, based the edge of the Grange Housing Estate in Kettering, hosts volunteer days, children's clubs, education sessions and family events. We have ducks, chickens and rabbits. We are open to the public on Tuesdays and Thursdays (10am-2pm), have a grass paddock and play areas, veggie boxes, wildlife orchards, ponds, beehives and bee friendly garden. To find out more visit our dedicated Green Patch website.