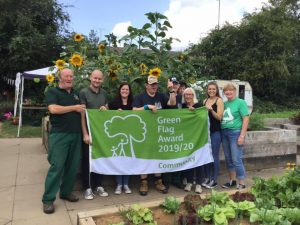 The Green Patch, a flagship community garden project that we have created and developed over the last 10 years into a shared green space that is used by a range of local people, schools, local authority and community groups, we host volunteer days, educational sessions and family events.
The Green Patch is a 2.5 acre site situated on the edge of the Grange housing estate in Kettering, Northamptonshire. Over the years, the Green patch has been vastly improved and grown with the help of volunteers, and currently consists of:
A multi-use building and disabled access toilet
Polytunnels for growing produce
Bee garden and Beehives
Ducks, chickens, rabbits and cats
Raised beds
Summer house and natural outdoor play area
Wildlife areas including 2 ponds
Orchards
G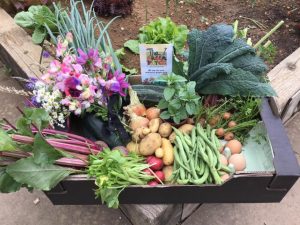 roundwork Northamptonshire has been managing and growing the Green Patch since 2007, transforming it from a site that wasn't managed and barely used, into a vibrant green space and friendly hub that is used to host a number of services including:
A diverse range of after school clubs for children with all abilities, offering families the short breaks service where needed
Regular and supported adult volunteer days
Alternative education for children and young people with barriers to achieving in mainstream education
Community events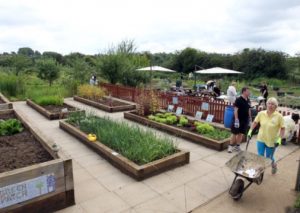 The Green Patch runs a successful and seasonal 'Veg Box' scheme providing the local community with fresh produce at an affordable cost, encouraging healthy eating and positive well-being. All proceeds going directly back into the running costs of the Green Patch.