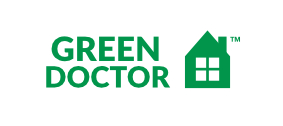 Our Energy Efficiency Projects run across the North East and Yorkshire. They have helped many people save over £300 per year on their energy costs. Ensured house repairs are undertaken. And provided advice on various benefits, all for free.
Eligibility conditions apply, which may vary a little, depending on where you live. You can check out if you are someone you know, may be eligible for these services by checking the schemes below.
Miss D in September of 2018 had received a final demand for £5999.28 with a threat of bailiff action! When Dean, one of our Green Doctors, first visited he took up the case.

As it turned out they actually owed Miss D £200.10 for over payments she had made to her meter.

Home visits
The Green Doctor home visits usually takes about an hour and provide support as well as installing small energy efficiency measures. See below for more details or to find out more or book a free home visit:
Call us on: 0113 238 0601
Email: greendoctorleeds@groundwork.org.uk
Or visit our Green Doctor FAQ's
For further resources and information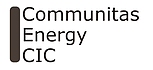 Communitas Energy CIC:
In Partnership with Northern Gas Networks, CE manage an assisted connection voucher scheme, which will either partly or completely cover the cost of a new gas connection.
0113 426 1616
https://www.ce-cic.org.uk/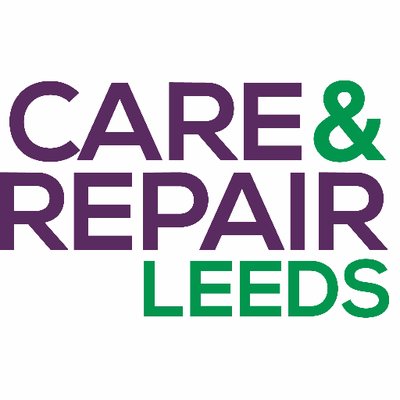 Care & Repair Leeds:
For repairs and improvements to the heating systems and homes of vulnerable people
0113 240 6009
https://care-repair-leeds.org.uk/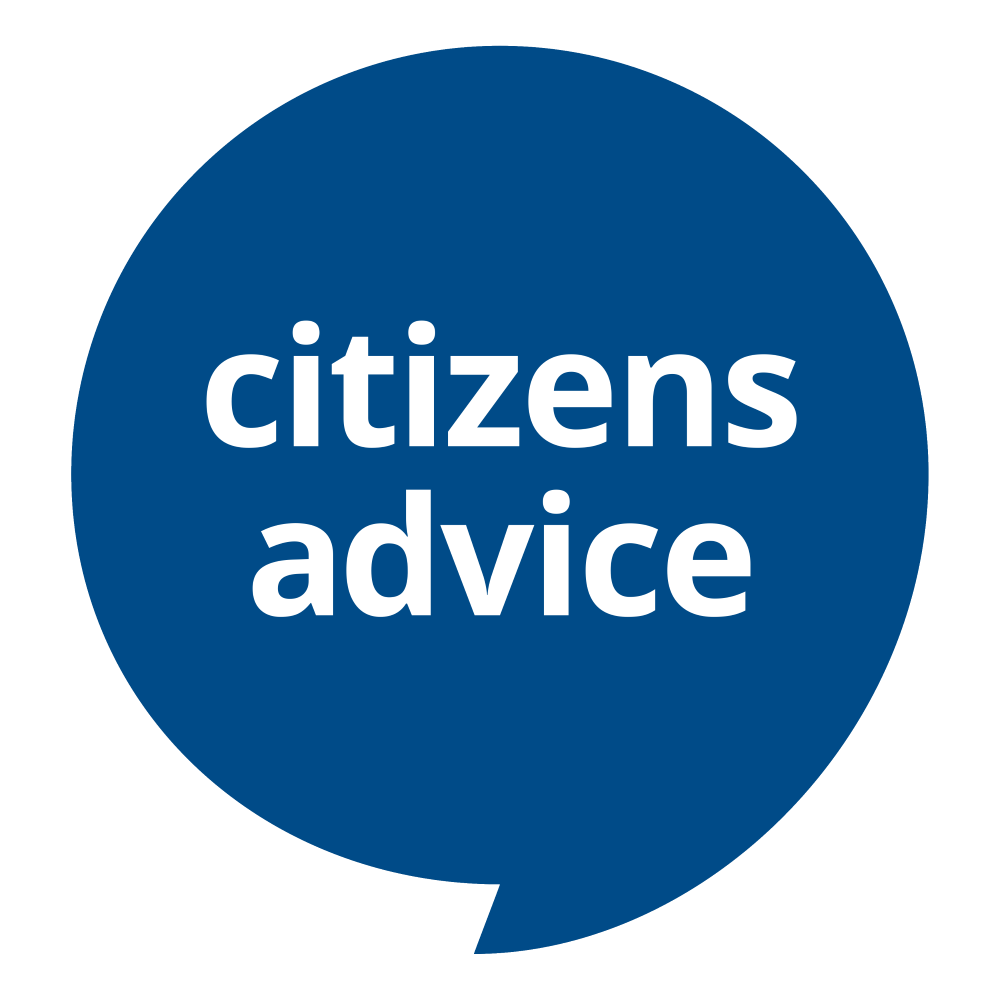 Citizens Advice Bureau:
Free advice about debt, benefits, employment, housing and more
0113 223 4400
www.leedscab.org.uk

Better Homes Yorkshire:
Help residents across Yorkshire pay less for energy and live in healthier, warmer homes through government funded options to make energy efficiency improvements to their homes.
0113 395 0757
http://www.betterhomesyorkshire.co.uk/
Partners