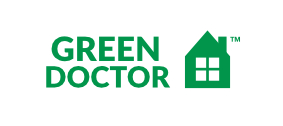 Our Energy Efficiency Projects run across the North East and Yorkshire. They have helped many people save over £300 per year on their energy costs. Ensured house repairs are undertaken. And provided advice on various benefits, all for free.
Eligibility conditions apply, which may vary a little, depending on where you live. You can check out if you are someone you know, may be eligible for these services by checking the schemes below.
Our FREE Green Doctor home visit & telephone advice service offers:
Tariff comparison / switching
Issues with energy suppliers including billing, debt, meter connection and access to emergency top ups for those on Pre-Paid Meters whilst isolated – i.e. ensuring people can keep the lights and the heating on
Emergency broken heating/hot water/gas appliances
Priority Services Register sign up for vulnerable people
Income maximisation and debt advice if in wider financial trouble (including claiming the Warm Home Discount and accessing charitable funds)
Energy efficiency advice to save energy and use heating controls effectively (especially whilst people are at home all day)
Energy-efficiency measures such as LED's, draught-proofing & reflective radiator panels
Advice on damp, mould & condensation issues
Water support – social tariffs, billing, debt issues
Informing and circulating the latest government advice on Coronavirus and reassurance
Offering advice on other telephone-based or local sources of help for e.g. for domestic violence, mental health services, food delivery etc
Identification and referral of hazards
For Green Doctor services in the North East please phone 0113 238 0601 or email natalie.whitworth@groundwork.org.uk to speak to them.
For Green Doctor services in Yorkshire please phone 0113 238 0601 or email: greendoctorleeds@groundwork.org.uk
We also work as part of the HomePlus Leeds project which includes Care & Repair Leeds and AgeUK, and covers a range of home care support for the elderly, including home safety measures and a 'hospital to home' scheme.

For further resources and information
Visit our Green Doctor FAQ's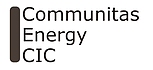 Communitas Energy CIC:
In Partnership with Northern Gas Networks, CE manage an assisted connection voucher scheme, which will either partly or completely cover the cost of a new gas connection.
0113 426 1616
https://www.ce-cic.org.uk/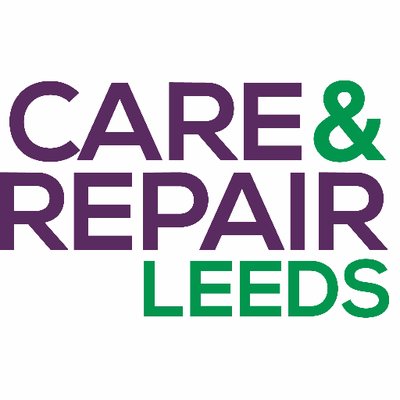 Care & Repair Leeds:
For repairs and improvements to the heating systems and homes of vulnerable people
0113 240 6009
https://care-repair-leeds.org.uk/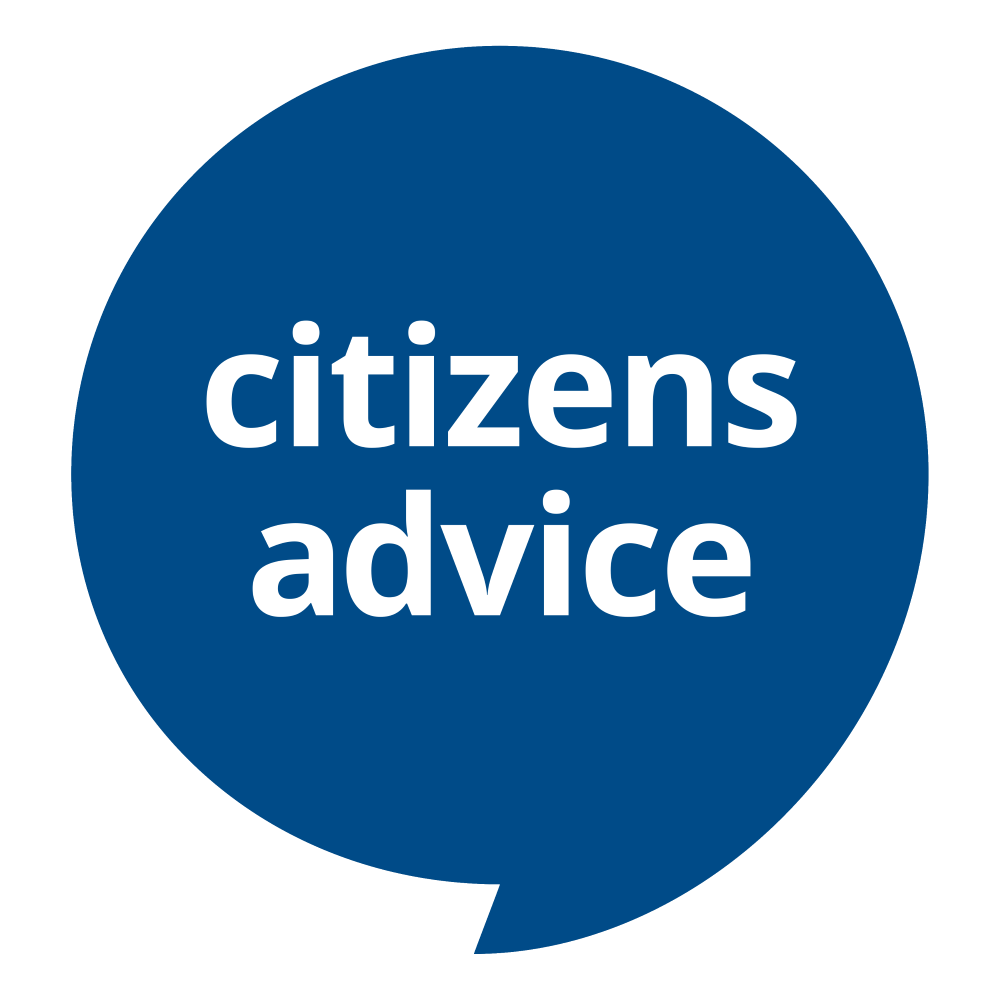 Citizens Advice Bureau:
Citizens Advice Leeds
Free advice about debt, benefits, employment, housing and more
Leeds Adviceline: 0808 2 78 78 78  
Open:  Mon-Fri 9am – 5pm
https://citizensadviceleeds.org.uk/

Better Homes Yorkshire:
Help residents across Yorkshire pay less for energy and live in healthier, warmer homes through government funded options to make energy efficiency improvements to their homes.
0113 395 0757
http://www.betterhomesyorkshire.co.uk/
Energising Communities in Barnsley and North East Derbyshire
Partners