Round 1 applications are now closed. Round 2 will open for applications in October 2022.
Groundwork grants and Covid-19:
Our commitment to our grantees in response to the Covid-19 pandemic.
Groundwork UK's commitment to safeguarding:
Read about our commitment to safeguarding when awarding grants.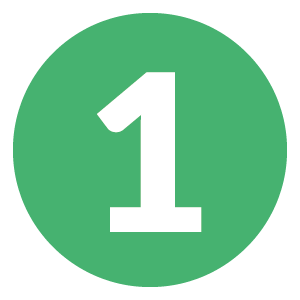 Read our guidance: Before applying we ask that you read the information on this website and the guidance notes thoroughly.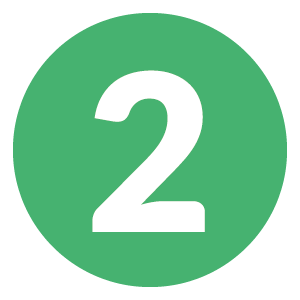 Take our eligibility quiz: Check that your voluntary or community organisation is eligible to apply for funding.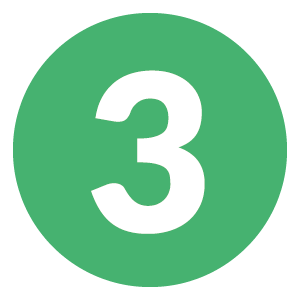 Apply: Taking the eligibility quiz provides access to the application form.
How can the fund support you?
Grants of up to a maximum of £10,000 are available. All applications must include a request for up to £1,000 to support capacity building, this would leave a maximum request of £9,000 for project delivery. Projects must be completed within one year of receiving a grant.
Capacity Building Funding (up to £1,000)
This funding will support your organisation to become more robust and better able to deliver projects that bring about lasting change. The types of activities funded could include:
Developing better organisational governance through training for staff or trustees
Gaining a better understanding of the needs of your beneficiaries
Support to develop policies and procedures and strengthen working practices
Improvement in the marketing and promotion of your services
Gaining a better understanding of how to measure the impact of your work
Project Delivery Funding (up to £9,000)
Grants will support your organisation to deliver projects on any of the four strategic themes. Examples of projects could include:
Employing seasonal workers to deliver summer activities for young people, tackling inequality issues
Creating a community garden to help refugees come together, tackling family isolation and mental health issues
Employing support workers to help vulnerable families with young children transition to primary school
A creative arts project to help tackle gender-based violence through workshops and exhibitions
Renting space to support people to recover from homelessness
Counselling and Support Services for young people
Decorating and refurbishing a training room, to enable a new gender specific client group to be engaged

Who is eligible?
Grants will be awarded to voluntary or community organisations including registered charities and not for profit companies.
Applications are not eligible from:
Individuals
Community Interest Companies limited by shares
Community Interest Companies limited by guarantee that are less than two years old
Profit making organisations
Statutory organisations including schools, universities and hospitals
Organisations with an income of more than £250,000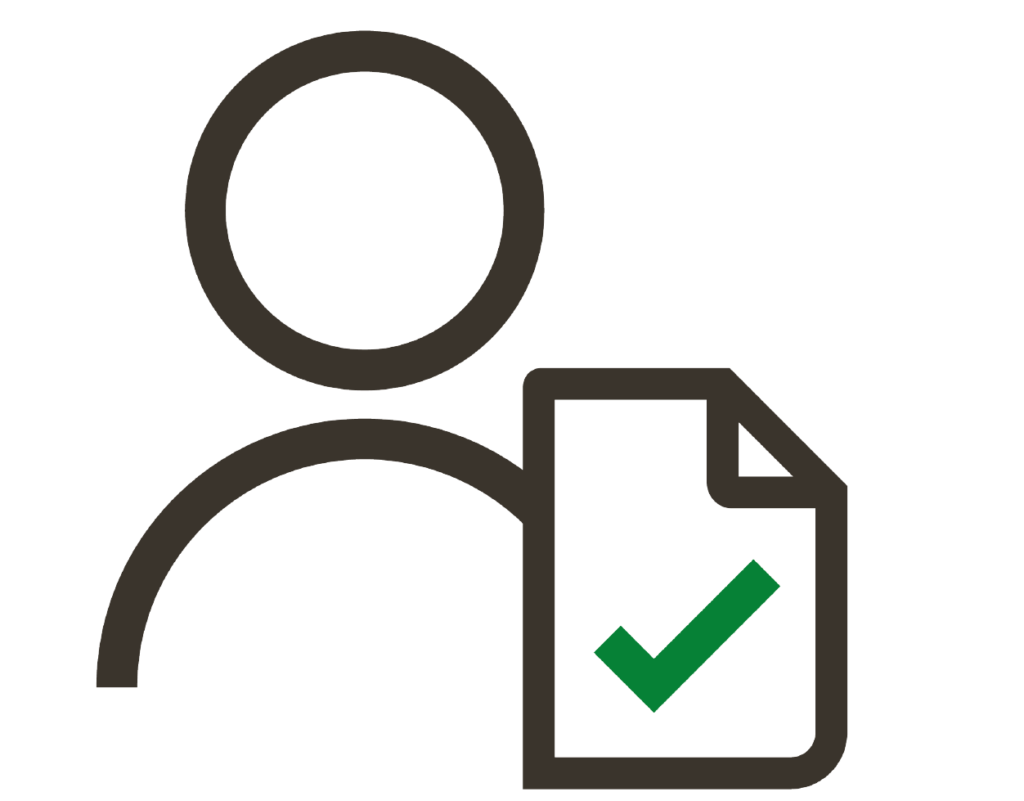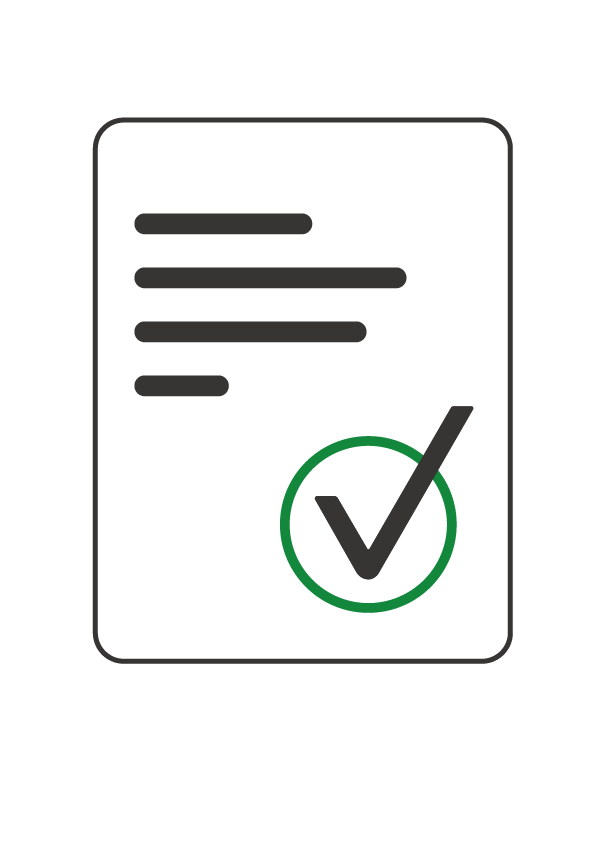 When can you apply?
Comic Relief Community Fund (England) is a three-year fund and there will be three grant application rounds:
NOW CLOSED: Round 1 applications open September 2021 and close Friday 12 November 2021
Round 2 applications open October 2022