Apply for a grant
We are currently managing a number of grant schemes on the behalf of businesses, public sector and third sector partners to help you make your project a reality.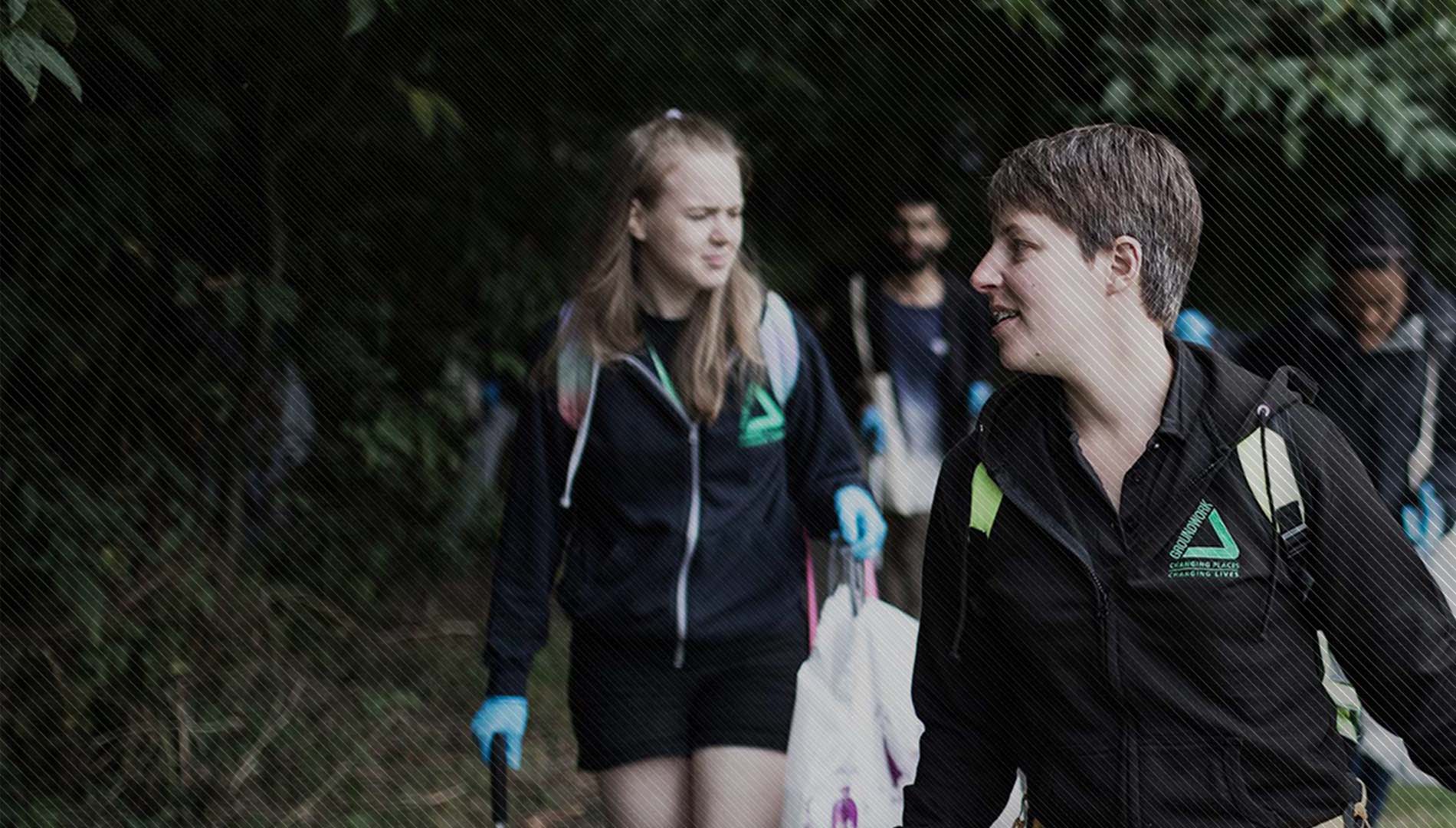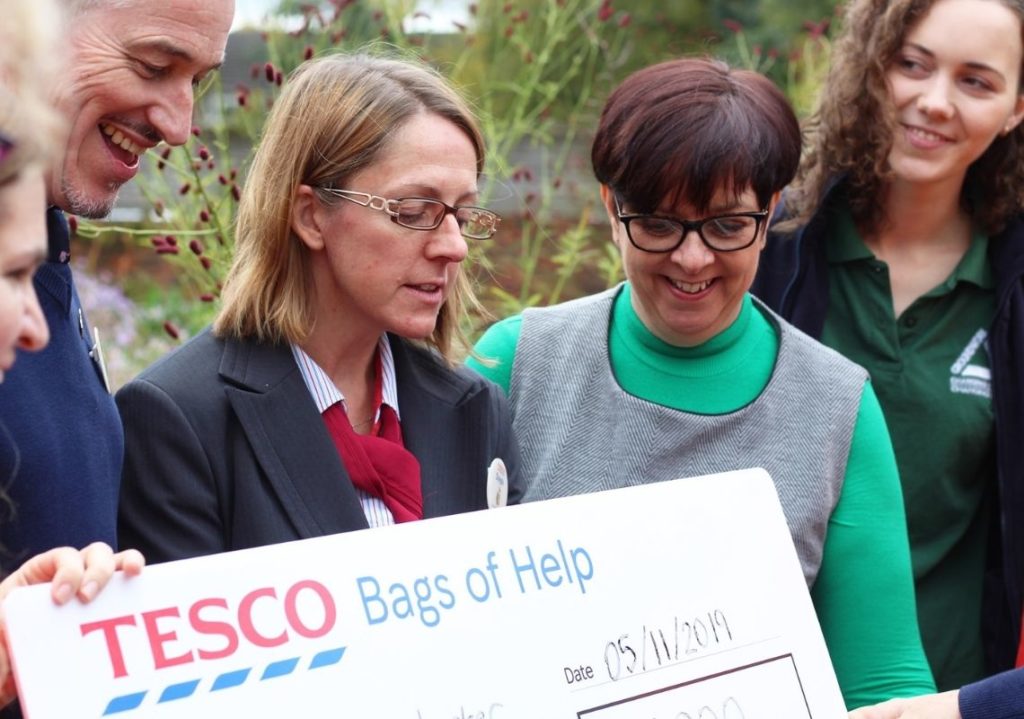 Groundwork is a federation of charities mobilising practical community action on poverty and the environment across the UK. We're passionate about creating a future where every neighbourhood is vibrant and green, every community is strong and able to shape its own destiny and no-one is held back by their background or circumstances.
Grants
Our experienced grant management teams help to support thousands of projects every year through our grant programmes. Last year we invested £88 million in communities.
Find out below what funding opportunities we have in your area to make your projects a reality.
---
Looking for some tips on applying for grants? Read our guide to applying for community grant funding.
Quick links
Quick links to the pages for our largest grant programmes can be found here, or you can see what funding is available specifically in your area using the regional links below.
Find out what funding is available in your area
---
---
Wales
Northern Ireland-only
London-only
---
South of England-only
Manchester-only
---