We know that everyone is unique, and that each person has their own path to follow.
Beyond Barriers has been designed with this in mind, offering an employability programme which is moulded around the individual, based on their needs.
Groundwork Five Counties' approach encourages people to develop themselves and overcome obstacles. Our focus is on building confidence and readiness for work.
You will find a blend of one-on-one coaching, group sessions, and online resources that cater to your needs while supporting you through other aspects of your life.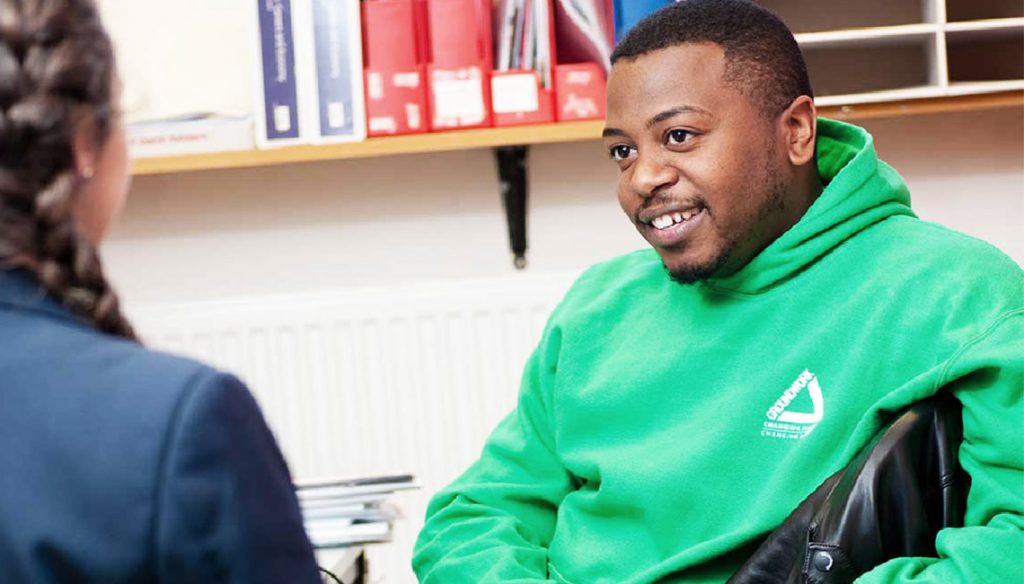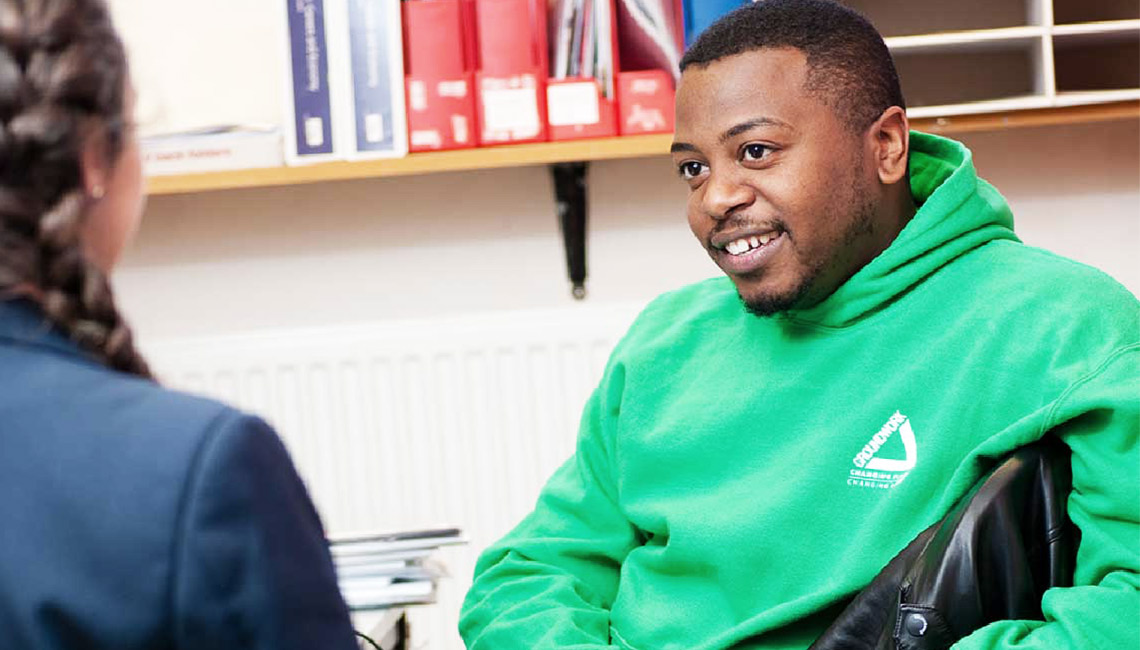 Beyond Barriers is FREE and open to unemployed individuals within the South Derbyshire area who are economically inactive.
What you can expect from our coaches:
Meeting weekly in places you feel most comfortable.
Personalised support and interactions
Support with setting goals, breaking these down and celebrating milestones.
Support to access education in a way that works for you.
Support to access volunteer, training, and work experience/skills, in areas of interest to you
Building routines and behaviours important to managing daily life and potential employer expectations.
Fill in the form below to start your journey with us!
Testimonials
Here's what people who were helped through our last employability programme said about us!
'I suffer from depression and anxiety . Through my co-ordinator Annie I was able to source professional help and have come away from this programme in a better frame of mind personally. Thanks to Annie's patience and understanding my mental health, whilst not in any way perfect, is much better than it was when I started.'
'The support that Dawn and Tina provided me with is something I will never forget. What I achieved with them in under 3 months is something that neither job centre, nor restart could do in 2+ years. I'm grateful.'
'The all-round support has been exceptional I have been supported emotionally and I have been given the push and advice needed to restart my career.'
Beyond Barriers – South Derbyshire
To get support, complete the form and we'll contact you as soon as possible.
This project is funded by the UK government through the UK Shared Prosperity Fund, awarded by South Derbyshire District Council.
The UK Shared Prosperity Fund is a central pillar of the UK government's Levelling Up agenda and provides £2.6 billion of funding for local investment by March 2025. The Fund aims to improve pride in place and increase life chances across the UK investing in communities and place, supporting local business, and people and skills. For more information, visit: https://www.gov.uk/government/publications/uk-shared-prosperity-fund-prospectus