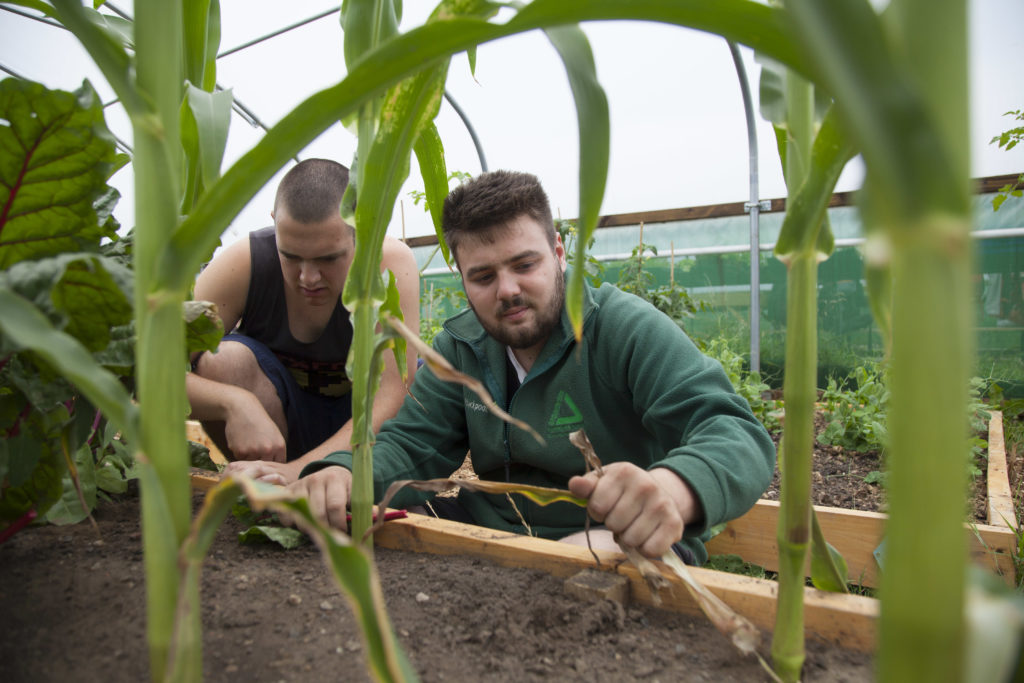 Groundwork Five Counties is here to help.
Employment support
Beyond Barriers provides coaching and skills to overcome the barriers – whatever they may be – to gain employment and build a sustainable career.
Smile Befriending Service
Smile brings people together to reconnect and socialise with people in their immediate community. Get involved and make new friends!
Help with your energy bills
Green Doctors provide free home visits to reduce your bills. Get energy and water efficiency assessments, tips, and access to government grants and emergency heating.