Walking Festival returns with 18 free guided walks
Walking Festival returns with 18 free guided walks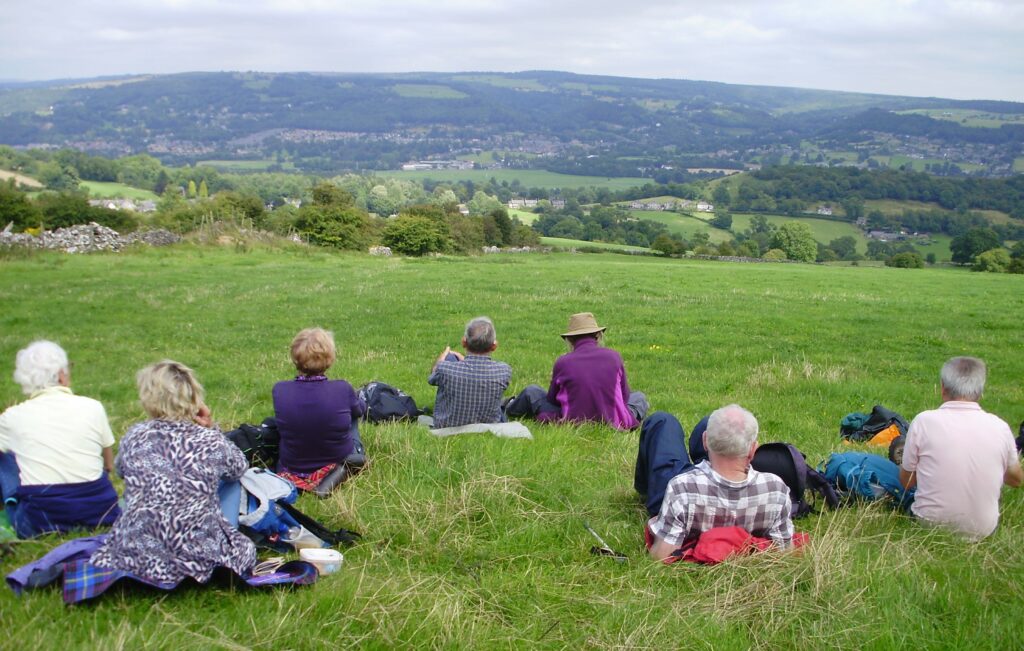 From 9th until 24th September the Autumn Footprints Walking Festival is offering free guided walks to celebrate and explore the beauty of Derbyshire.
There are eighteen walks to choose from around Amber Valley that can be enjoyed free of charge. Whether you're an experienced hiker or just starting to explore the joys of walking, the event welcomes people of all ages and fitness levels.
Led by knowledgeable local volunteers and staff, the walks take place alongside rivers and canals, as well as through open countryside, towns and villages. Participants can explore the local heritage, natural history and wildlife of each area and get great insights by their guide.
The annual Festival is a collaboration between Amber Valley Borough Council, Derbyshire County Council, and Groundwork Five Counties (formerly Groundwork Greater Nottingham).
Walking Festival Co-ordinator Marion Farrell, who is an expert walking guide of over 25 years at Groundwork, says: "Walking is incredibly important both for physical and mental wellbeing. By taking part in our guided walks, you're bound to learn something you didn't know and meet new people.
"As lovers of nature, we are committed to preserving our environment. The festival follows eco-friendly practices to ensure minimal impact on the natural surroundings. We encourage participants to respect nature, dispose of waste responsibly, and leave only footprints behind.
"Last year, over 400 people took part in our Festival and we look forward to welcoming even more people this September."
A variety of trails are available, ranging from leisurely strolls suitable for families to more challenging routes for seasoned adventurers. The walks are of varying lengths and gradient, from one to ten miles.
Booking is advised for all walk and essential for some. To book your place for any walk, visit www.autumnfootprints.co.uk or call Shipley Country Park Visitor Centre, Telephone 01629 533 991.