Groundwork employee supports Moroccan earthquake survivors
Groundwork employee supports Moroccan earthquake survivors

Shamli Khanam of charity Groundwork Five Counties is taking up her work's offer of using her allotted volunteering days by helping those affected by the recent earthquake in Morocco.
Shamli will be in Morocco from 14th October until 20th October, visiting remote villages near the Atlas Mountains to provide on-the-ground support to the thousands of families who are desperate for help.
The 6.8 magnitude earthquake struck on 8th September and has caused over 3,000 deaths, with more than 300,000 people affected. Many people have lost everything, with their homes reduced to rubble. Survivors need basic support like shelter, food, and water.
Shamli says: "After seeing the news and the devastation, I wanted to help. Usually, I would donate money to help, as being a Muslim, we believe it is our duty to help others in need. But after seeing clips of displaced children, families that had lost loved ones and their homes, it made me want to go out there and help them in person.
"My friend Nadia put out a plea for volunteers to go with her and I took her up on the offer."
Shamli and Nadia will be heading to Morocco with a group of friends, some of whom are Moroccan themselves. They will be supporting those affected by the disaster, providing them with basic essentials and medication, along with clothes and blankets for the cold winter ahead.
Shamli says: "I don't know what to expect when we go out there. Being a mother myself, it makes me really sad to see the children struggling with not having food and shelter. I am just hoping that I can make a small difference for them.
"I would strongly recommend people to do this if they can. We can all donate to charity, but sometimes seeing it in person makes us realise how fortunate we are."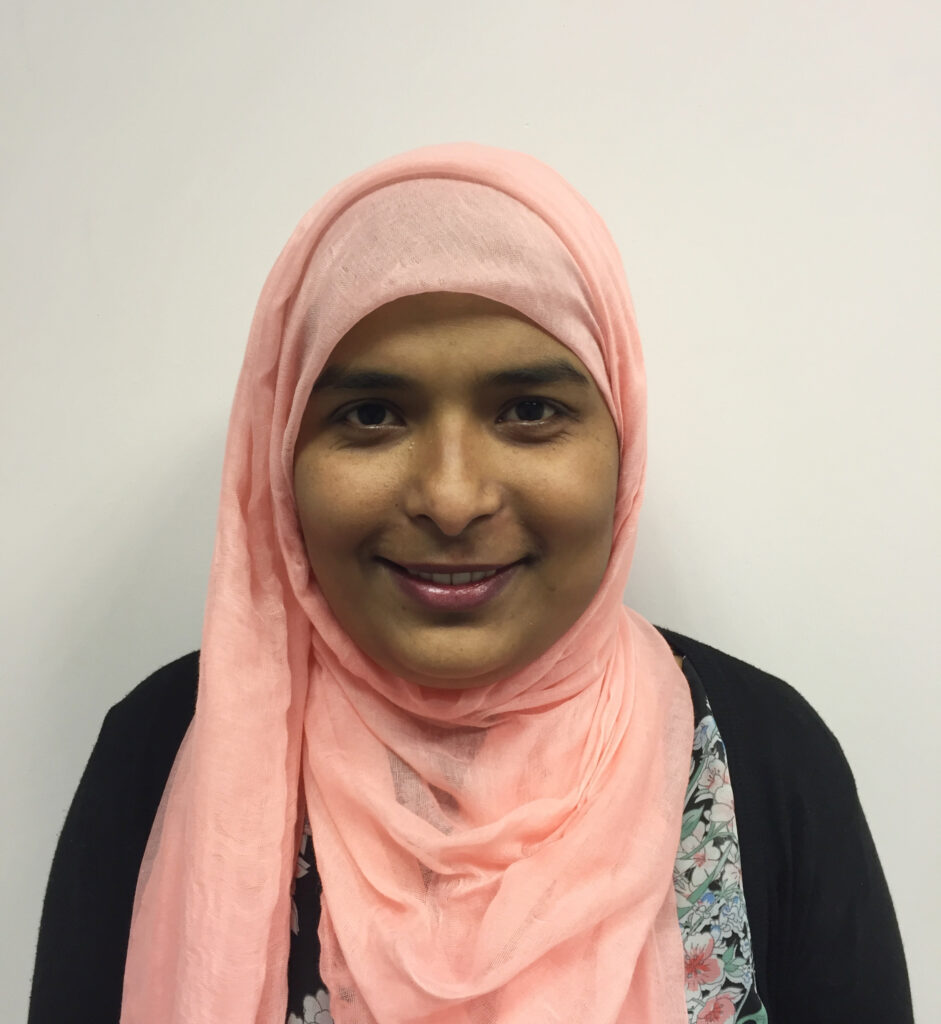 Shamli works for Groundwork Five Counties, a regional charity that supports local people and communities by improving prospects, physical and mental health and wellbeing, encouraging the enjoyment and use of green spaces, and other sustainable initiatives.
Each year, Groundwork staff members are allocated two days to spend on volunteering, which Shamli has taken up as part of her mission in Morocco.
Penny Halewood, Head of Communities and Impact, says: "We are very proud of Shamli for doing this. Volunteering is at the heart of Shamli's day to day, as she works closely with many who kindly give their time to us and we're so grateful to each and every volunteer.
"Giving back is a huge part of what we stand for as a charity, and no doubt Shamli is going to make a big difference in the lives of the people who have been through this horrific ordeal."