Groundwork is addressing loneliness and isolation
Far too many people live with loneliness and in isolation.
It can mean days, if not weeks and months, without speaking to friends, loved ones, perhaps even strangers. It wears people down. It's a silent epidemic, one that reflects the growing fragmentation of our communities. It's also one we're committed to addressing.
Groundwork Five Counties is bringing people back together, giving your loved ones – and those who are left behind, without family or friends to care for them – a chance to reconnect and socialise within their immediate community.
We are giving people who are lonely and isolated a chance to do just that: Smile!
To get involved, email community@groundworknottingham.org.uk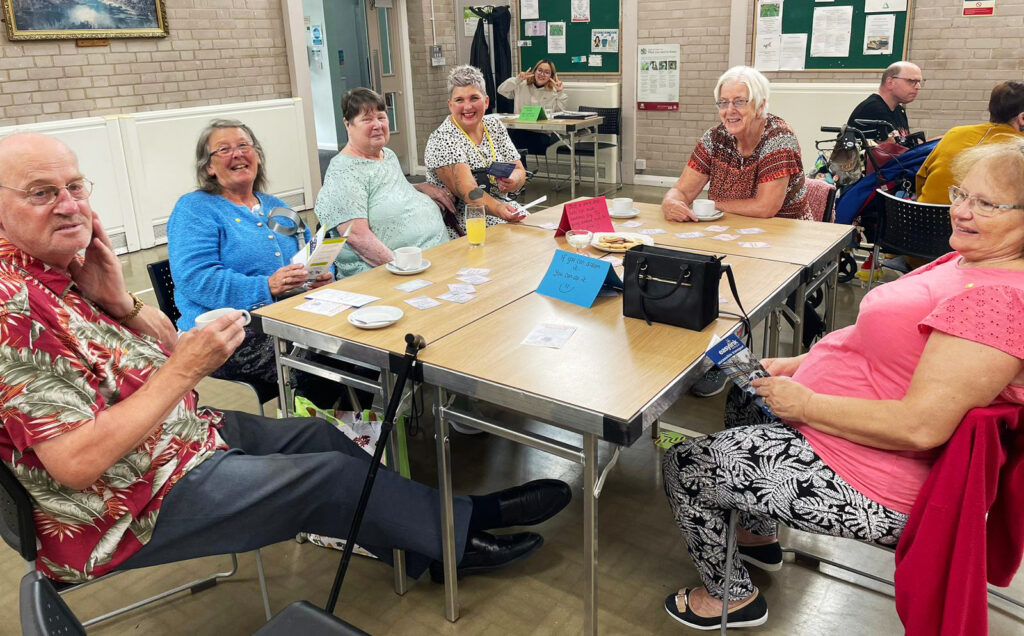 ---
What we've been told…
"Thank you for the kindness I'm shown and the regular phone calls which give me a lift of friendship."
"All the volunteers are fantastic, friendly and supportive."
"Such a fun, loving person who is always ready to help."
"You are all doing a wonderful job. Being there for people, just like that. Keep up all that you do."