Green Doctor partnerships
Green Doctor works with businesses, housing associations and local authorities to make an impact and reach the people who are most in need of our services.
Green Doctor partnerships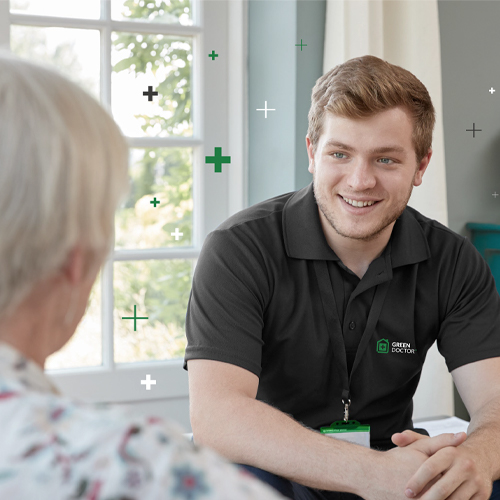 In the UK 2.5 million households, that's 1 in 10 households, experience fuel poverty.
This means that every day, people are forced to choose between eating and heating.
We know as well as you do that this is not acceptable.
Green Doctor is a service run by Groundwork, a group of charities working across the UK to respond to the needs of local communities and tackle fuel poverty.
We are trained energy-efficiency experts who provide vulnerable residents with advice and support in their own homes, over the telephone, or by way of workshop events.
We help people make savings on their energy, water, and money to live more comfortably and reduce their environmental impact.
---
Our services
Energy efficiency advice and action
Green Doctors help vulnerable residents to tackle heat loss in their homes. We advise them on energy efficiency measures, find more affordable energy providers and access schemes and grants to manage their energy debt. We also help people to access new technologies such as smart meters and renewable measures. In some areas, we can also provide EPCs (Energy Performance Certificates) and retrofit assessments.
Making referrals
Green Doctors are more than just energy-efficiency experts. We are trained to spot all sorts of issues, including damp and mould, health conditions, and loneliness. And because we are rooted in the local community, we can refer people to the most appropriate service to respond to that need.
Community outreach and liaison
When both large- and small-scale energy efficiency improvements are being carried out, Green Doctors support residents throughout the process. We communicate the project to those affected, answering questions or concerns, and provide a constant point of contact for the duration of the work.
Water efficiency advice and action
Green Doctors advise residents on their suitability for water meters, how to save water, and how to access subsidies and grants to manage their water debt.
Support your residents with Green Doctor
Across the UK, we work with housing associations and local authorities to ensure that our services are reaching the people who need them most.
We combine our local knowledge and face-to-face approach to provide residents:
Practical advice on energy and water-efficiency
Measures and repairs to reduce waste and improve living standards
On-going support with residents and referrals to appropriate local services.
We'll help your housing association or local authority to direct your funding to the right places.
Help Green Doctor to end fuel poverty
Green Doctor works with businesses across the UK to help households that are at risk of fuel poverty to save money and stay healthy.
We work with businesses to provide:
A practical solution to fuel poverty
Home visits to address social isolation and identify other sources of help
Measures to address climate change, reducing waste and helping people to choose greener lifestyles
Work with us so that, together, we can fight climate change and keep people warm and well.
---
Our impact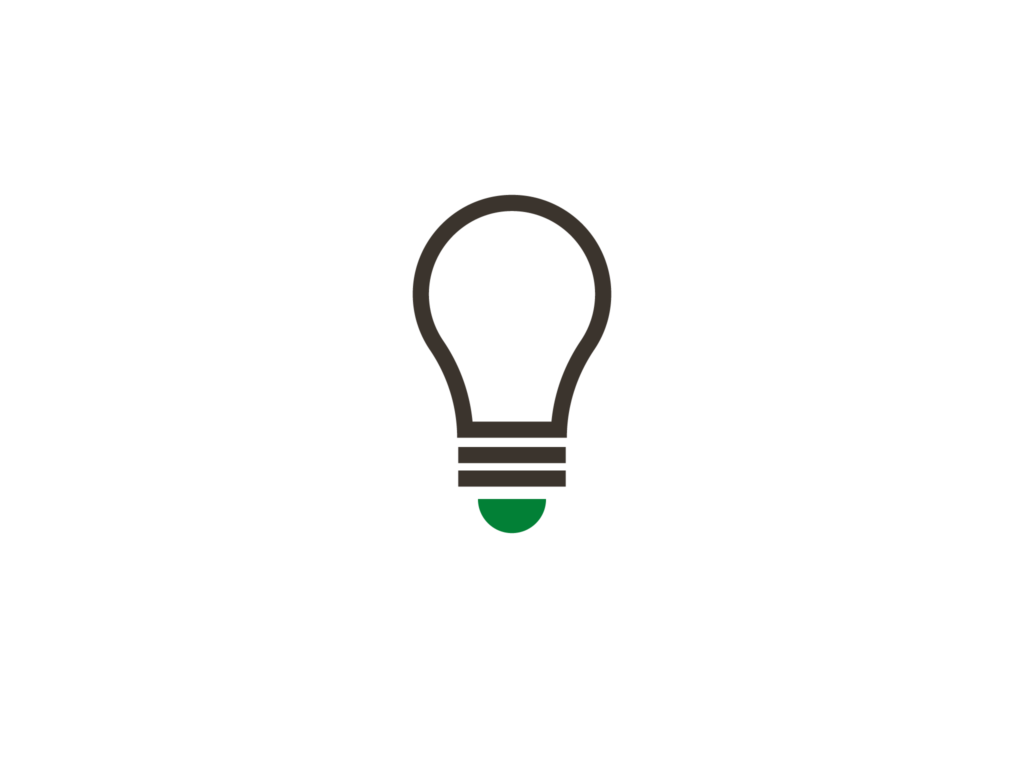 60,000+
Green Doctor visits per year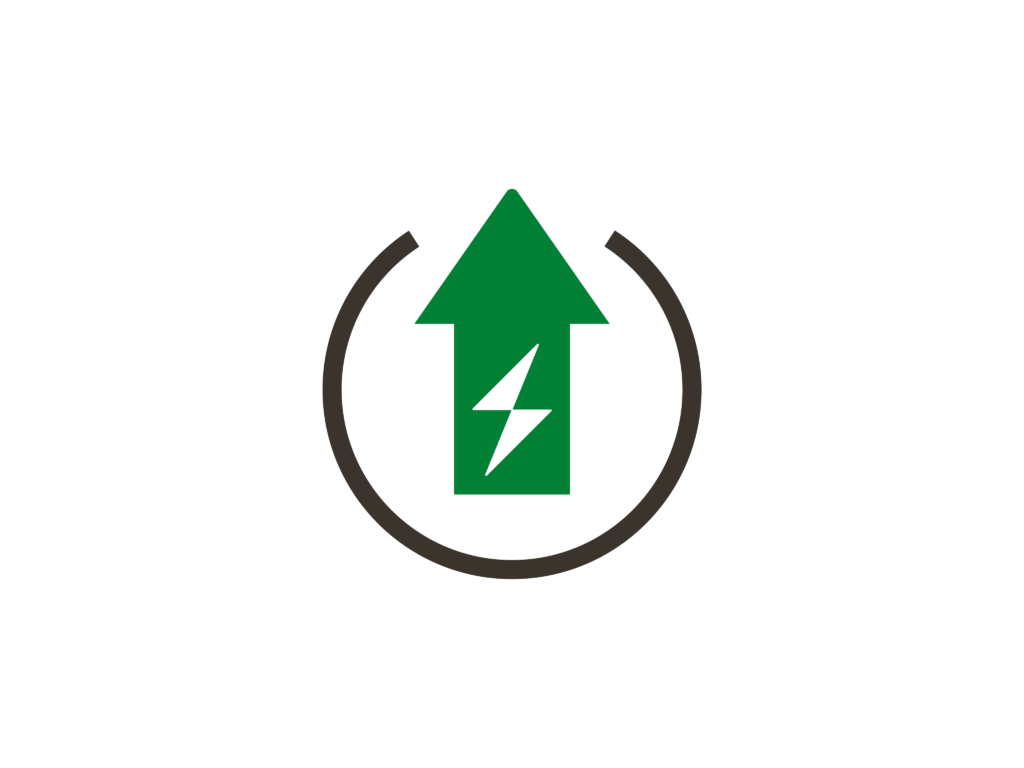 £350k+
distributed in emergency energy top-ups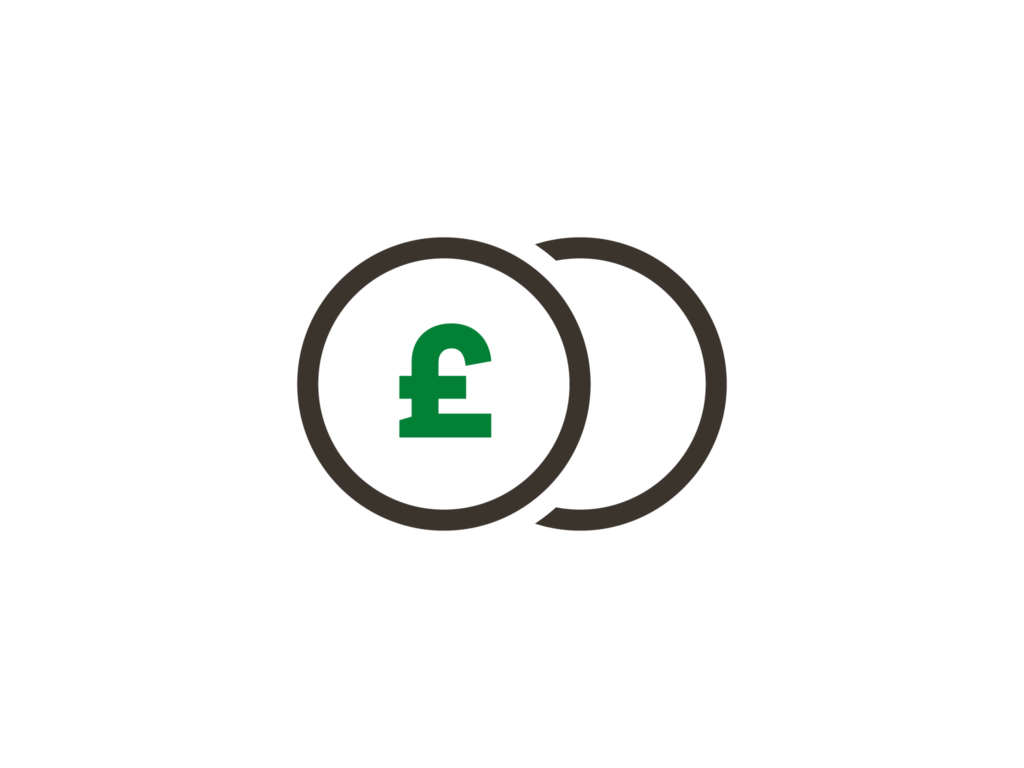 £5m
of savings made by households per year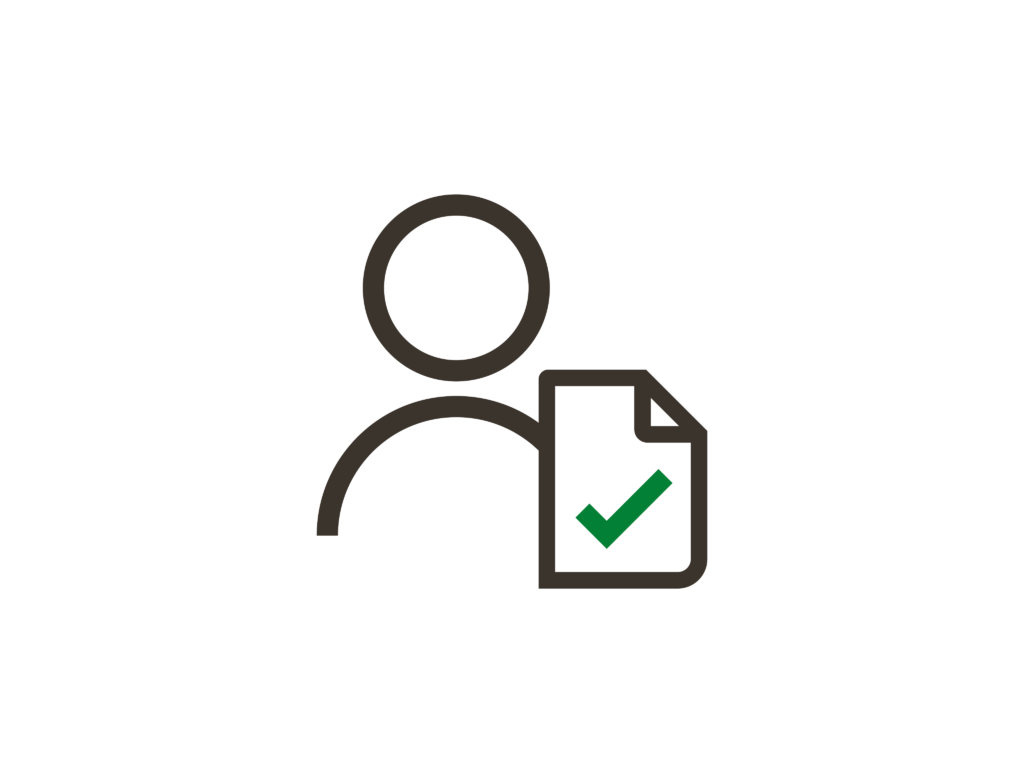 1,500+
front line workers trained in energy awareness and fuel poverty
Case study: Thanet District Council
When Eve Lockton-Goddard came into role as Home Energy Officer back in 2020, Thanet District Council didn't have any energy advice provision and hadn't been involved in any available energy schemes. Not unusual in local councils.
The problem was that with the highest volumes of fuel poverty in the South East, Thanet District Council struggled to achieve its Net Zero and Affordable Warmth targets. With Covid making living standards more challenging, and the energy crisis looming, residents were in greater need of support than ever before.
Case study: Cheshire East Council
Cheshire East Council began their partnership with Green Doctor when it became apparent they had no central point of contact to provide energy advice and support to its residents. What followed was a coherent and collaborative response to energy poverty, making a real difference to residents struggling to live comfortably in their own homes.   
Before Cheshire East Council worked with Green Doctor, it didn't have the capacity to offer any energy advice to its local householders. With a rapidly aging population, increasing fuel poverty and high rates of winter deaths, the council was feeling the pressure to do something to help its residents. And fast.