The Great Northamptonshire Apple Hunt
The Great Northamptonshire Apple Hunt
In 2020, the team at Groundwork dreamed up the idea of making the Green Patch a repository for rare varieties of apples, and so the Green Patch Heritage Apples Project was begun. Two years on and we've made progress, but we're still far away from reaching our goal. So this year we need your help as we literally search for those seeds of hope!
There are over 2500 unique Apple varieties in the United Kingdom. In Northants and surrounding counties, there are approximately 38 varieties of unique top fruits. Our goal is to collect at least one of each of these, then grow and tend to them on smaller sized rootstocks. So far we've had success in acquiring the following apples:
Anyho's Scarlett
Barnack Beauty
Thorpe's Peach
Lord Burghley
Stamford Pippin
It's a good start, but there is still a huge amount on our wish list. Sadly, we believe that many of these varieties are lost to time and history, but that doesn't mean we can't keep trying to search for them. We also still need to identify some of the species in old orchards in our area.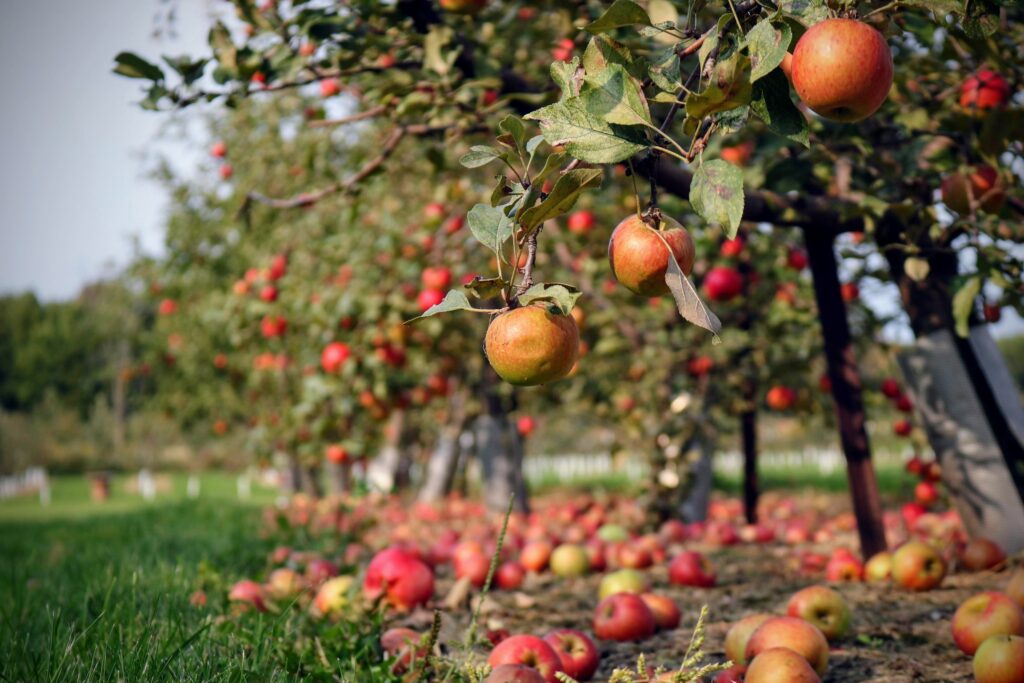 So in this year, when we're all about the seeds of hope, we're setting a challenge to the people of Northamptonshire. Could you help us to acquire more varieties or aid us in identifying the apples we have around us?
If you like apples and like history, then we definitely want to hear from you! But we'd also welcome help from anyone who is interested in learning something new or who wants to enjoy a refreshing challenge.
If you'd like to get involved, contact us and we can give you more information, or let us know what you've already uncovered.
Make sure you follow us on social media and sign up to our newsletter to keep up to date with the Great Northamptonshire Apple Hunt and all other activities.
Here's our wish list of apples:
Golden Bromham
Byfield Beauty
Brown's Seedling
American Wothorpe Prolific
Andrew's Invincible
Arnold's Wothorpe Prolific
Cooper's Ambition
Dalton's Exquisite
Duke of Glo'ster
Duncombe's Seedling
Gossing's Codlin
Pat's Seedling
Pride of Easton
Richard Gilbert
Rowell's Captain
Rowell's Lieutenant
Rowell's Middy
Sell's Bainton Seedling
Sell's Prolific
St Mary's Street
Stamford Pride
The Butcher
The March Queen
The Parcel Post
The Post Office
The Woodman