Contact Us – West Midlands
Contact Us – West Midlands
Our head office is in Tipton
First Floor, 36-38 Owen House, Unity Walk, Tipton Shopping Centre, Tipton, DY4 8QL
We have local offices across the West Midlands, including Stoke-on-Trent, Birmingham and Coventry.
Get in touch
For general enquiries please email wmenquiries@groundwork.org.uk
For media and marketing enquiries email wmcommunications@groundwork.org.uk
Work with us
We rely on the support of a huge range of individuals and organisations to do all we do. We can work with you to improve lives in a particular neighbourhood or city or collaborate on a UK-wide programme. Your time could be of huge value to our work, and in turn we can help develop your skills and support you to improve your local community.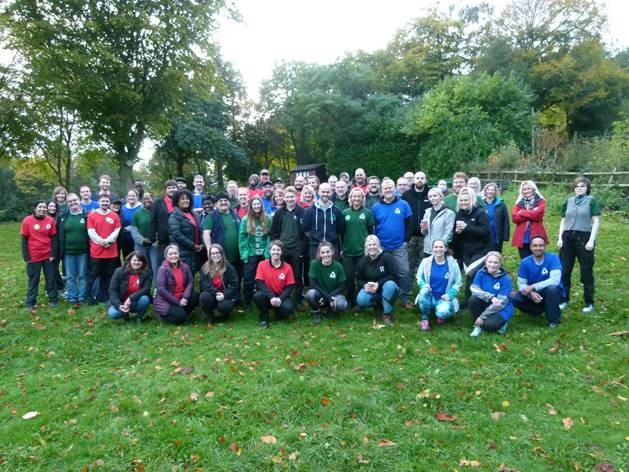 Please support our vision for a society made up of sustainable communities.
Here are just a few of our team members. Get in touch today …