Careers at Groundwork West Midlands
Careers at Groundwork West Midlands
Welcome to our careers page. We are constantly updating this with vacancies and opportunities.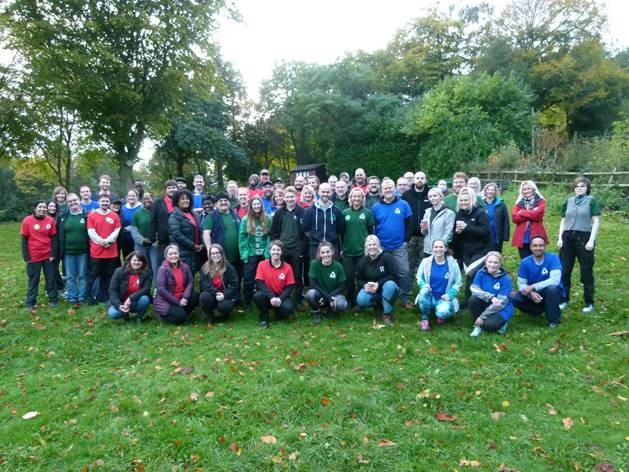 We are committed to ensuring that all our employees have the support, training and opportunities they need to be successful and are proud of the fact that many people have built their careers within our organisation.
See our latest vacancies on the Groundwork UK website by clicking on the button below …
People are at the heart of what we do at Groundwork West Midlands. Our people work on projects that tackle climate change and help people out of fuel poverty, that bring out the best in young people by helping them to improve their local area, projects that build stronger communities by improving green space or get people back into work and create green jobs.
We hope you'll want to join us as we continue innovating to change places and change lives.
We are constantly recruiting. Find out more about our vacancies and opportunities today by emailing wmrecruitment@groundwork.org.uk.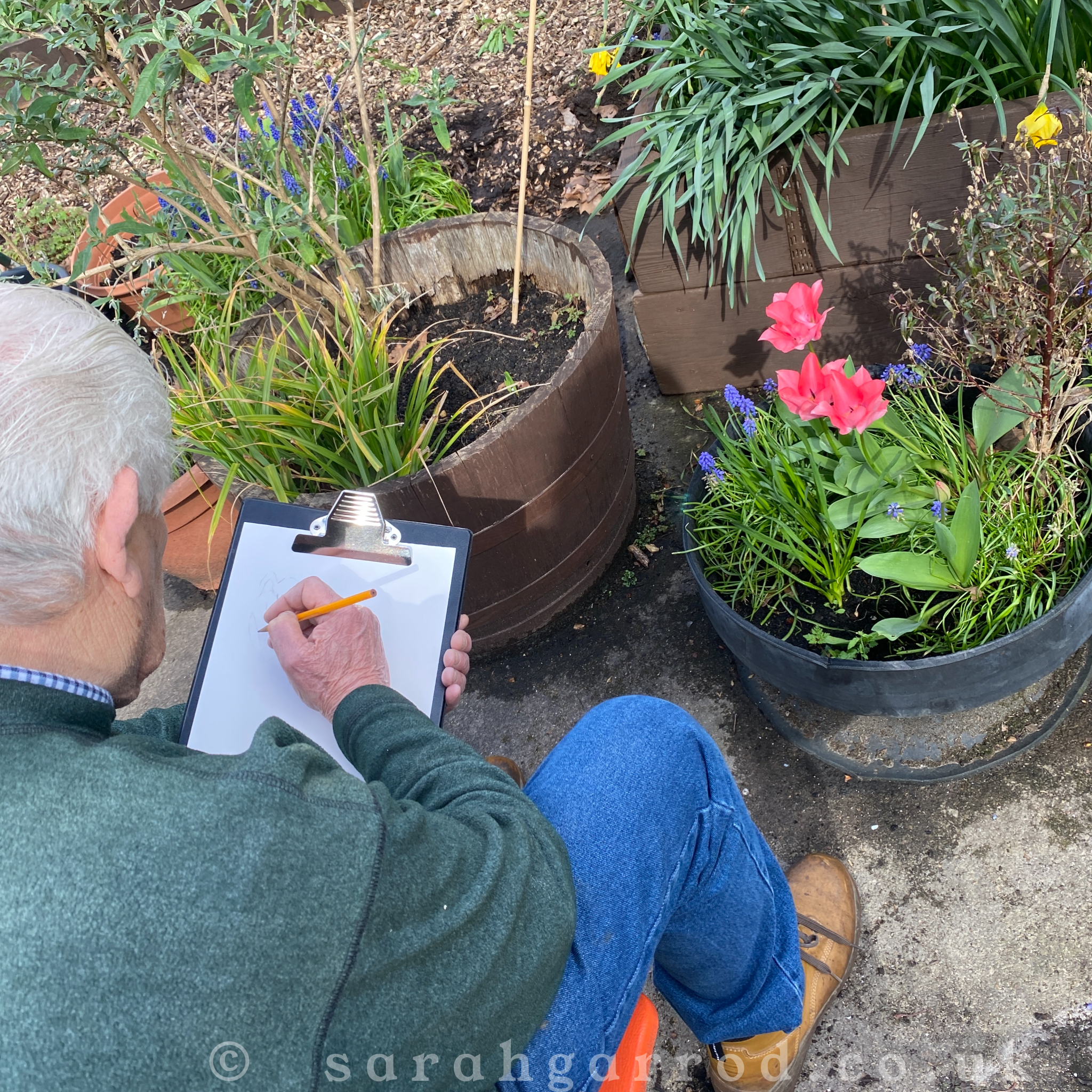 Join us at Groundwork West Midlands
We recognise that our strength and success as an organisation is built on the experience, skills, commitment and creativity of those we employ. We offer flexibility, excellent working conditions and benefits and there is huge scope to collaborate, learn and grow.