Groundwork West Midlands
Working across the West Midlands, we focus our activities on communities where we can make a difference. We are committed to creating a future with community at its core, one that is vibrant and green, and in which everybody can shape their own destiny and reach their full potential. We are the community charity with a green heart.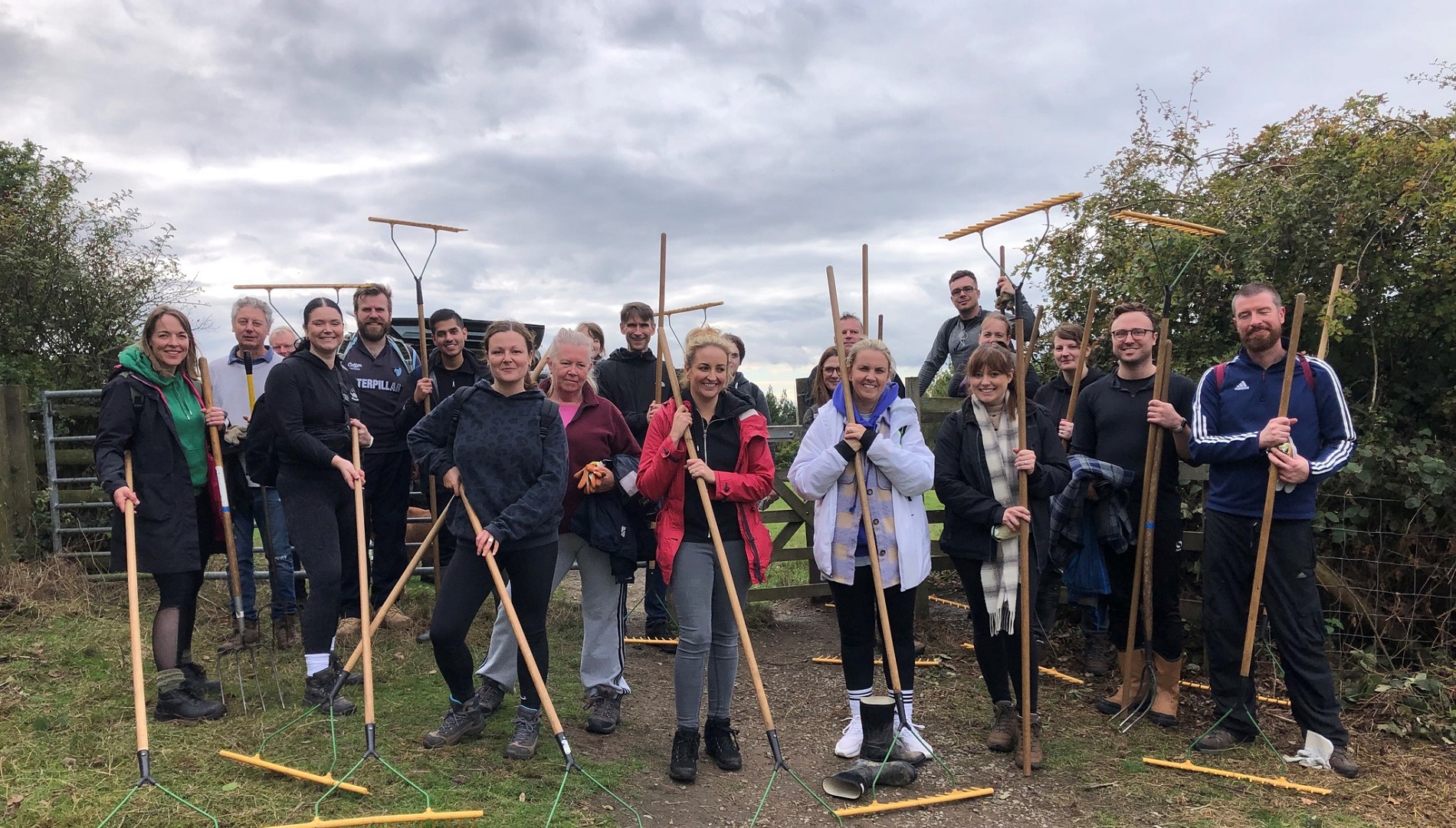 Groundwork is a federation of charities mobilising practical community action on poverty and the environment across the UK.
We're passionate about creating a future where every neighbourhood is vibrant and green, every community is strong and able to shape its own destiny and no-one is held back by their background or circumstances.
---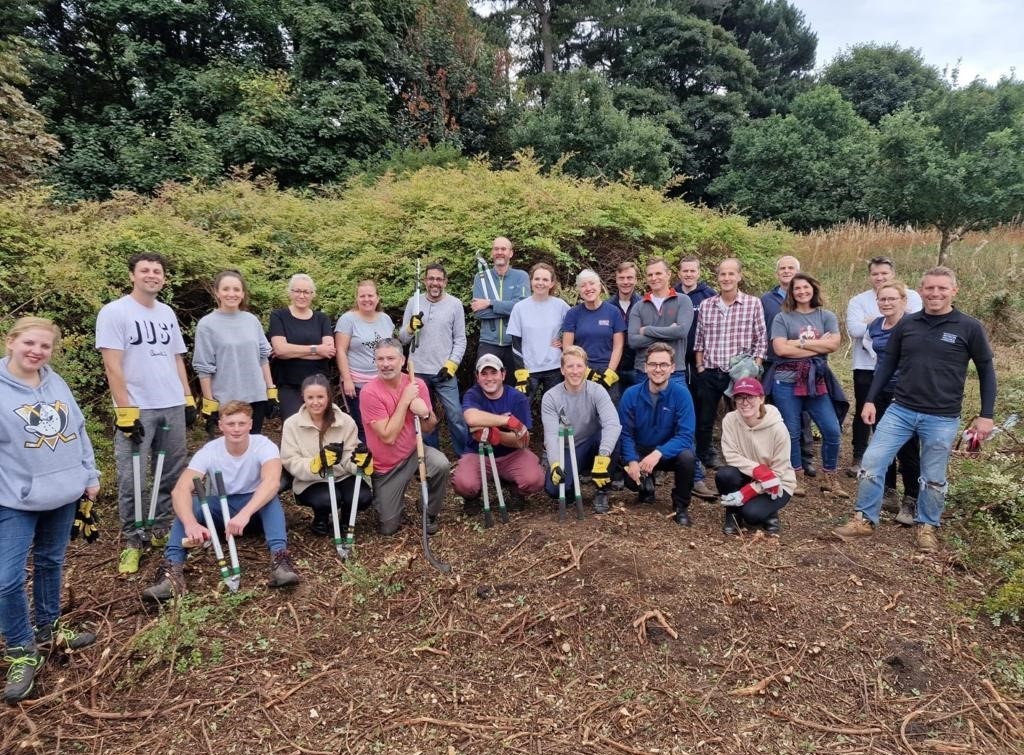 Find out more about Groundwork West Midlands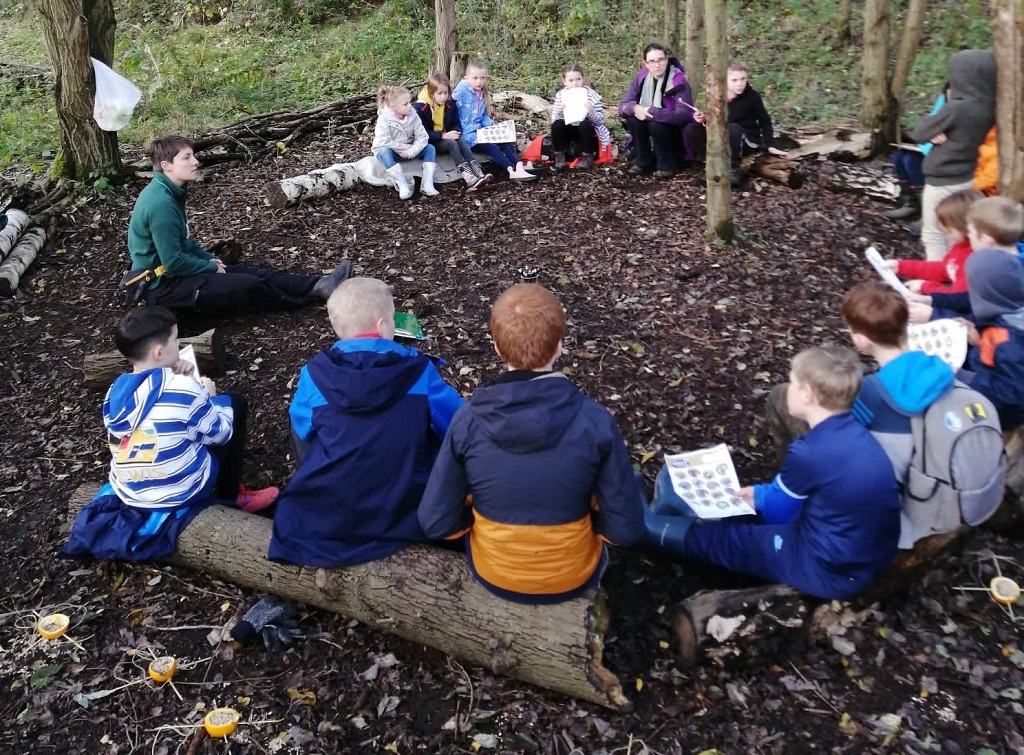 We support our community with a range of services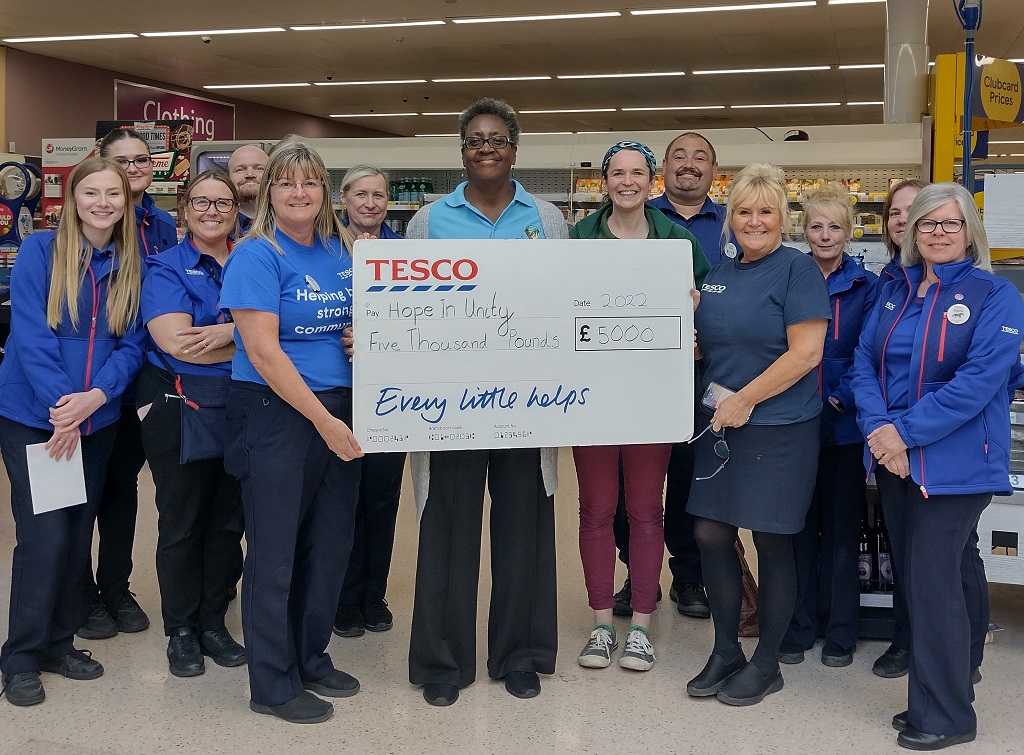 Individuals or a business, we really value your support
News & Blog
---
---
Cook Together, Eat Together
This is one of our most popular and successful community projects. We have been running this thriving project across Coventry for more than a decade.