Free support for people out of work in South Derbyshire
Free support for people out of work in South Derbyshire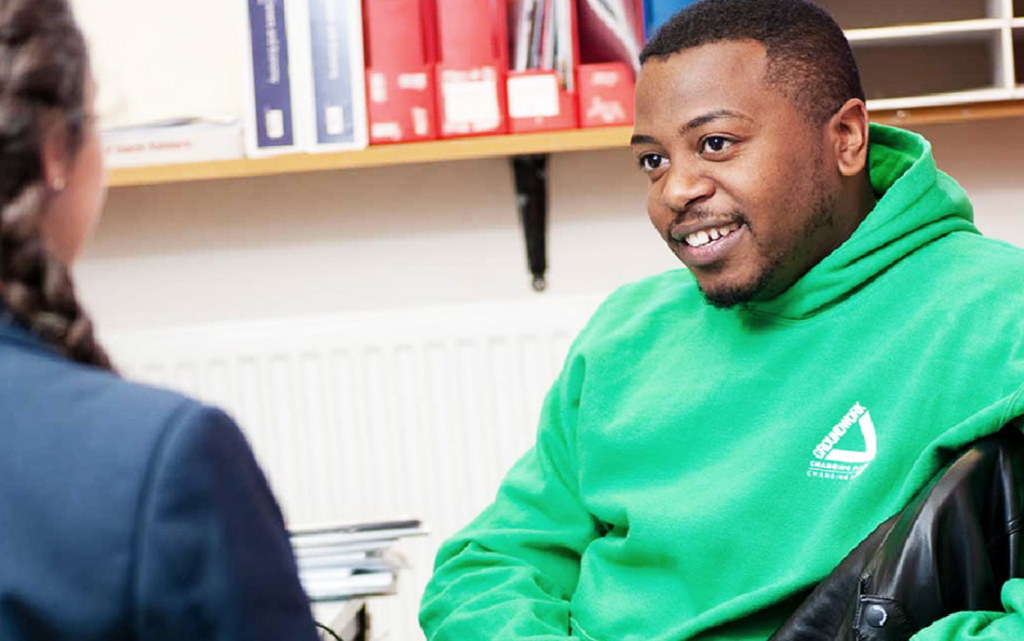 We are offering free support to people who are out of work in the South Derbyshire area.
People between the ages of 18 – 64 can gain new skills, build up confidence, make connections in the local community and improve their chances of finding a job.
This new service known as Beyond Barriers South Derbyshire is a partnership between Groundwork Five Counties and South Derbyshire District Council, who have provided the charity with a grant from the UK Shared Prosperity Funding (UKSPF).
Penny Halewood, Head of Communities and Impact at Groundwork, says: "We work one-to-one to get to know people, what they need help with and what their goals are.
"That could be anything from learning new skills or finding a volunteering role to put on their CV, meeting people and making new friends, learning how to smash job interviews, improving self-confidence and much more. We are there every step of the way, no matter how long it takes.
"It's a very exciting project to be part of, and we've seen incredible people reach for the stars and achieve things they once thought were impossible."
Councillor Robert Pearson, South Derbyshire District Council's Leader, said: "We are looking forward to working with Groundwork Five Counties to deliver the 'Beyond Barriers South Derbyshire' programme.
"The intensive wrap-around one-to-one support will provide cohesive, tailored solutions to those facing multiple challenges, delivered by locally based work coaches, and is an exciting addition to the support available to people in South Derbyshire to help them to address barriers to accessing employment and training opportunities."
Beyond Barriers South Derbyshire is available to people who are currently not in work, receiving Universal Credit (UC) and are part of a preparation or work focused group or in receipt of "legacy" benefits like Employment Support Allowance (ESA), Incapacity Benefit (IB) and Income Support (IS).
To find out more and sign up for support, visit: www.groundwork.org.uk/fivecounties/beyond-barriers
Groundwork Five Counties is a regional charity that helps people and communities by improving employability, offering education and pathways into green jobs, promoting sustainability, protecting and improving local green spaces, and more.
It was formerly known as Groundwork Greater Nottingham, and has expanded its reach to now include Derbyshire, Nottinghamshire, Leicestershire, Lincolnshire, and Rutland.
This project has received £175,000 from the UK Government through the UK Shared Prosperity Fund.
The UK Shared Prosperity Fund is a central pillar of the UK government's Levelling Up agenda and provides £2.6 billion of funding for local investment by March 2025. The Fund aims to improve pride in place and increase life chances across the UK investing in communities and place, supporting local business, and people and skills. For more information, visit: https://www.gov.uk/government/publications/uk-shared-prosperity-fund-prospectus