Our Strategy
Groundwork 2023 is our corporate strategy for how we will support communities over the next three years to combat the climate and nature emergency, improve their health and wellbeing and gain access to learning and work opportunities.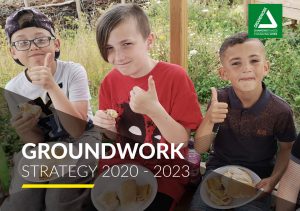 Groundwork 2023 sets out our ambition to become a significant, radical, national force for driving change in attitudes, behaviours, places and prospects in the local communities that need it most.
Why our work is important:
89% of community groups say their work is needed more than ever, but more than half say it has got harder for them to operate in the last ten years.
75% of people say they feel unable to influence decisions about what happens in their local area.
Nearly half of young people say they feel they don't belong to their neighbourhood.
2.69 million people do not live within a ten minute walk of a green space. Those who are at greatest risk of poor physical and mental health are more likely to miss out on the benefits of green space.
Around half a million young people were 'economically inactive' – not in learning or employment and not looking for work.
One in ten households in England is experiencing fuel poverty, rising to almost one in five for ethnic minority households.
76% of adults say they are concerned about climate change.
40% of young people admit to feeling 'overwhelmed' by the climate crisis.
90% of SMEs said being sustainable was important for their business but more than half said they were finding it difficult to take action.
---
Read our Groundwork 2023 strategy
Download our Groundwork 2023 strategy
---
Our targets
We have set ourselves the following targets. By 2023 we will have: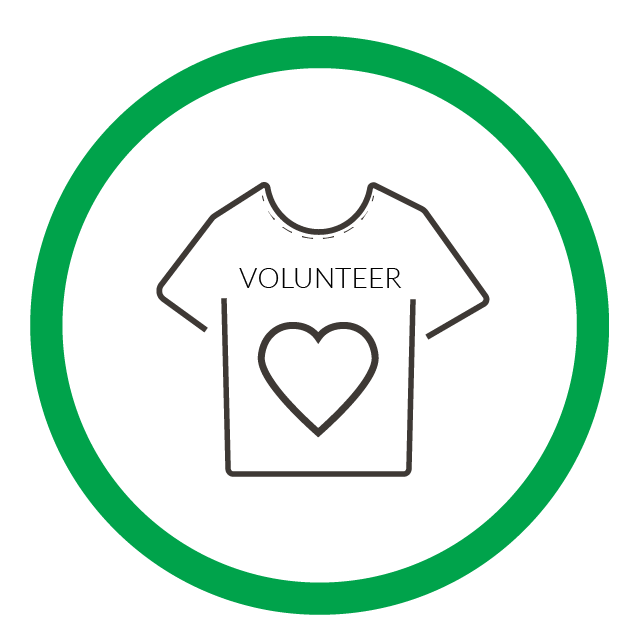 mobilised

75,000


days of voluntary action to tackle the climate and nature emergency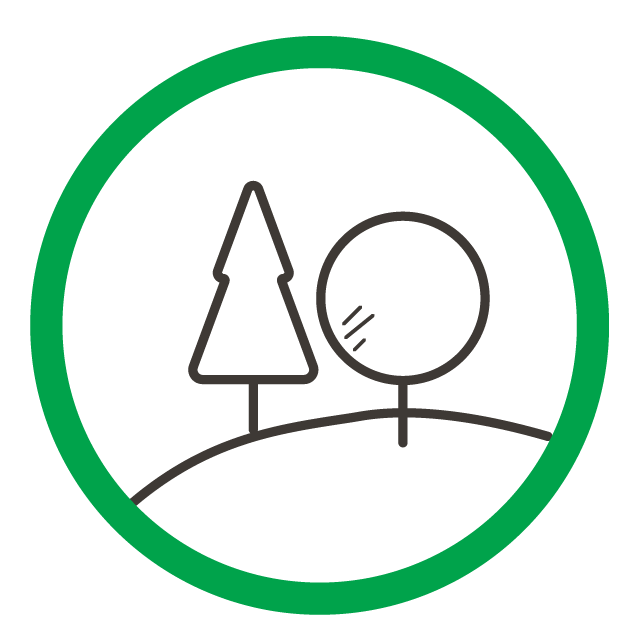 connected

50,000


people with their communities and nature to improve their wellbeing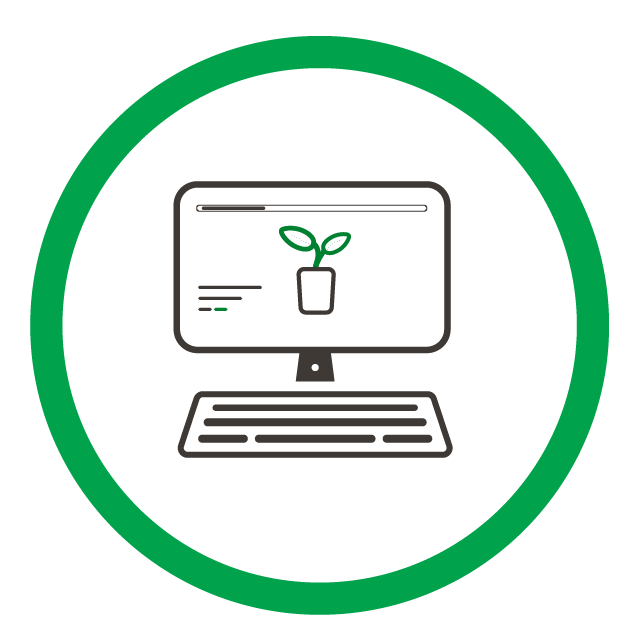 supported

20,000


people into accessing training and work