Research and Reports
Our research and reports aim to share the learning from our programmes and the work we do in local communities, providing insight for practitioners and policy-makers who share our goals.
We use policy and research to support our three core aims:
Improving people's prospects
Creating better places
Promoting greener living and working
Many of our reports come directly from the learning generated by our projects and programmes. We also commission and carry out original research to add to the evidence base both for our work and to share with policy makers in a position to change things for the better.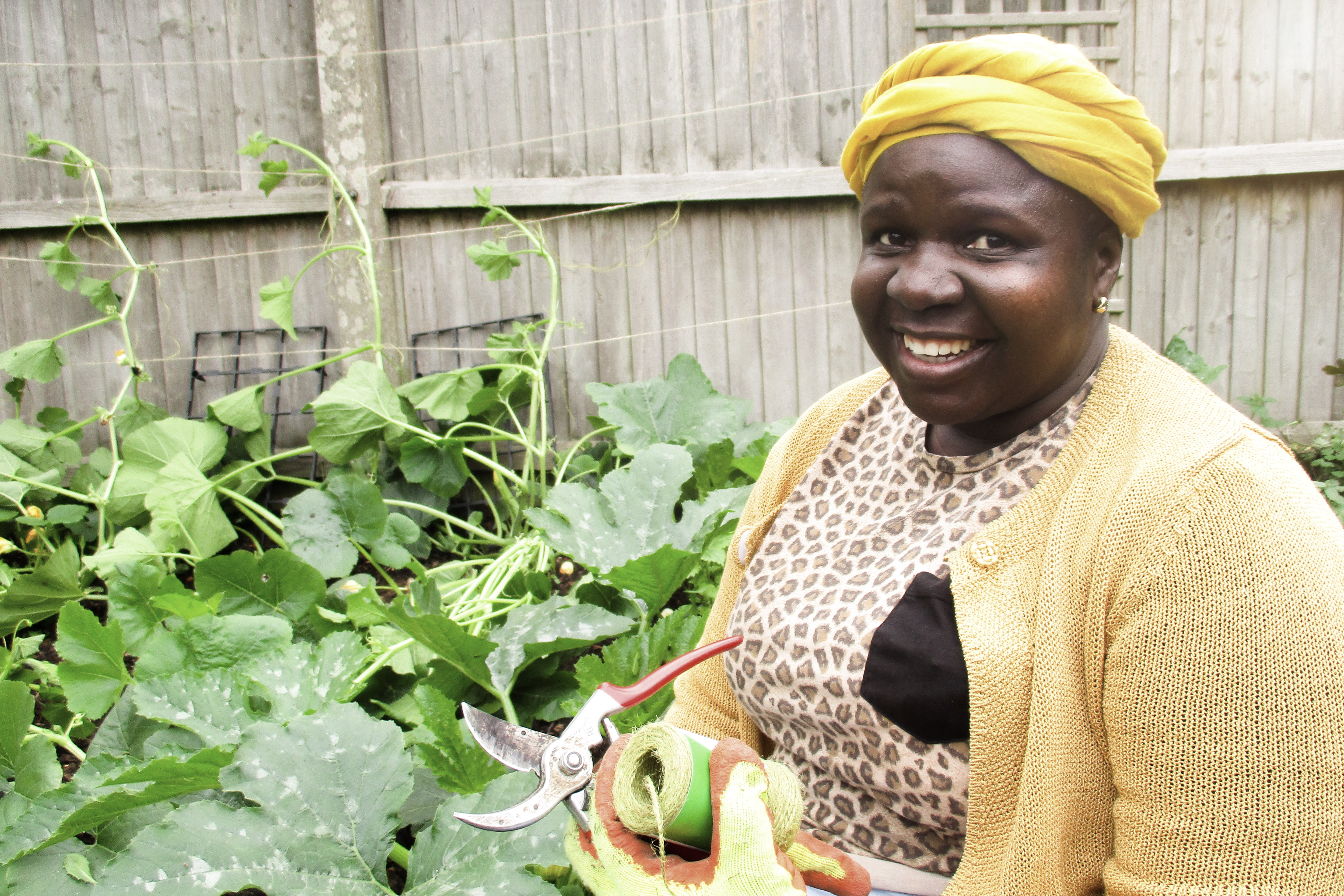 Supporting communities to live more sustainably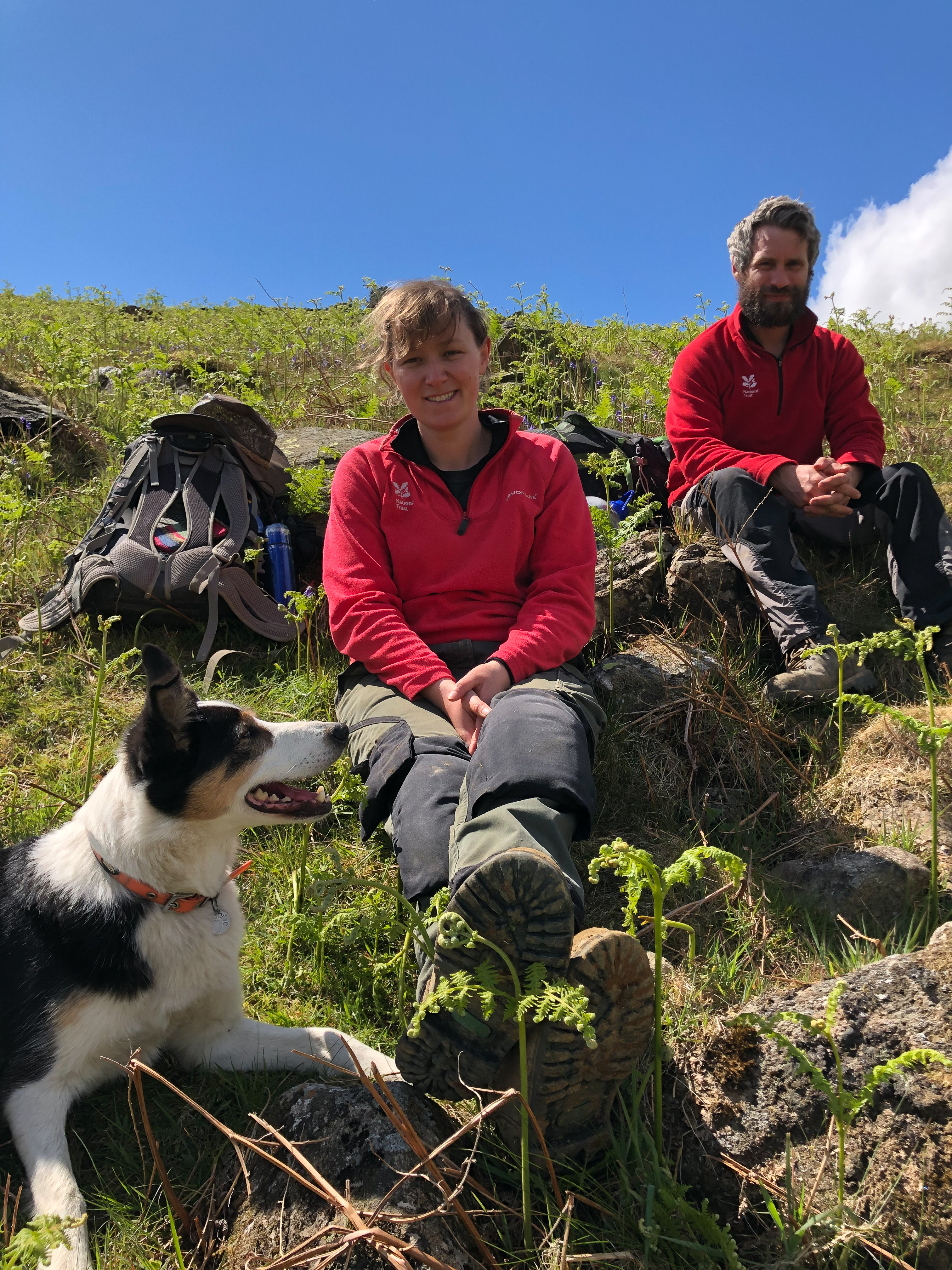 Helping communities become champions of climate action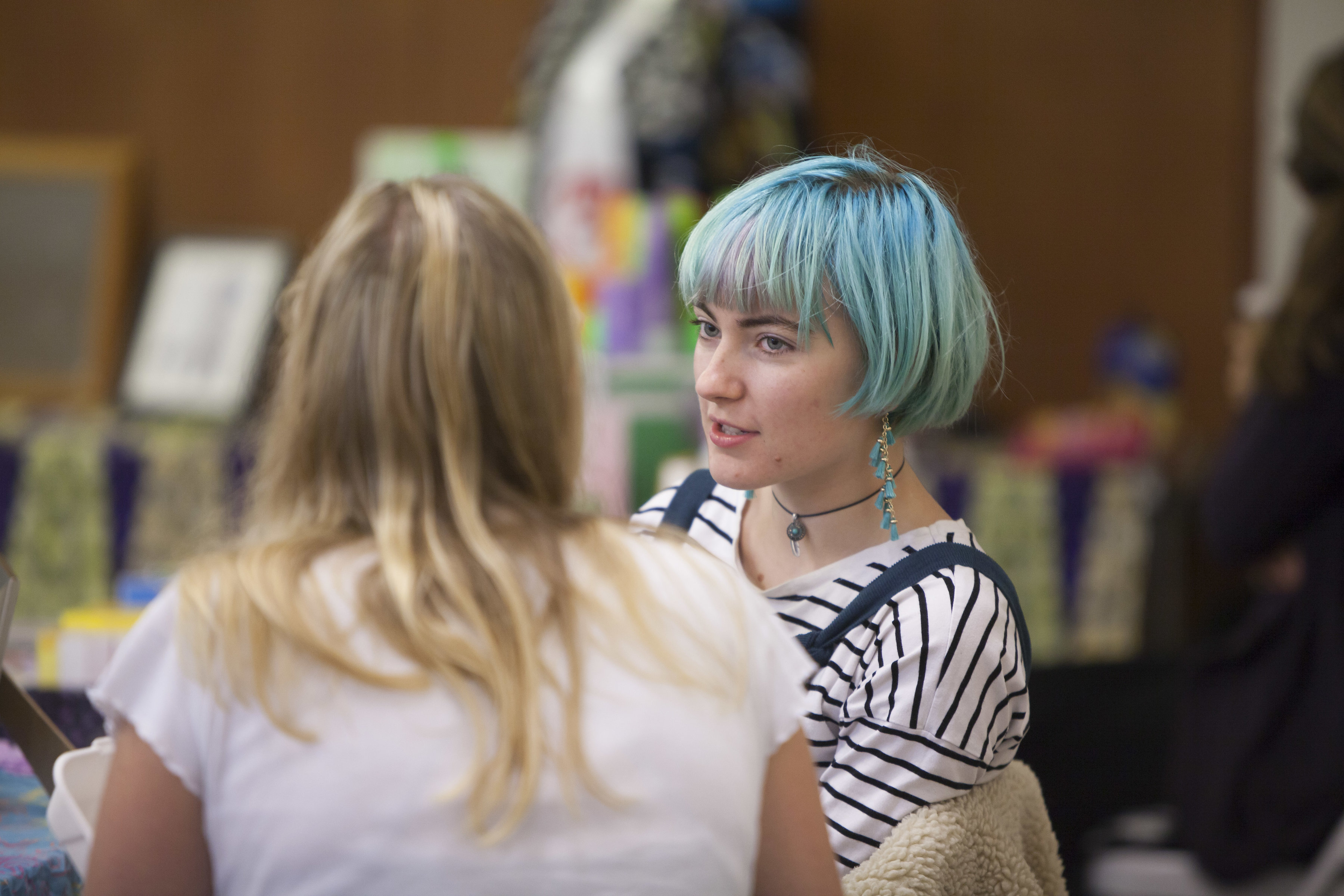 Promoting youth social action to sustain green spaces