Research and Reports
We're passionate about creating a future where every neighbourhood is vibrant and green, every community is strong and able to shape its own destiny and no-one is held back by their background or circumstances.

Our reports share what we have learned from four decades of mobilising practical local action on poverty and the environment.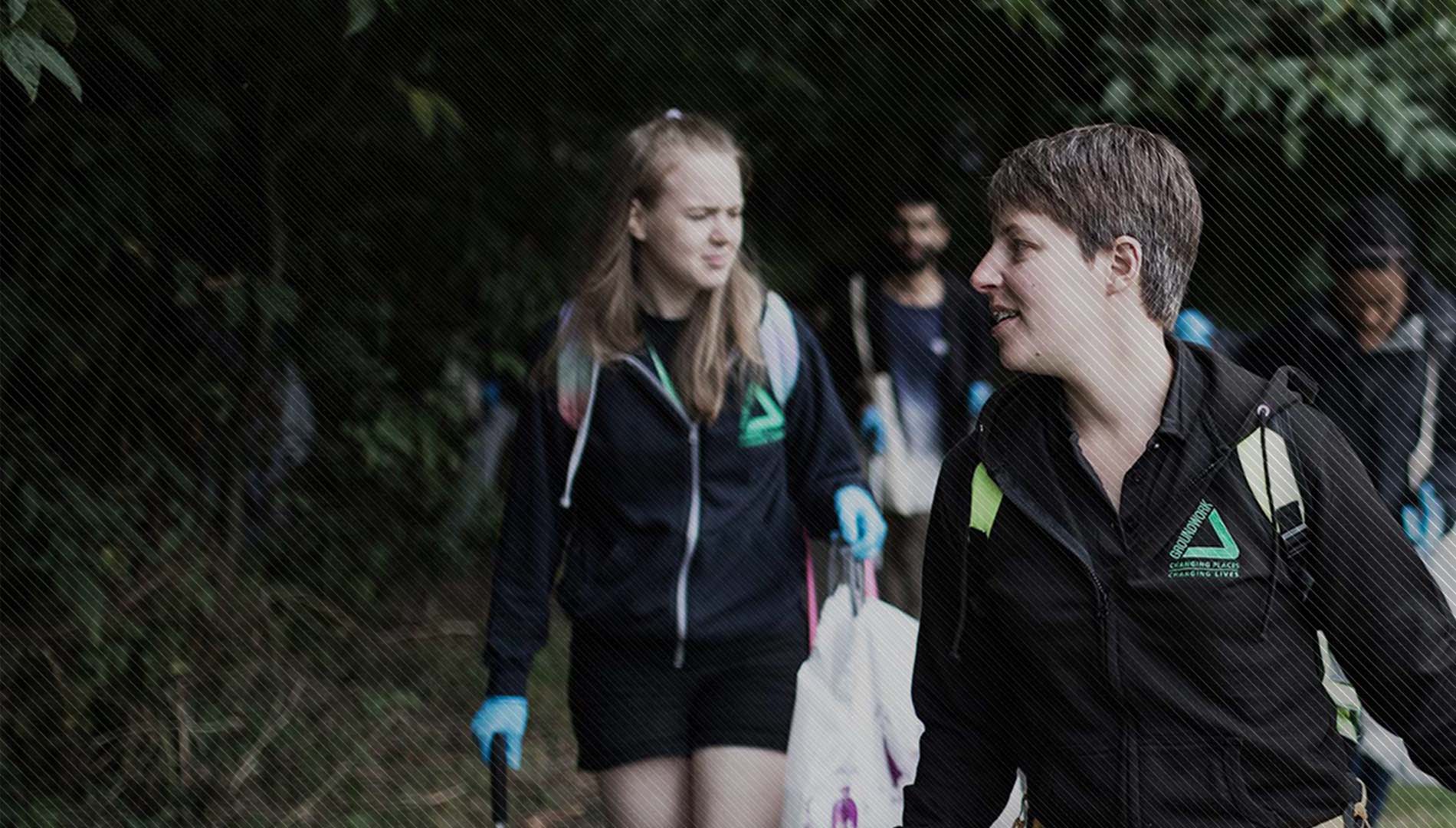 Our research and reports aim to share the learning from our programmes and the work we do in local communities, providing insight for practitioners and policy-makers who share our goals.
Many of our reports come directly from the learning generated by our projects and programmes. We also commission and carry out original research to add to the evidence base both for our work and to share with policy makers in a position to change things for the better.
You can view our latest reports below or view all of our reports by topic.
We use policy and research to support our three core aims:
Improving people's prospects
Creating better places
Promoting greener living and working
---
Recent reports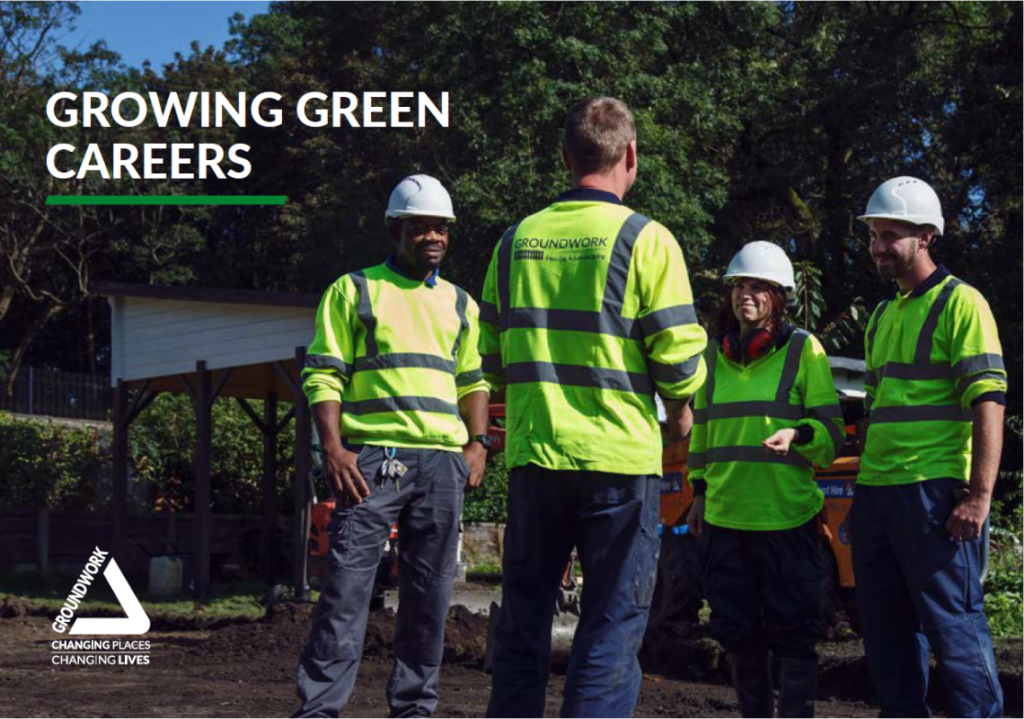 Growing Green Careers Report
Green jobs have the potential to provide long-term employment to thousands of people in the UK as well as to create healthier, happier, and greener communities for us all. Over the past 40 years, Groundwork has helped unemployed people of all ages to access green jobs and we're ready to do even more in response to the climate and nature emergency.
Growing Green Careers Report

How people and places can thrive in a green economy Green jobs are any jobs that have a direct, positive impact on nature recovery or tackling climate change and that will form part of the low carbon economy of the future. Green jobs have the potential to provide long-term employment to thousands of people in […]

Youth in a Changing Climate

What do young people really think about climate change? This report is based on focus groups and a survey of 500 young people. It explores young people's views on climate change, what they want to see from the transition to a low carbon society, and how they would like to be involved. Published November 2021 […]

Energising Communities

The Energising Communities programme has been supporting households at risk of fuel poverty with energy advice since March 2020. The start of the programme coincided with the beginning of the Covid-19 pandemic, creating new challenges and opportunities. This report looks at what we have learned during one year of delivering this programme. Published August 2021. […]
---
View by topic
Green jobs
To create a more sustainable future and improve prospects for everyone, all jobs should be green jobs.
Climate and nature
Community action on tackling the climate and nature emergencies.
Health and wellbeing
Supporting good health in our communities.
Communities in control
How and why we should be putting communities in control of their future.
Supporting young people
Reports on youth participation, youth work and young people's education and employment.