Groundwork is a partner of Firethorn Trust working together to support the needs of the community.
---
The partnership, which began in 2022 to support local initiatives, has reaped many benefits for local communities. Six community projects were involved in taking a holistic approach to the needs of local communities – supporting education and environment programmes, boosting employment and upskilling opportunities and tackling the challenges of food poverty.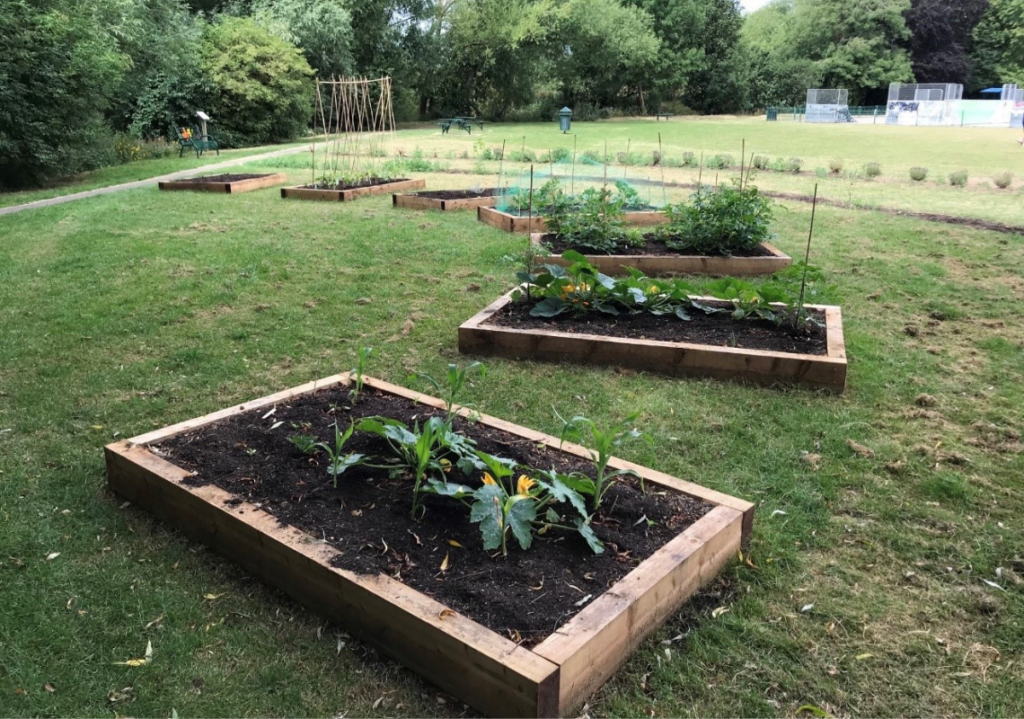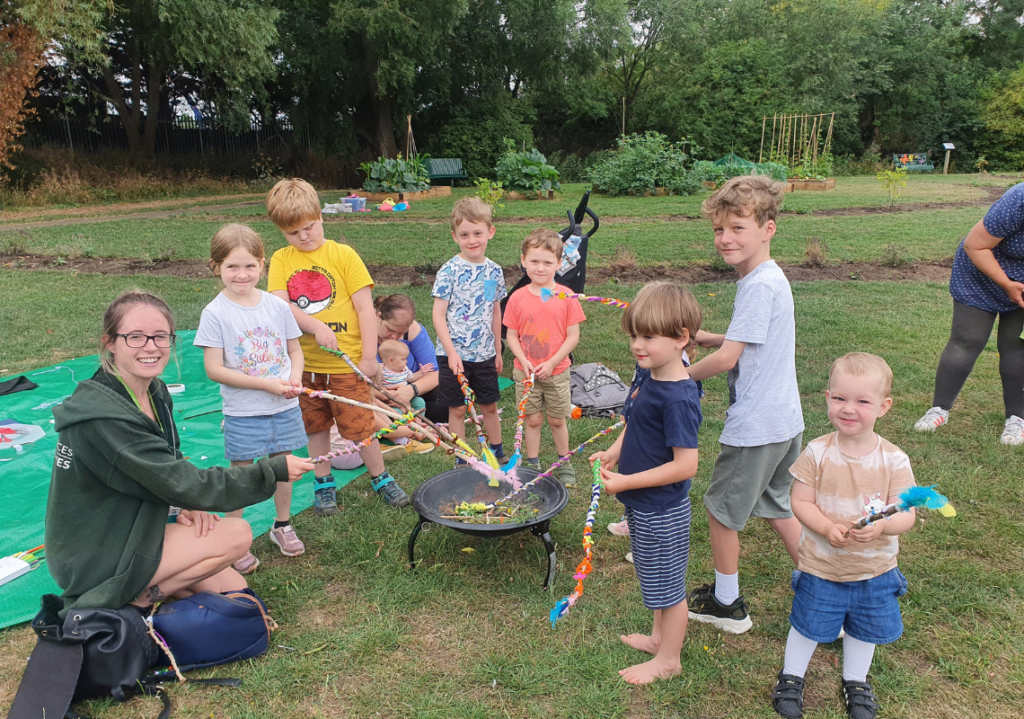 The initiative allowed Groundwork to deliver projects to communities in Leighton Buzzard, Peterborough, Ellesmere Port, Sherburn-in-Elmet, Barnsley and Northampton benefiting a wide range of communities.
Aims of the programme
Increasing capacity at a food hub in Leighton Buzzard, to engage more of the local community and produce more food to support those living in food poverty.
A family Wild Play programme in Peterborough, delivering outdoor natural play to families who would benefit from encouragement to use and enjoy the outdoors.
Supporting 'Nature Friendly' schools in Ellesmere Port, enabling them to make better use of the environment in curriculum delivery, creating dedicated spaces in school grounds and providing support and resources for teachers to confidently plan and deliver activities outside the school gates.
Delivering a three-part activity programme in Sherburn-in-Elmet and Barnsley focused on the environment, skills and employment, developing Green Skills for children, young people and adults through education, training and work experience.
Funding the creation of a community hub garden in Northampton, for training, food growing and food distribution locally, providing a vital resource for local communities.
---