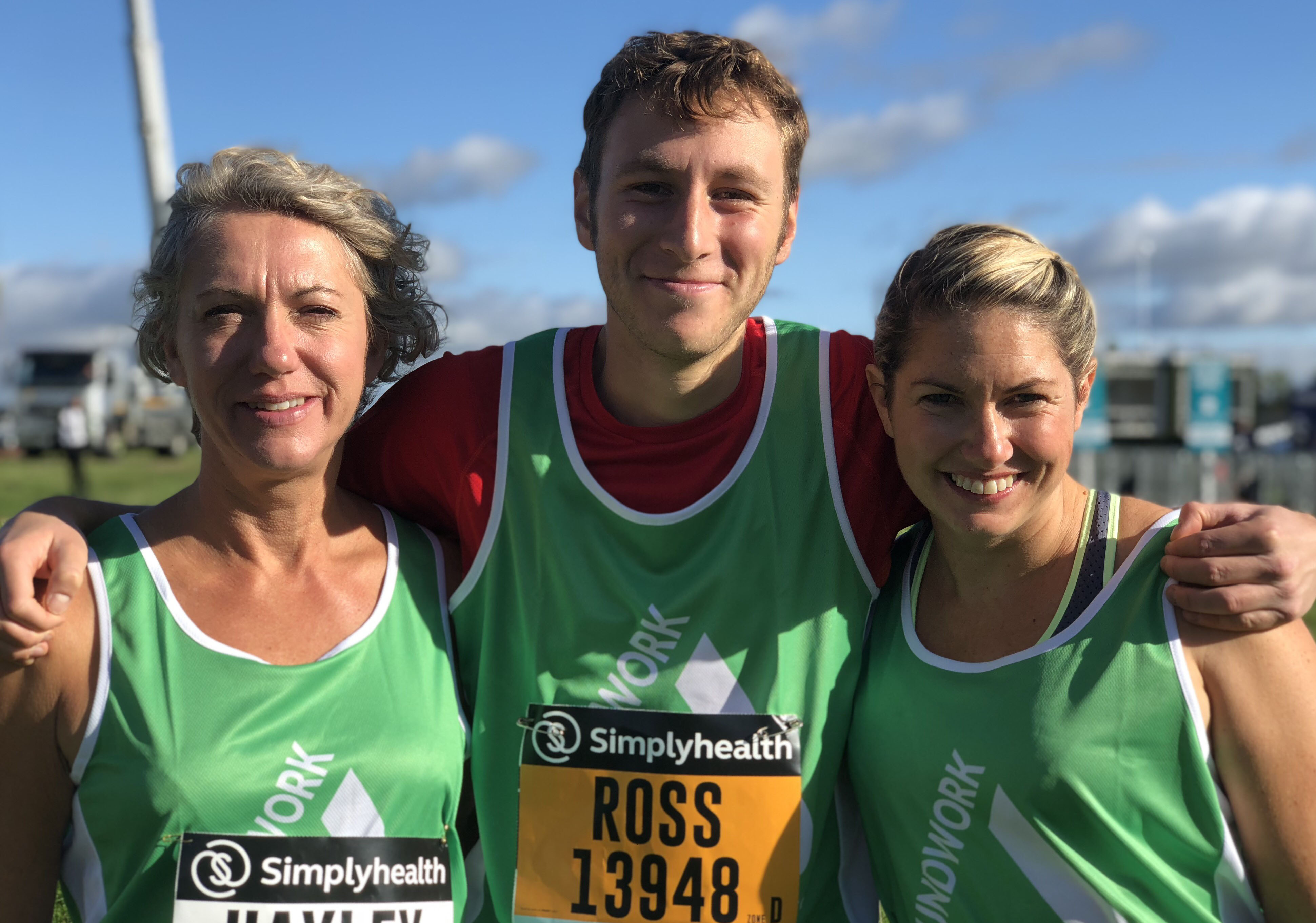 Fundraise for the Avison Young Community Fund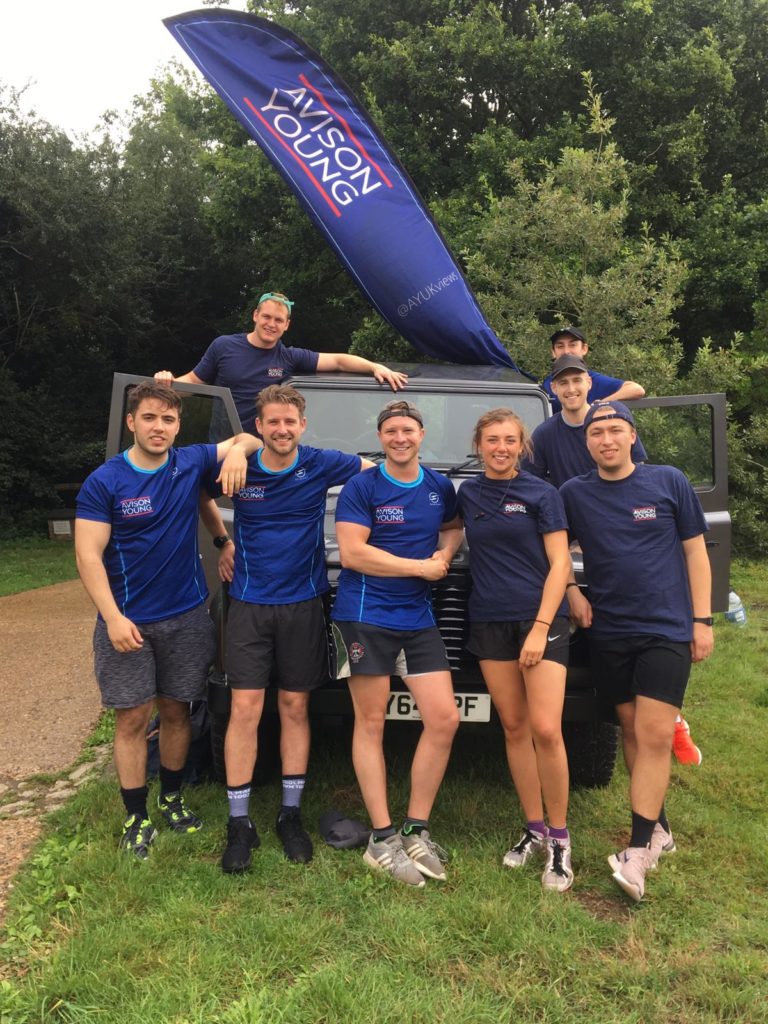 The Avison Young Community Fund relies on people power. Every pound you raise will make a vital difference to the causes, projects and charities that you choose to support through the fund. 
As part of our ongoing commitment to the communities we live and work in, we have developed this fund so that you can put forward the causes, projects and charities that you are involved with and would like to support. We know that many of you
are involved in the work of charities or other organisations (e.g. schools, church/youth/community groups) and this is your chance to help them financially as well.
Throughout the year, we will be fundraising to enable grants to be awarded, and every pound raised through the community fund is matched by Avison Young.   This helps to maximise the investments that are made by the Community Fund, so the more we fundraise, the more causes and projects we can support.
Here you will find a hub of information, inspiration and materials to get you started in your fundraising either individually or as a team – we've got you covered!
---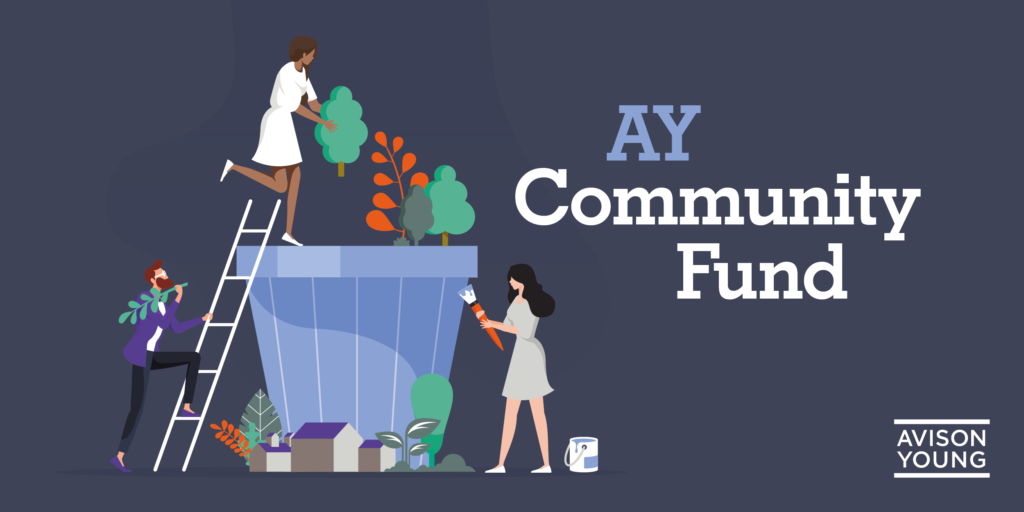 Got a question about fundraising or want to chat through any ideas you have? Get in touch with:
Hannah Baines, Community & Charity Manager at Avison Young
hannah.baines@avisonyoung.com, 07767 406109
or
Beth Stafford, Corporate Partnerships Officer at  Groundwork
beth.stafford@groundwork.org.uk, 0121 237 5794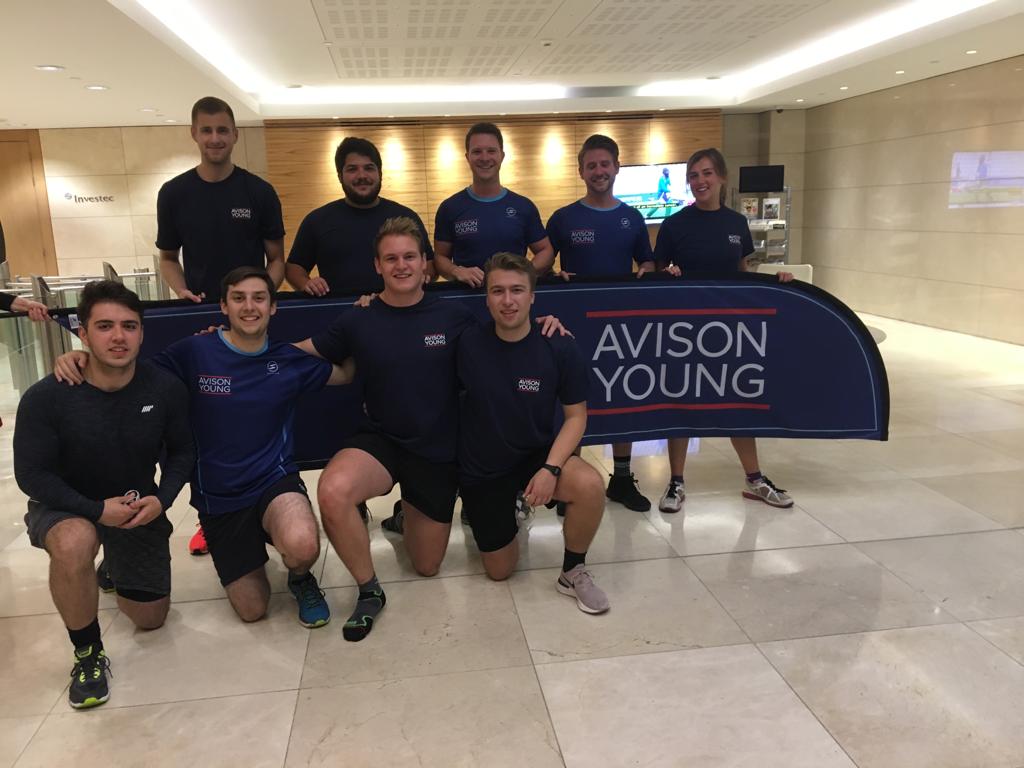 Get involved in our fundraising activities and challenge events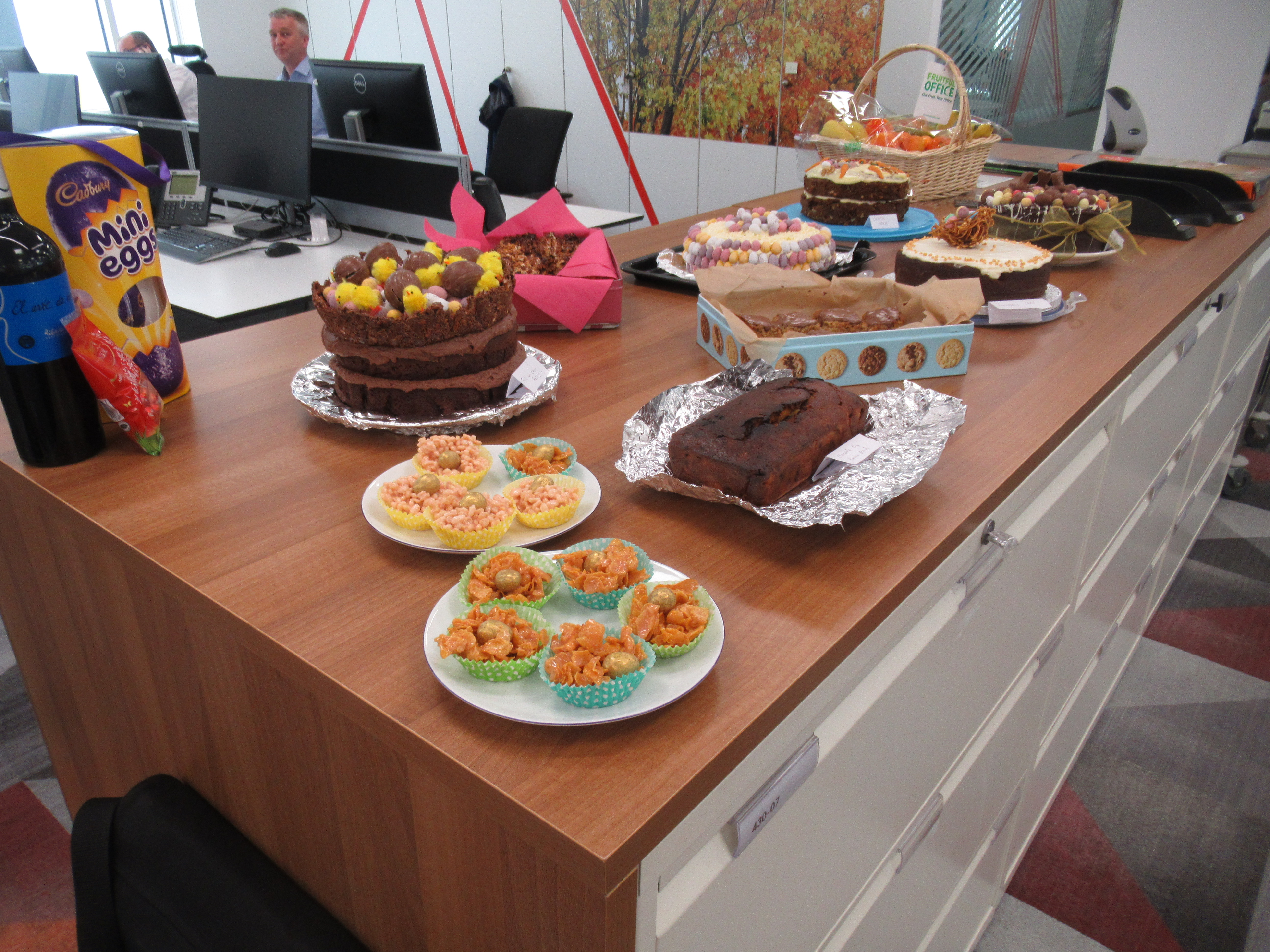 Set up your own fundraising page or pay in donations you've already collected