Got an event planned and need to start your fundraising?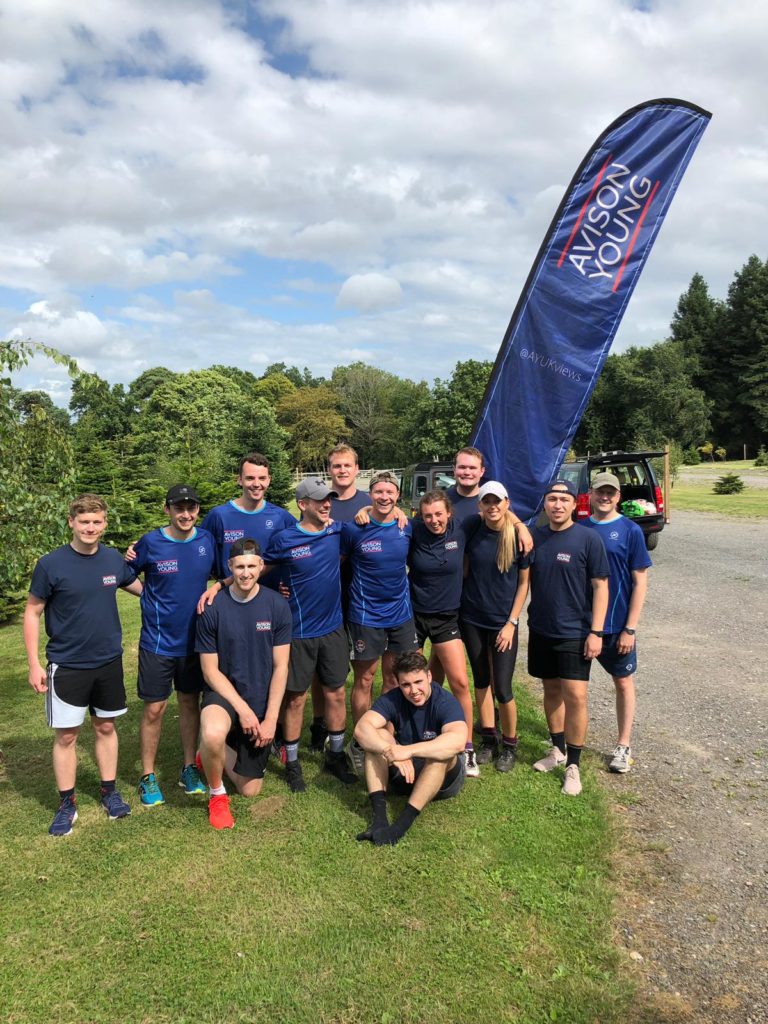 Set up your online fundraising page and share, share, share! Shout about your fundraising with family and friends and ask them to support you in reaching your target to build better places and better lives.
Simply follow the link below to our JustGiving page and click 'Start Fundraising', you'll be guided through setting up your page.