Balfour Beatty Office Olympics!
Get in on the Olympic action with your teammates and raise funds to create more breathe-easy schools local to where you live and work!
DONATE NOW
Balfour Beatty Office Olympics!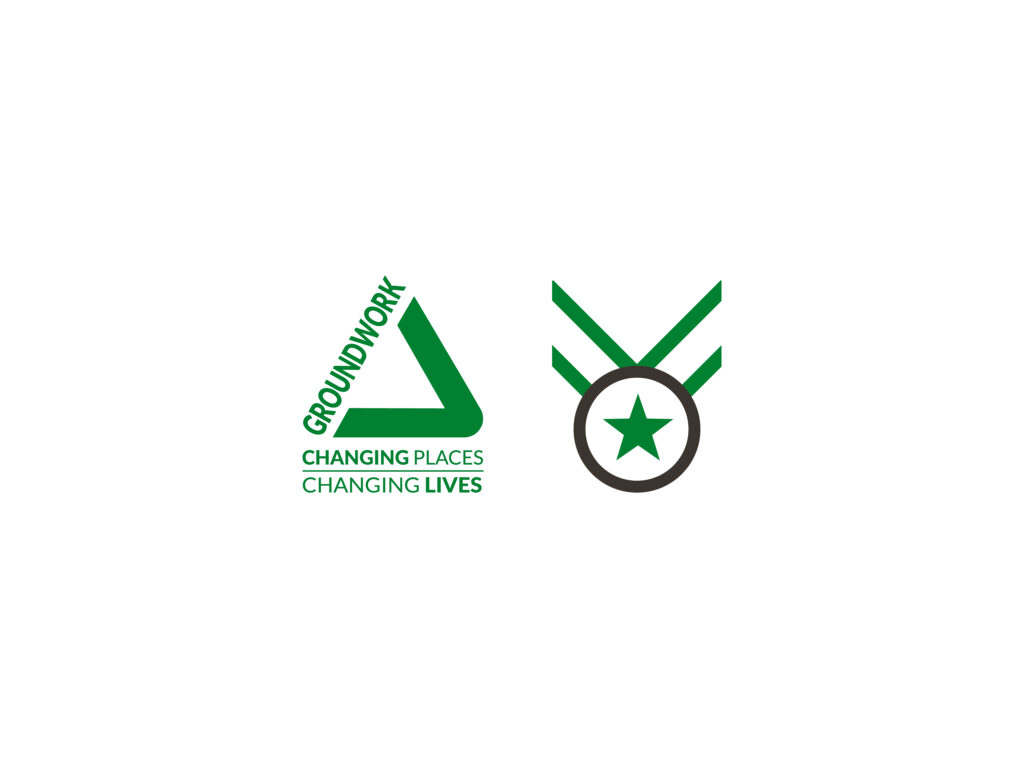 The long-awaited Olympics are finally here, kicking off on 23 July, and we want you to get in on the action and raise funds to help us create more breathe-easy schools local to where you live and work by taking part in the Balfour Beatty Office Olympics!
Schools are depending on their outdoor areas more than ever before as they deal with the pandemic to provide outdoor learning and education to children. But many schools are located near busy main roads with no barrier, opening them up to air pollution that can cause lasting effects on the children that go there.
That's why Balfour Beatty are raising funds for Groundwork to create natural pollution barriers in primary schools in the areas that they live and work.
---
We're putting the torch in your hands and asking you to get your teammates, office colleagues and departments involved in a series of Olympic challenges. What will that look like? You decide!
Whether you and your colleagues are back in the office or still working from a distance, we've got loads of ideas of how you can run your own Office Olympics together or apart. Get creative, we can't wait to see what you come up with!
Let's inspire you with some of our ideas:
Pass the torch – The lighting of the torch is the official kickoff of the Olympic ceremony. If you and your team are still working from home you could hold a virtual passing of the torch! The first participant takes a photo while holding the flame (this could be a torch or phone light, be creative and safe!) and sends this photo to a colleague with a message "passing the flame!" The next player then has to take a similar photo and send to a new participant with the same message. Ask each participant to make a donation and see how quickly you can pass the torch through your whole team or department! (If you want to make it extra challenging, ask participants to complete an activity before passing the torch!)
Two Minute Challenge – Get your whole team involved in a two minute challenge of their choice. This could be two minutes of planking, running, dancing, jumping, hoola-hooping, whatever you can think of! Ask every participant to make a donation and for some extra fun, ask teammates to share videos of their two minute challenge in your teams chat!
Individual Challenge – If you want to push the boat out and really challenge yourself, you don't have to stop at team challenges! You could also set yourself an epic individual Olympic-themed challenge and ask for sponsorship from friends, family and colleagues to complete it. Run your own marathon, swim a mile, lift a goal weight, cycle or get on the rowing machine! To set up an individual fundraising page click here and hit 'start fundraising'.
Iceless Skating – Get each of your teammates to perform their own iceless skating routine to their chosen song and share a video in your teams chat! It may be a living room performance, but it could still knock your socks off! Donate to take part and award a prize to the chosen winner!
The real Office Olympics – If you're back in the office with your teammates, get creative by replicating Olympic challenges within office limitations! We're talking desk chair racing, waste paper bin basketball, rubber band archery and pencil javelin. Think up your own competitive ideas (keep it safe!) and ask teammates for a donation to take part.
Olympic Quiz – Host an online quiz with an Olympic theme or category! Ask teammates for a donation to take part.
Olympic Bake Sale – Pick a country out of a hat and get creative with your baking. Because there's always a reason for cake!
---
We would love to hear your ideas and we have Groundwork donation boxes and bunting we can send out to you. Get in touch fundraising@groundwork.org.uk.