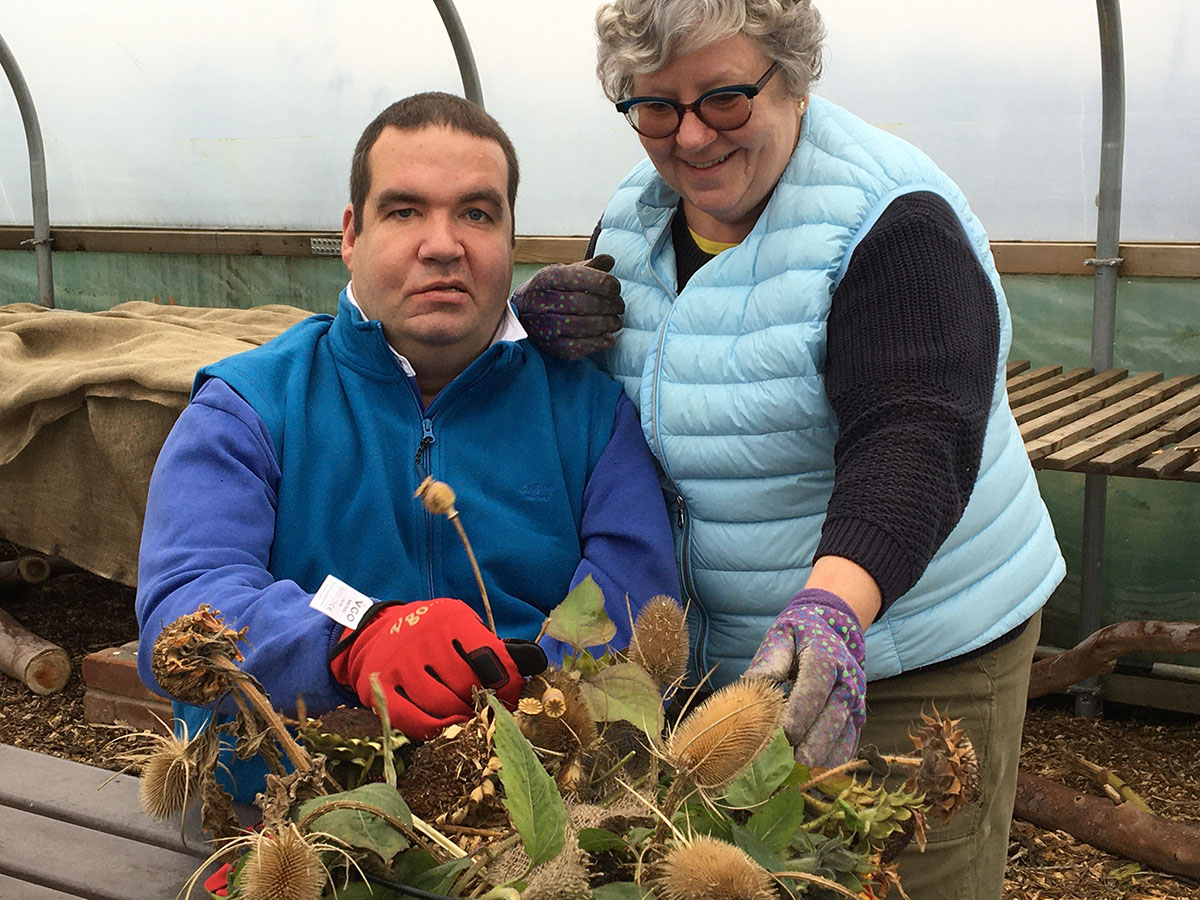 Grow Blackpool is a community growing project, based at the @TheGrange community centre.
It provides a friendly environment where people can learn new skills, meet people, or just spend some time outdoors in a green space. Everyone is welcome and one it's regular volunteers is Dan.
Dan has cerebral play, autism, XYY syndrome and epilepsy. He is non verbal, so it is really difficult for him to join in anything. One of the things he really enjoys and looks forward to are the regular gardening sessions at @TheGrange.
Mum Sonja is Dan's sole carer and says; "The gardening and general sessions at The Grange are truly amazing for us and fantastic at ensuring that Dan has a very fulfilling experience."
Grow Blackpool is the only activity that is currently running in his life and without this he would be completely cut off from the world.
"He looks forward to the work in the garden and poly tunnel and also learns new skills. He clearly takes great pleasure from the environment and also the people we are with during the sessions. It provides a vital service and it is hard to express just how meaningful the experience has been during COVID restrictions. Seeing everyone at the gardening sessions also really lifts my spirits and keeps me going. We particularly appreciate the high level of COVID safety that you put in place."
You can find out more information about the project and what's available on the Grow Blackpool Facebook page.