Arty Folks: 'New Perspectives'
Arty Folks: 'New Perspectives'
Location: Coventry
Arty-Folks was awarded £20,000 of ESF Community Grants funding to support people in Coventry into employment.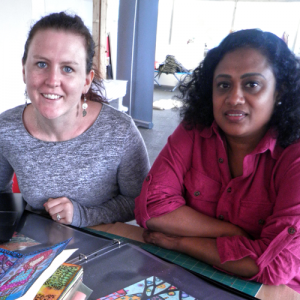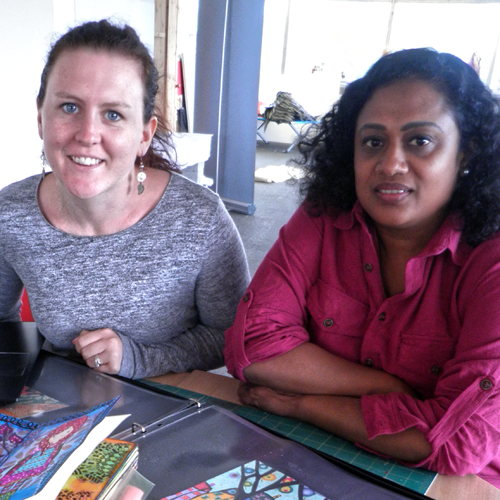 The New Perspectives team worked with individuals who were in need of a helping hand by offering engaging, employment focused programmes such as art therapy, practical job search and CV writing skills, and support to get people back into education.
Many of the members who are enrolled with Arty-Folks have significant health needs that mean they are often socially excluded and have trouble securing employment. The New Perspectives team are trained to help people to overcome complex barriers and work with people to both help them with employment, but also help to improve people's health and wellbeing.
Lorella Medici, Arty-Folks mentor, said:
Sometimes we need a bit of help to break down what seems an insurmountable barrier into manageable and removable chunks. There is always a way forward but sometimes we get so frustrated we can't see the wood for the trees. We are exciting that this funding will enable us to help more people across the region who need our support.
---