Future Proof Parks – Castle Park
We are looking for young people aged 11+ to take part in our Kick the Dust: Future Proof Parks project. Opportunities vary from conservation and practical activities, through to planning and running events, designing a crowdfunding campaign and more.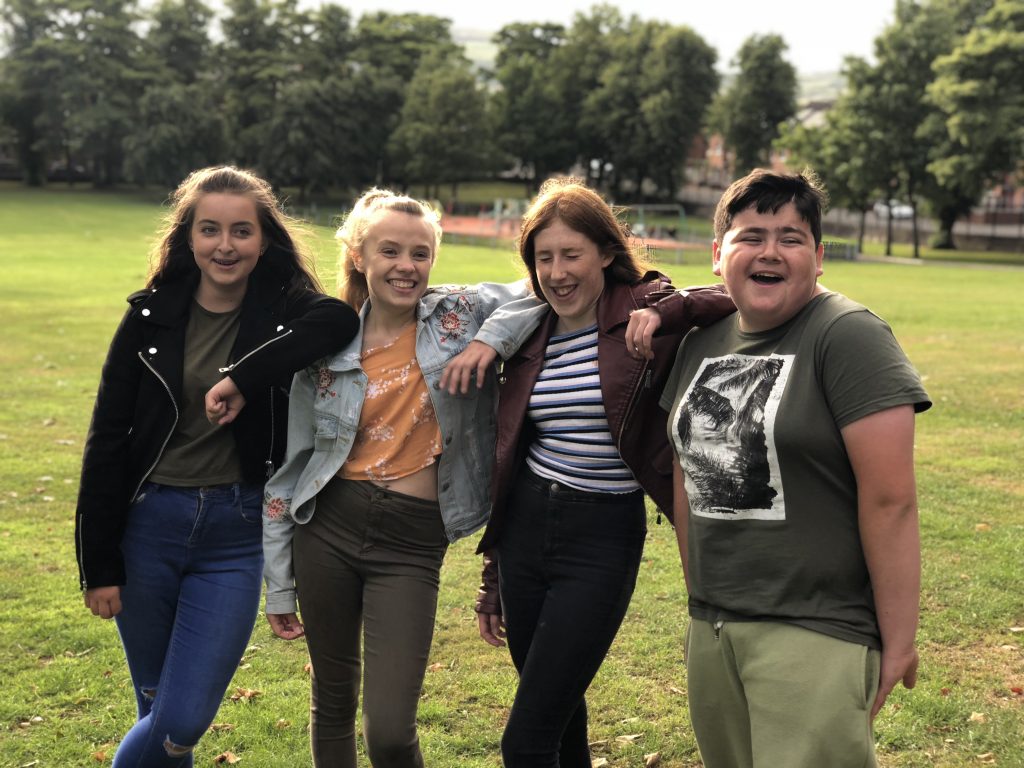 Training and mentoring is provided by Groundwork East to help bring your social action project to life and to create sustainable volunteering opportunities for all ages. Activities can be used towards your Duke of Edinburgh award or a John Muir Award.
This session will bean opportunity to find out more about the heritage of the park, complete some practical tasks and plan ideas for future sessions.