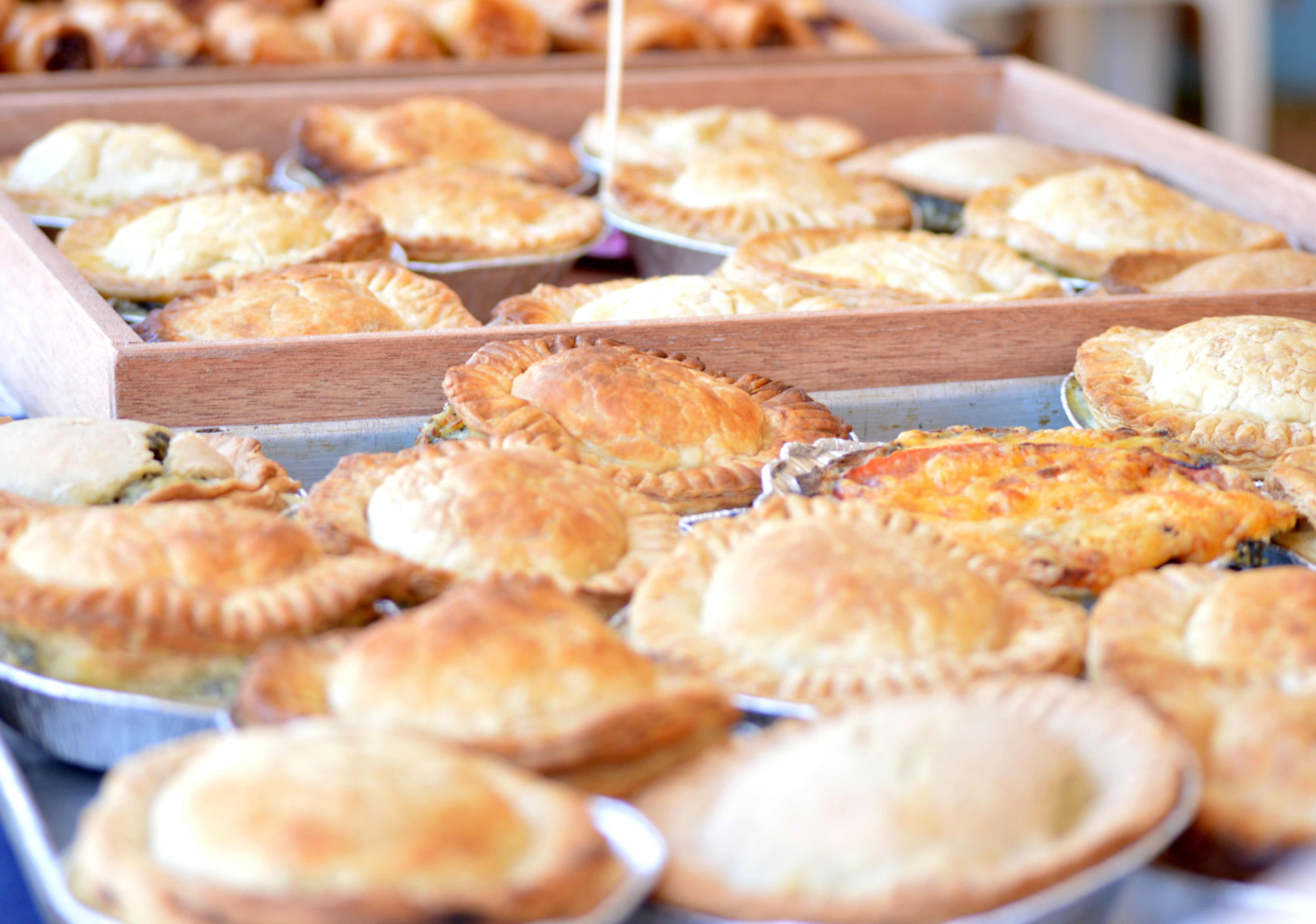 Christmas is the season of giving and there are loads of great ways you can get in the festive spirit in your offices and raise funds. We've pulled together a few of our favourite ideas to give you some inspiration!
---
Christmas Jumper Day
A wardrobe staple for everyone! Ask your colleagues to wear their Christmas jumper to work for the day and make a donation – if you like to get competitive you could even vote for and award a prize to the most 'expressive' jumper wearer of the day!
Mince Pie Competition
Ask the keen bakers in your office to enter a Mince Pie Competition where their mince pies will be presented before a carefully selected panel of judges! Award a prize to the Christmas Star Baker and sell the remaining mince pies in a bake sale. (Mince pies aren't for everyone so you could turn this into a festive bake off!)
Festive Bring & Share Lunch
Christmas is a great reason to get everyone together! Ask your colleagues to get involved in a bring & share lunch where everyone brings in some festive treats for a buffet lunch. Ask everyone to make a donation to help themselves and enjoy a team lunch.
Christmas Quiz
Who doesn't love a Christmas quiz? Ask for a donation to take part and award a prize to the winning team or individual! Maybe you could add a quiz into a Christmas party you already have planned or you could run one as part of a mince pie & mulled wine evening?
Guess the Little Angel
Ask your colleagues to send in a baby picture of themselves and challenge them to guess who is who! Ask for a donation to enter the competition and award a prize to whoever guessed the most correctly!
Festive Fivers
Ask your colleagues to write their name on a fiver and throw their fiver into a hat. Pull out a winning fiver and the winner gets a split of all the money raised – the rest is donated!
Secret Santa
Do you run an office Secret Santa? Maybe this year you could ask colleagues to set a £4 limit instead of a £5 limit and donate the extra £1?