We support integration into life in the UK for Hong Kong BNO visa holders within the Nottinghamshire area. Our support is always FREE and bespoke to each person.
Our community coaches deliver one-to-one support, along with group sessions.
You can find us in the community, engaging with Hong Kong people and community groups to help as many people as possible, and working with other professionals and organisations.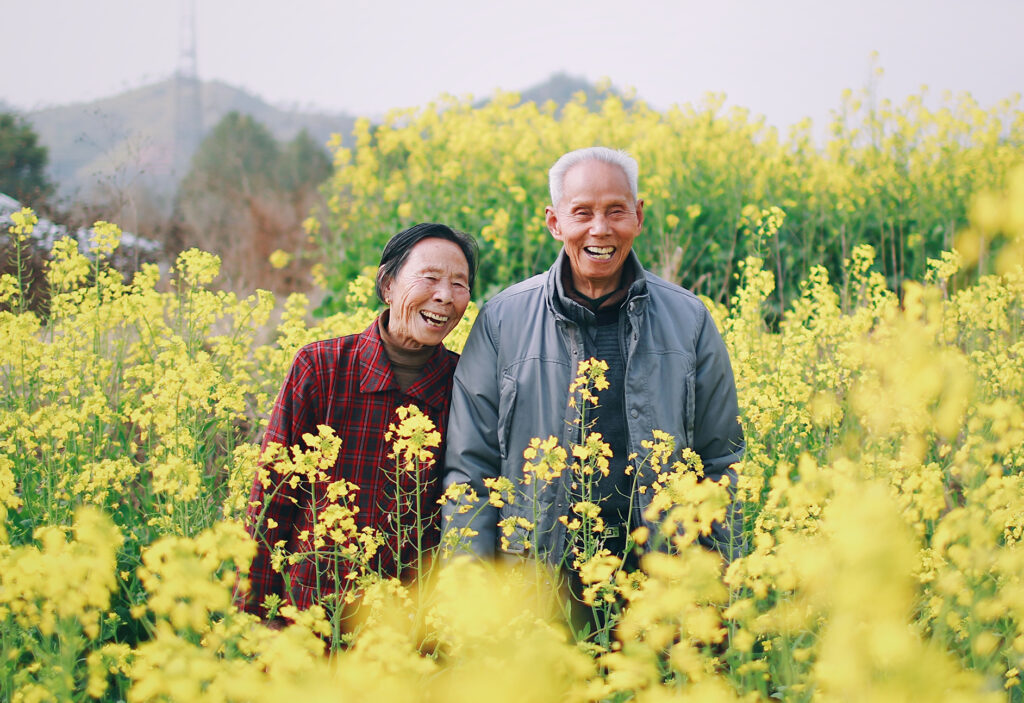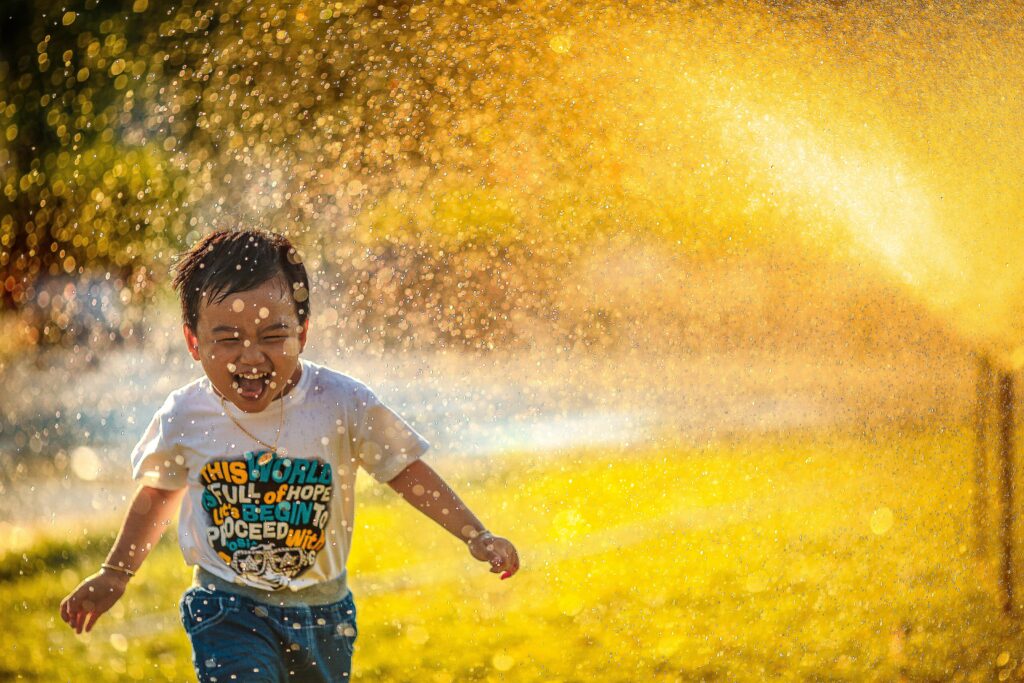 We can help improve wellbeing through volunteering, community-based activities, wellbeing walks and social integration.
We support with building confidence and skills and support with overcoming barriers which may impact on mental health and wellbeing. This includes support with accessing mental health services or wellbeing services, which are so important.
We can also support with writing CVs, demonstrating job search skills, interview preparation, and applying for jobs that match skills/experience.
We help each person flourish, whether they are new to the country or are residents already but still in need of support.
We can provide a wide range of support from: 
Registering with Doctors 
Understanding UK road signs
Finding volunteer opportunities
Connecting with your local community
English conversation classes
CV/Resume support
Looking for a job
Using local transport
And a lot more!
Get support
To get FREE support from our friendly team, please complete the form via the button below.
We will be in touch with you to find out what you need help with and how to best go forward.
We look forward to working with you!
Here we are more ways we can help: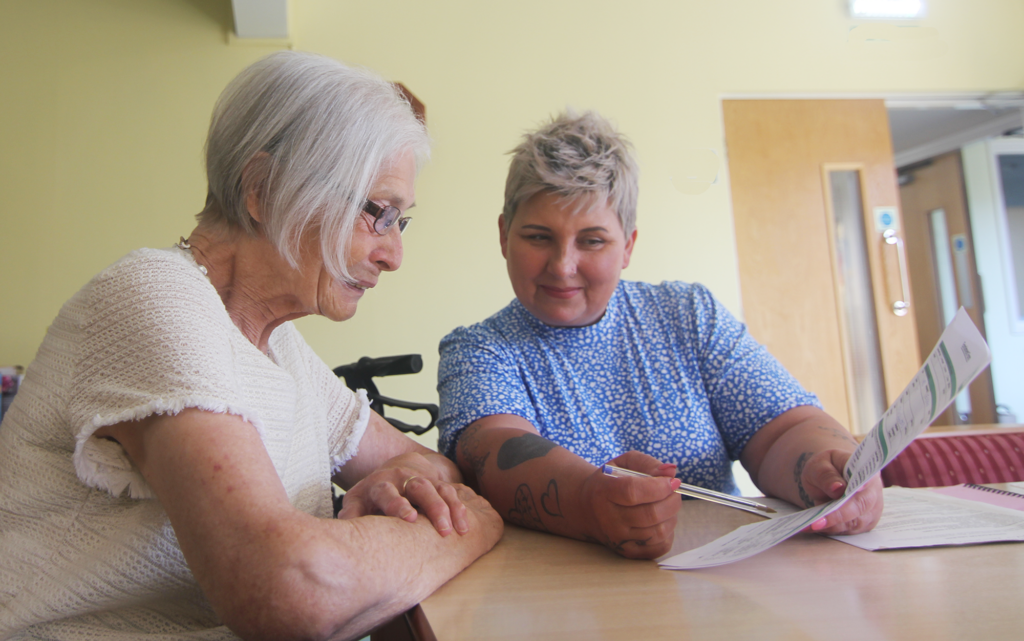 Green Doctor
Energy advice, including money saving tips to cut down bills, reduce energy use, make simple changes to save carbon outputs and more.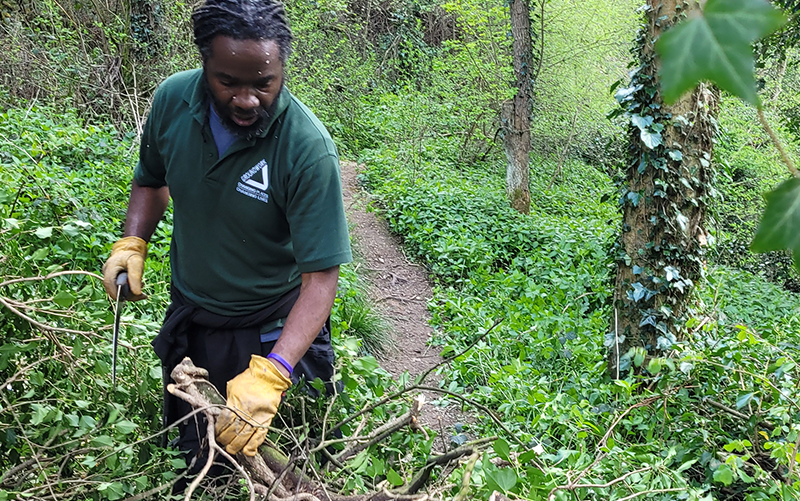 Green Spaces
Wellbeing walks, volunteering opportunities, access to local green spaces to enjoy nature and take part in activities.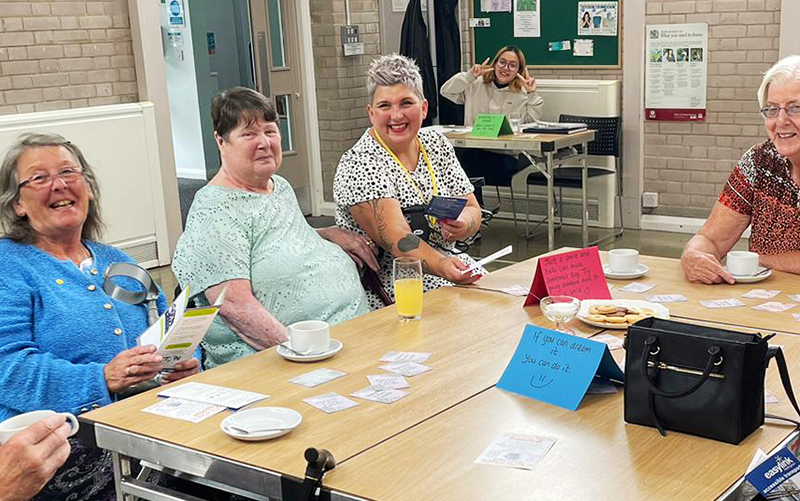 SMILE
Befriending service for people of all ages. Attend our group sessions to make new friends in your area and talk to people.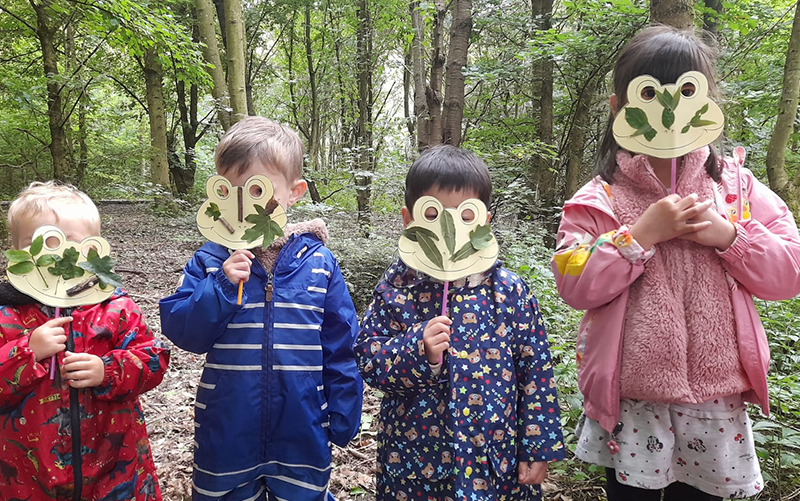 Connecting with Nature
Fun sessions for families with children under 5 to experience outdoor spaces, engage with nature and develop social skills in a safe space.