Unlocking Potential is a 10 week course for young people aged 16-18 who aren't in education, training or employment.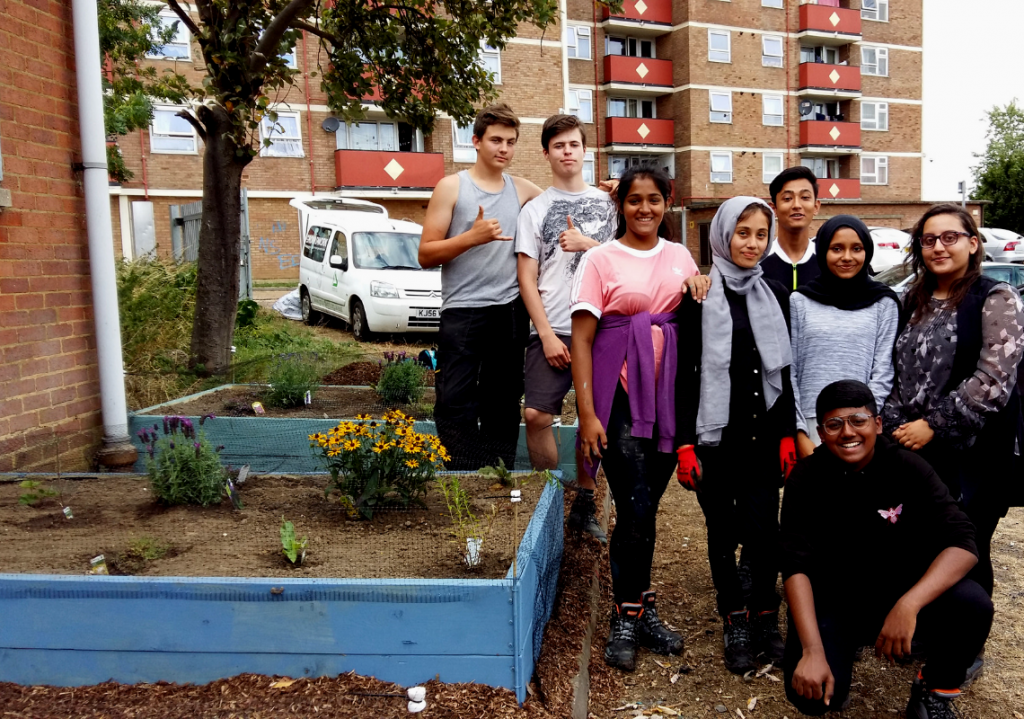 How do young people benefit?
Get one-to-one support from a trained youth worker
Build their confidence
Work as part of a team
Meet new people
---
What support is available?
Young people can access the following with a trained youth worker:
One-to-one support – to help build confidence and improve well-being.
Achieve key goals – we'll help set goals and find a way to reach them.
Looks towards the future – discussing options for further training, volunteering or part-time work.
---
Who is it for?
The programme supports young people who aren't in education, training or employment that are 16 – 18 years old, 16-21 if leaving care, and 16-25 for young people with SEND.
---
What happens during the project?
The young people come together to form a small team and once a week they take part in fun team building activities and work together to improve a community space.
---
---
Projects in your area
If you would like to unlock the potential of young people in your local area: