Groundwork is working across the East Midlands to create stronger, healthier communities, responsible business and greater prospects for local people.
East Midlands - Our Stories
Stories from local people across the East Midlands who have achieved amazing things with support along the way from Groundwork.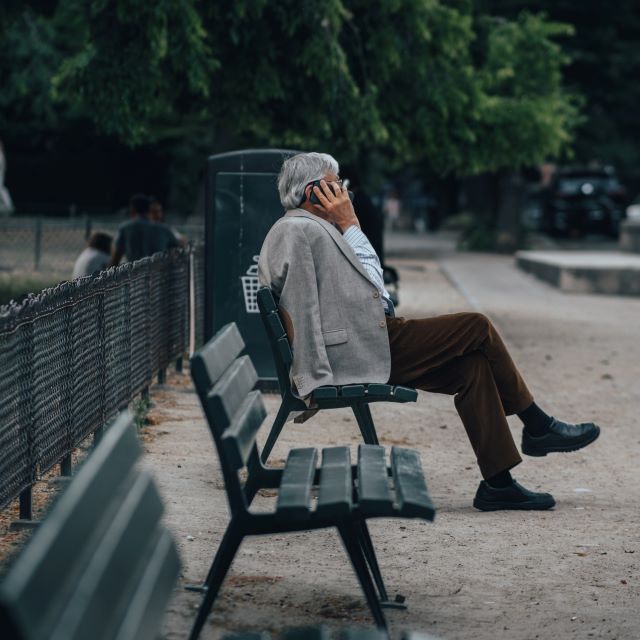 I am really glad my Work Coach referred me to this service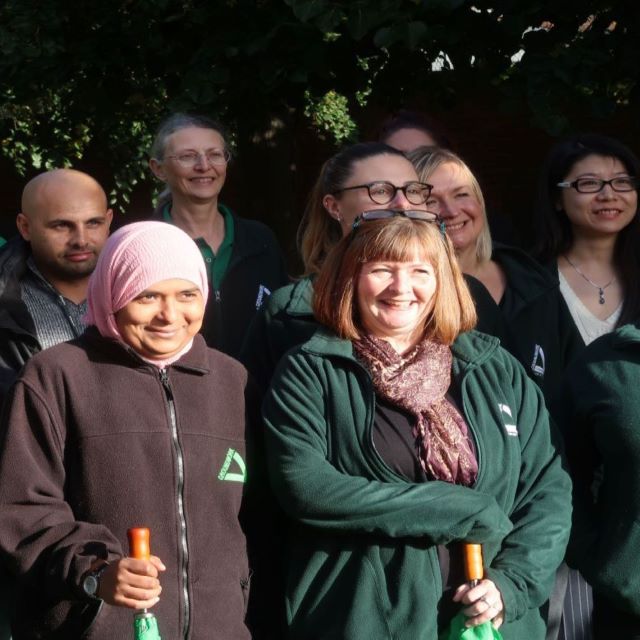 We've had to adapt as careers advisors and offer a lot more welfare support to our clients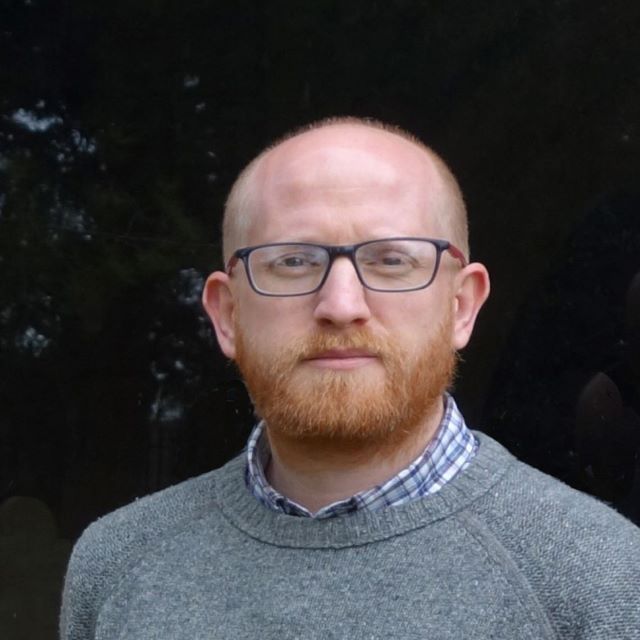 Volunteering is something I would recommend to everyone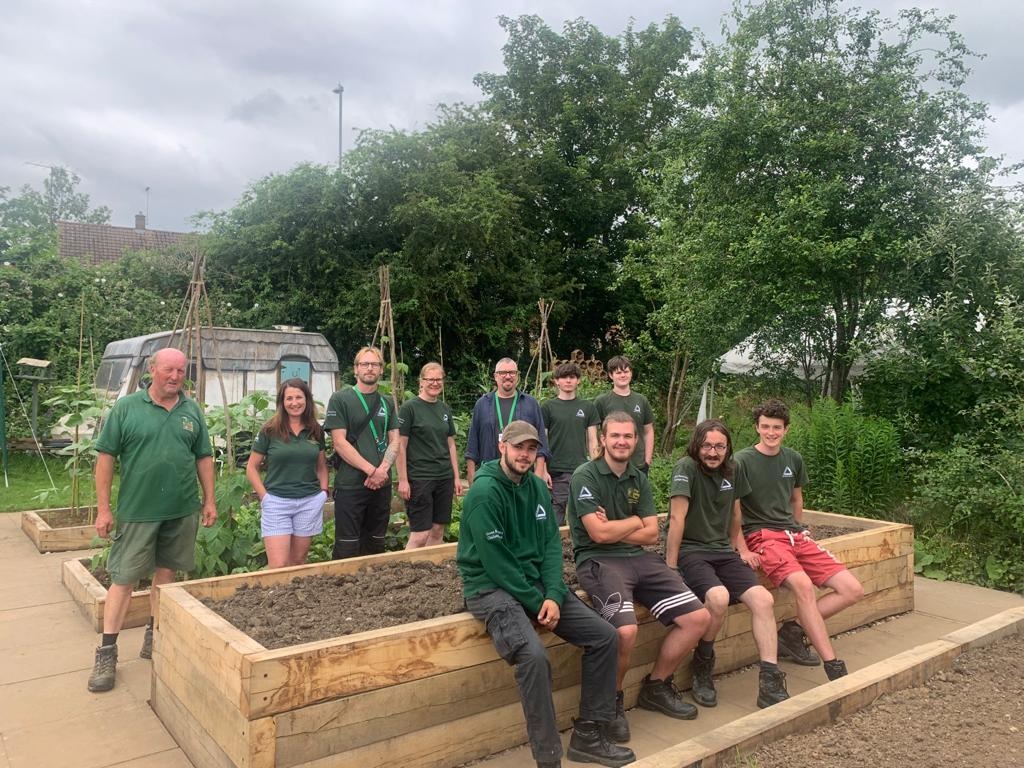 Groundwork Northamptonshire offers local unemployed adults a positive opportunity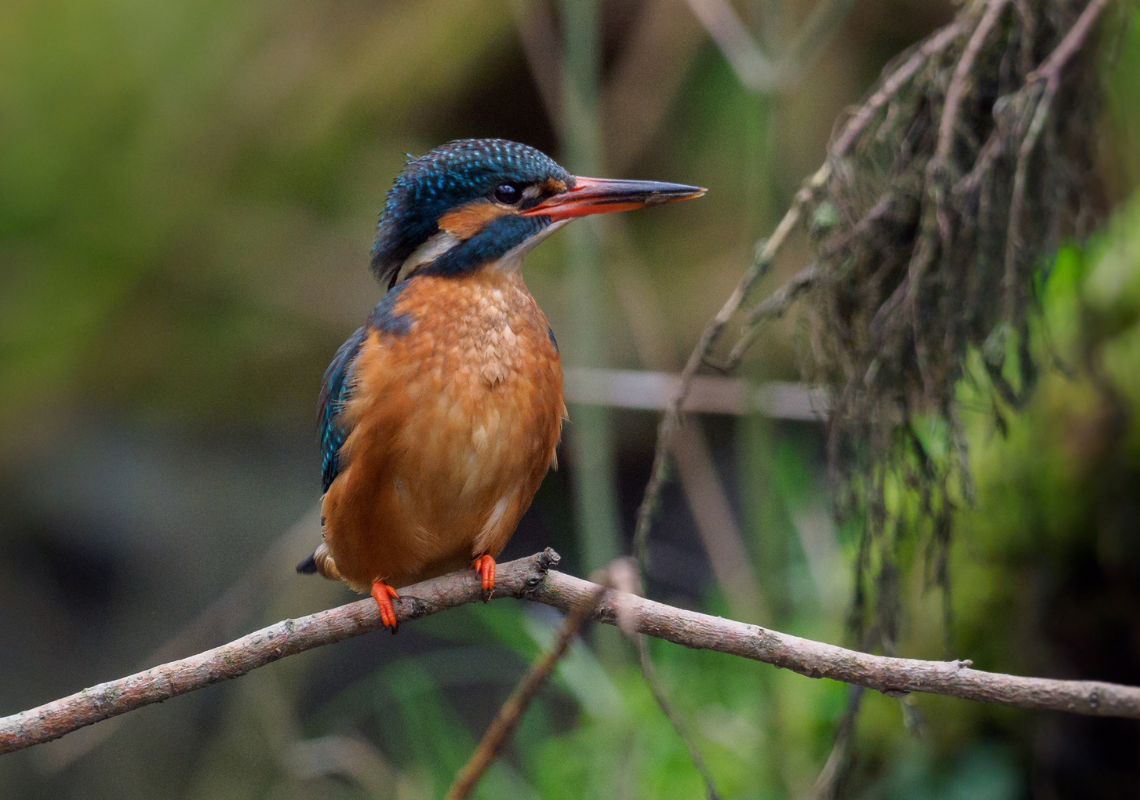 Understanding why biodiversity matters.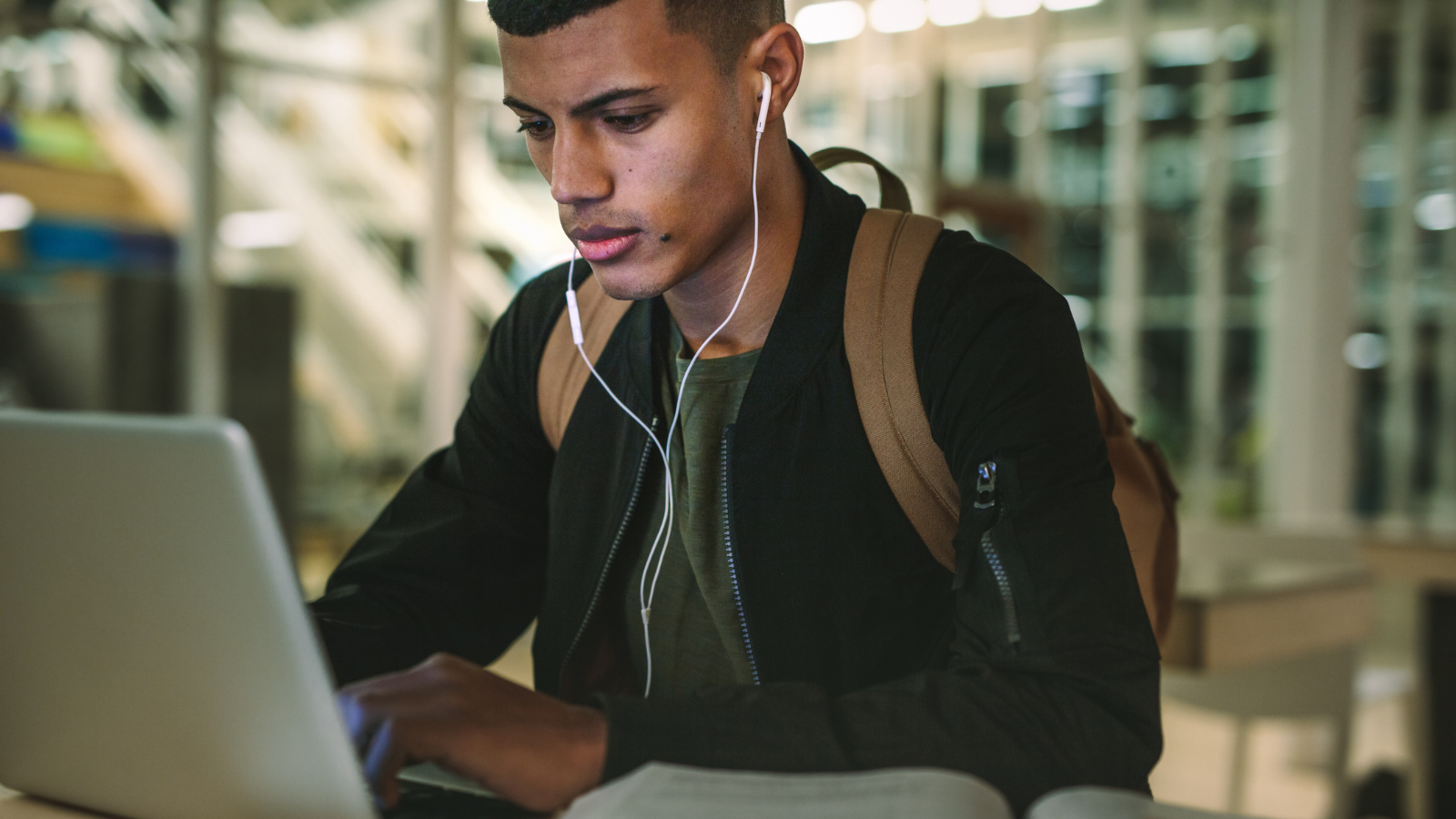 Groundwork has partnered with One Stop to launch the One Stop Scholarship Programme and is looking for students studying in the areas of Online and Technology to benefit from an employment scheme leading to a graduate role.
Together, we can tackle climate change
As the UK prepares to lead the United Nations Climate Change Conference, COP 26, in Glasgow this November, Groundwork East Midlands is committed to shining a light on the incredible community climate action taking place in our towns and cities across the East Midlands to put local people at the heart of a global conversation.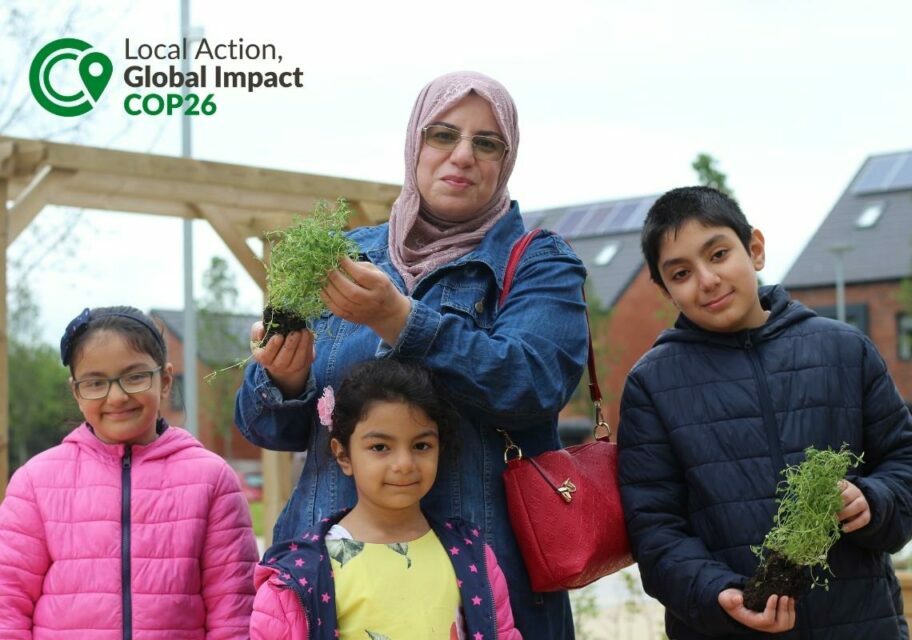 Putting local people at the heart of a global conversation about the climate and nature emergency.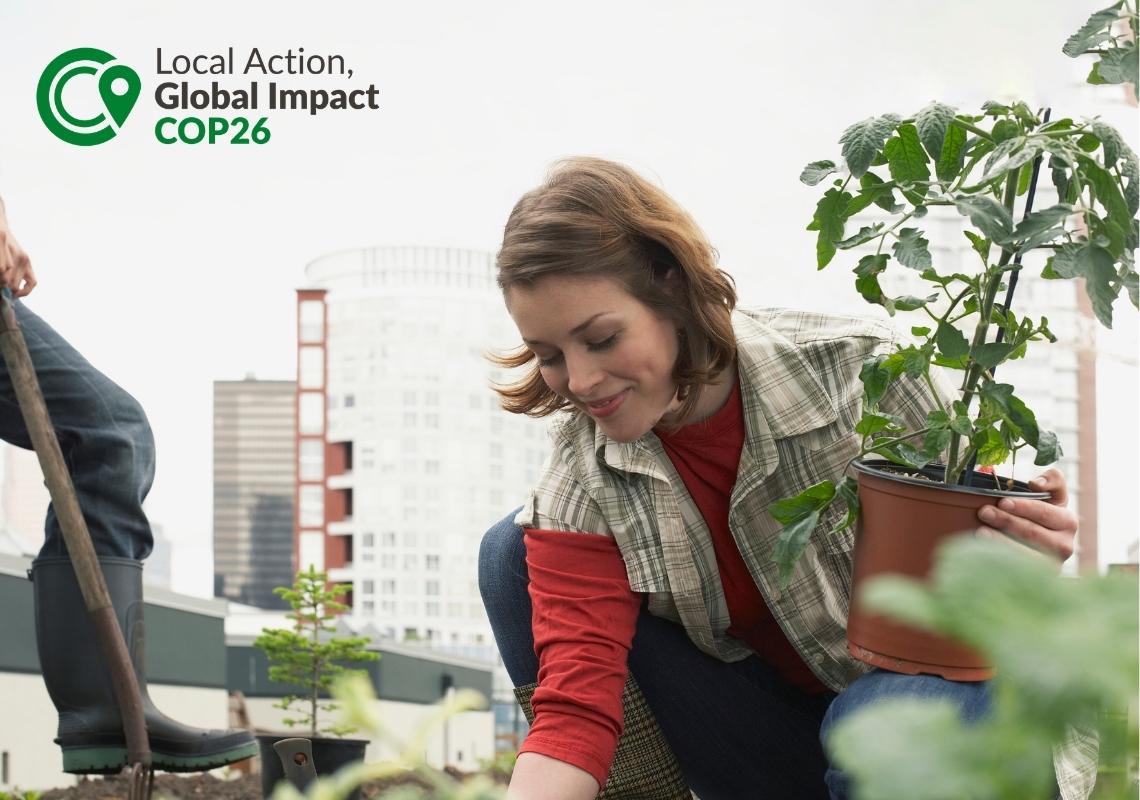 Long-term flexible funding sources are vital to communities becoming more resilient to global challenges like climate change.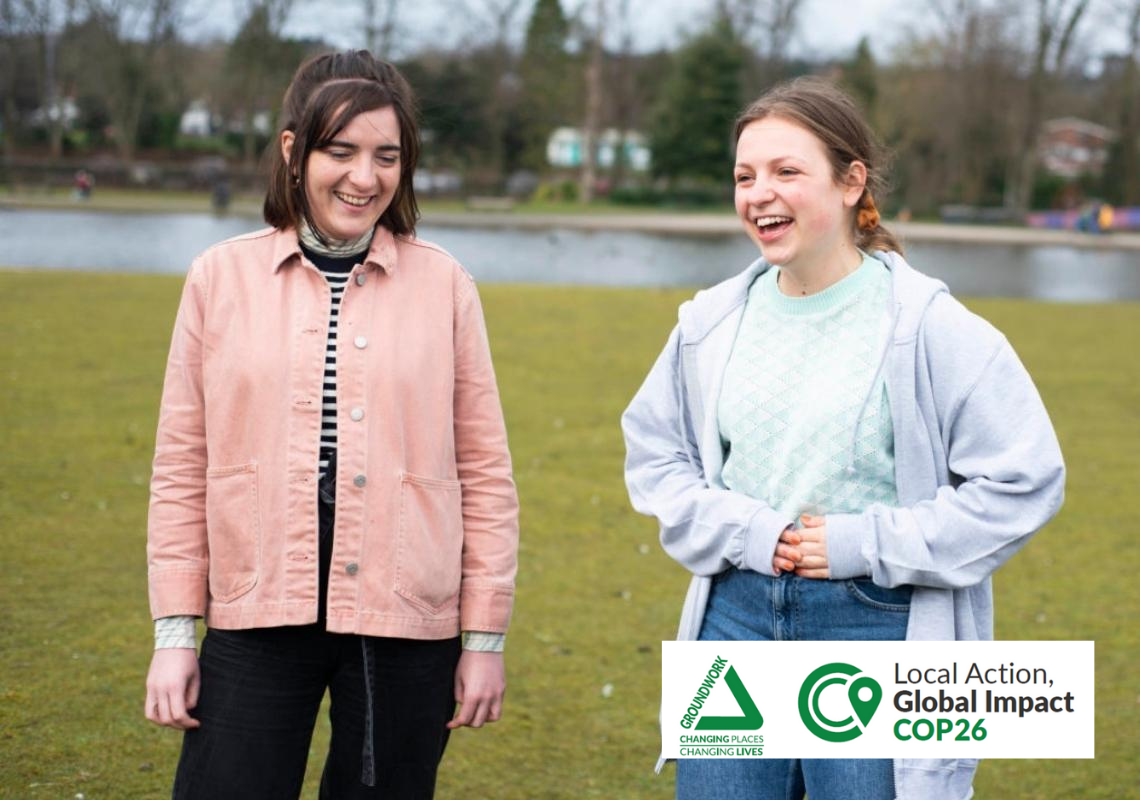 Strong, sustainable communities are built on the words and actions of all age groups.
Our staff
Meet members of our Groundwork Greater Nottingham team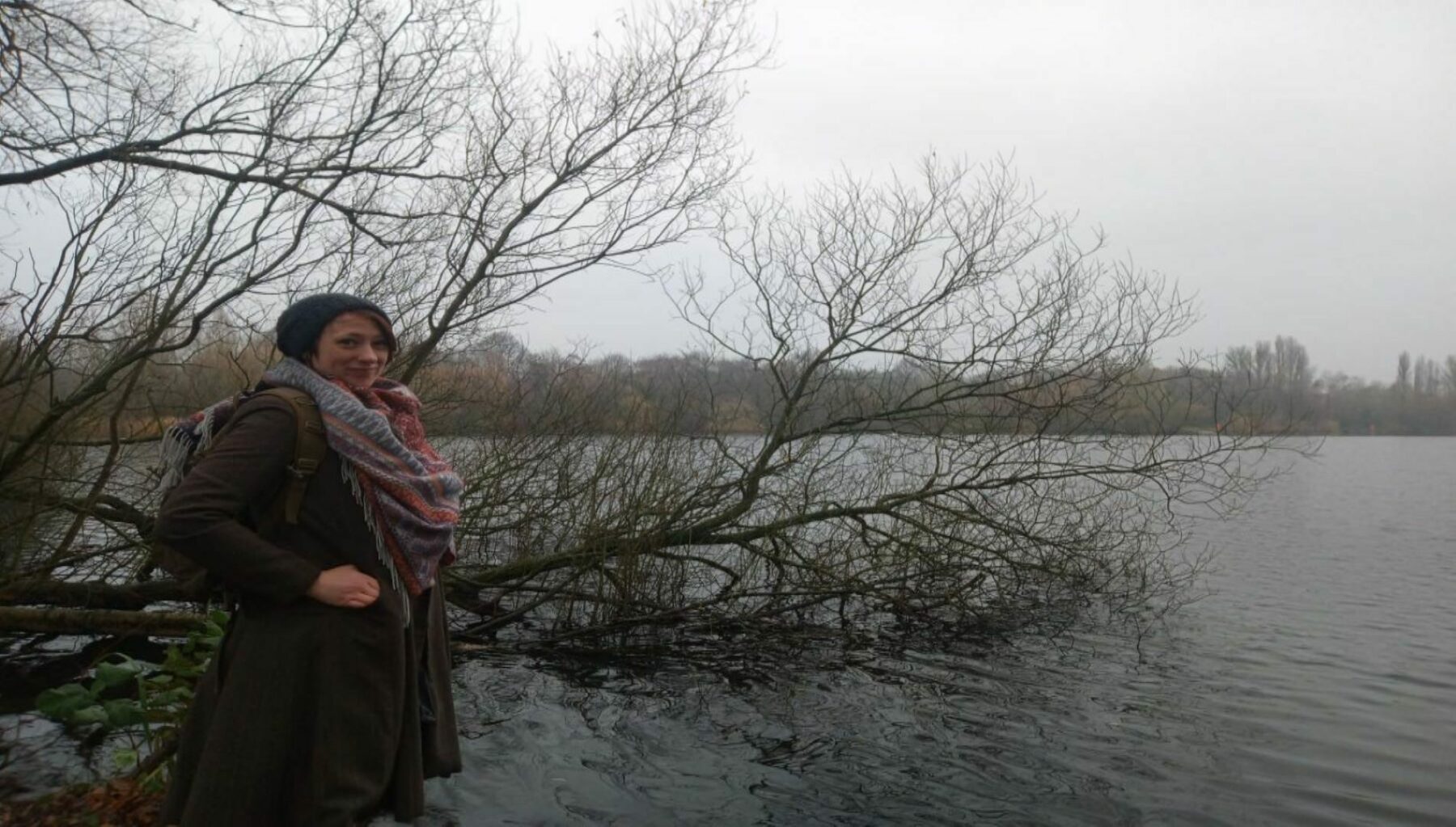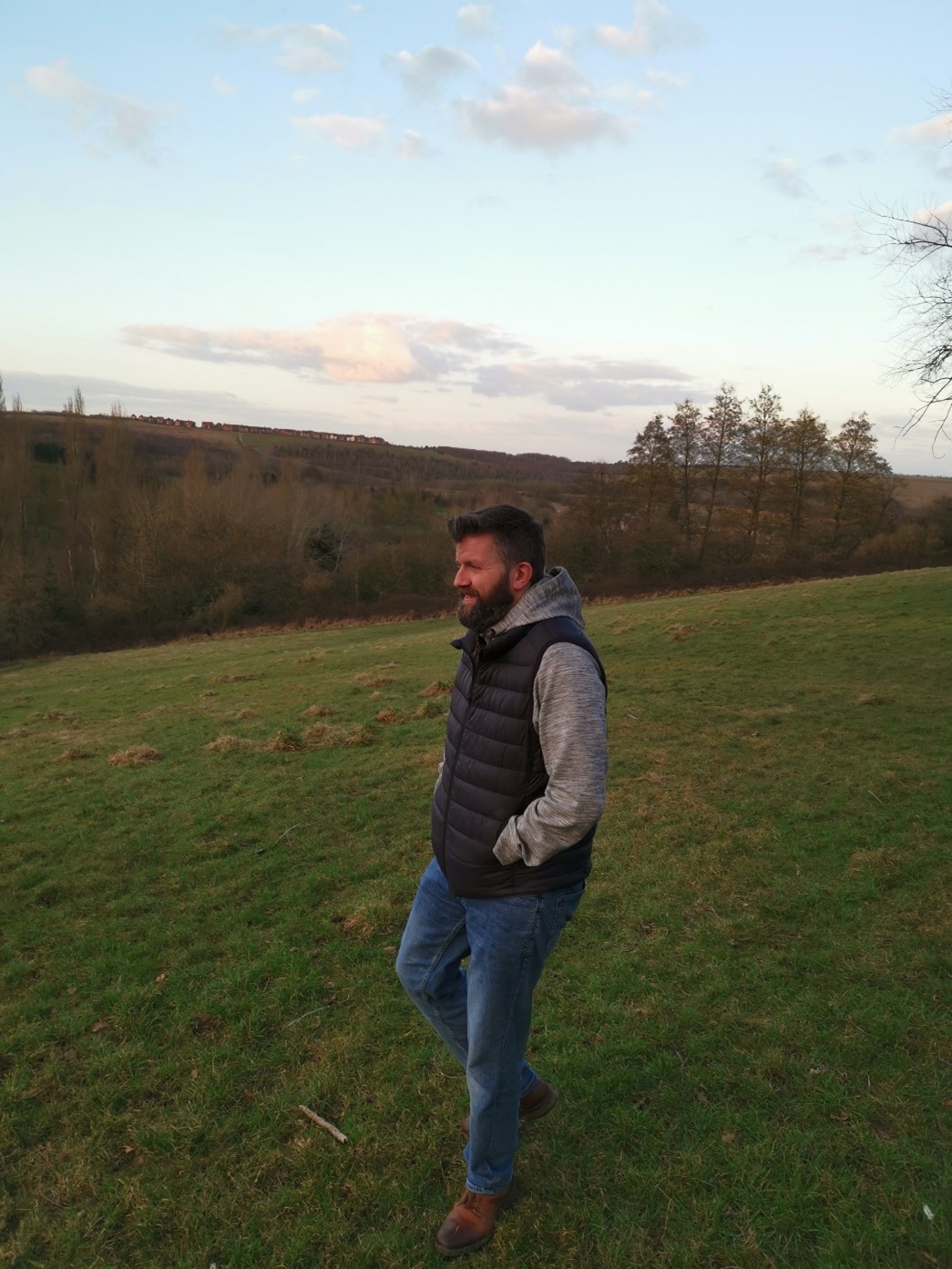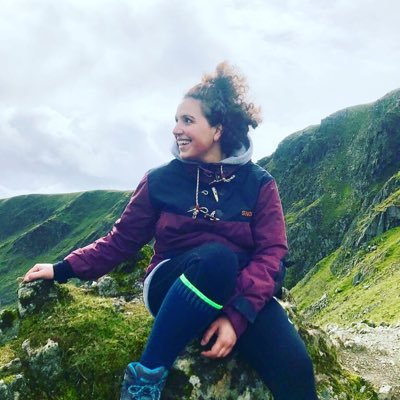 Kat our Partnerships and Programmes Manager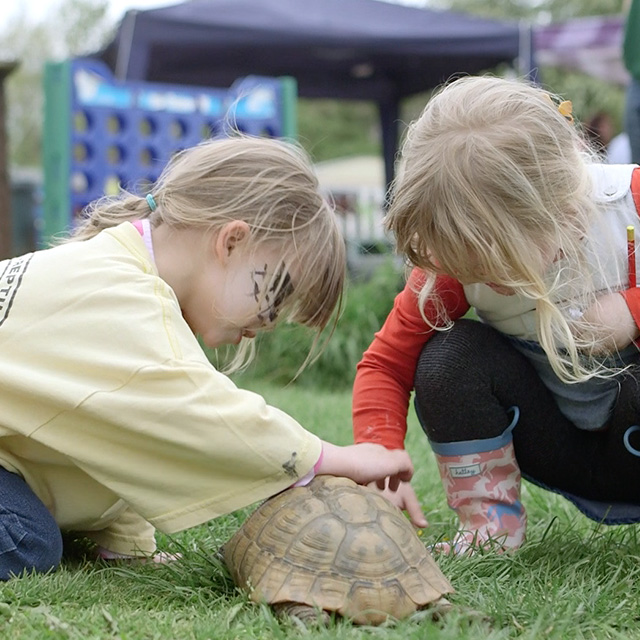 East Midlands
Two Groundwork Trusts operate in this area:
Groundwork Greater Nottingham
Registered Office Unit A, Tennyson Hall, Forest Road West, Nottingham, NG7 4EP
Groundwork Greater Nottingham is the trading name of Greater Nottingham Groundwork Trust, a company limited by guarantee and registered in England and Wales. Company registration number 2556957, Charity Registration number 1003426
Groundwork Northamptonshire
Unit 1, The Business Exchange, Rockingham Road, Kettering, NN16 8JX
Tel: 01536 526453 Charity number: 1114205 Company number: 05679933