Groundwork is working across the East Midlands to create stronger, healthier communities, responsible business and greater prospects for local people.
East Midlands- Our Stories
Stories from local people across East Midlands who have achieved amazing things with support along the way from Groundwork.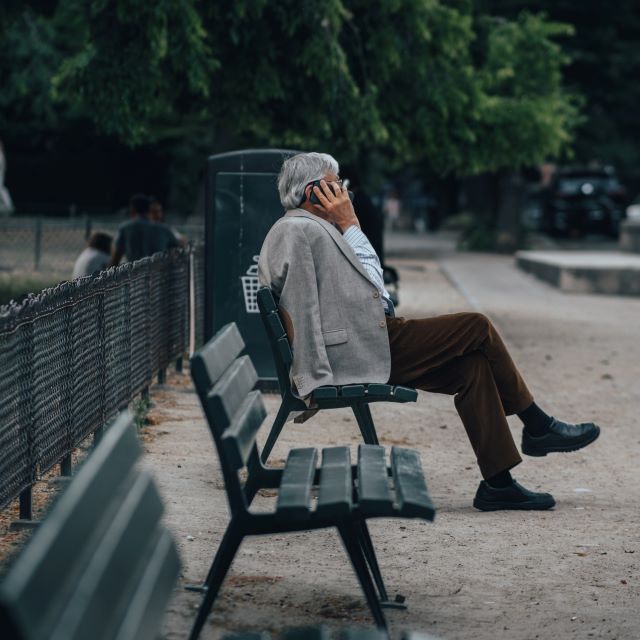 I am really glad my Work Coach referred me to this service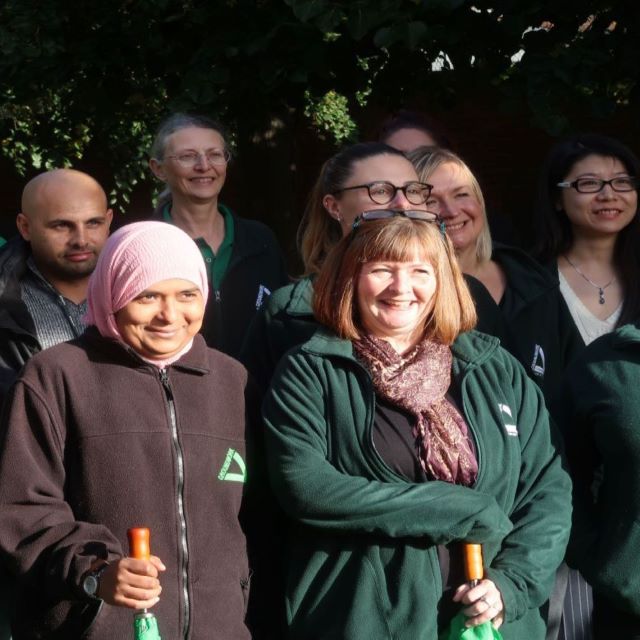 We've had to adapt as careers advisors and offer a lot more welfare support to our clients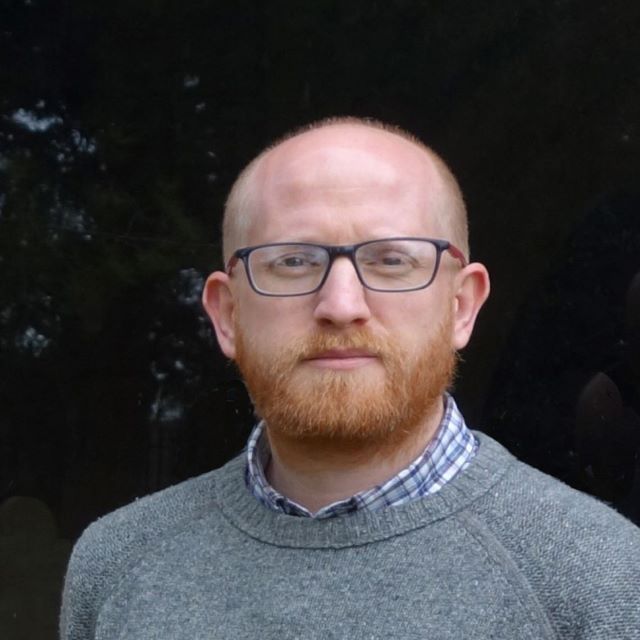 Volunteering is something I would recommend to everyone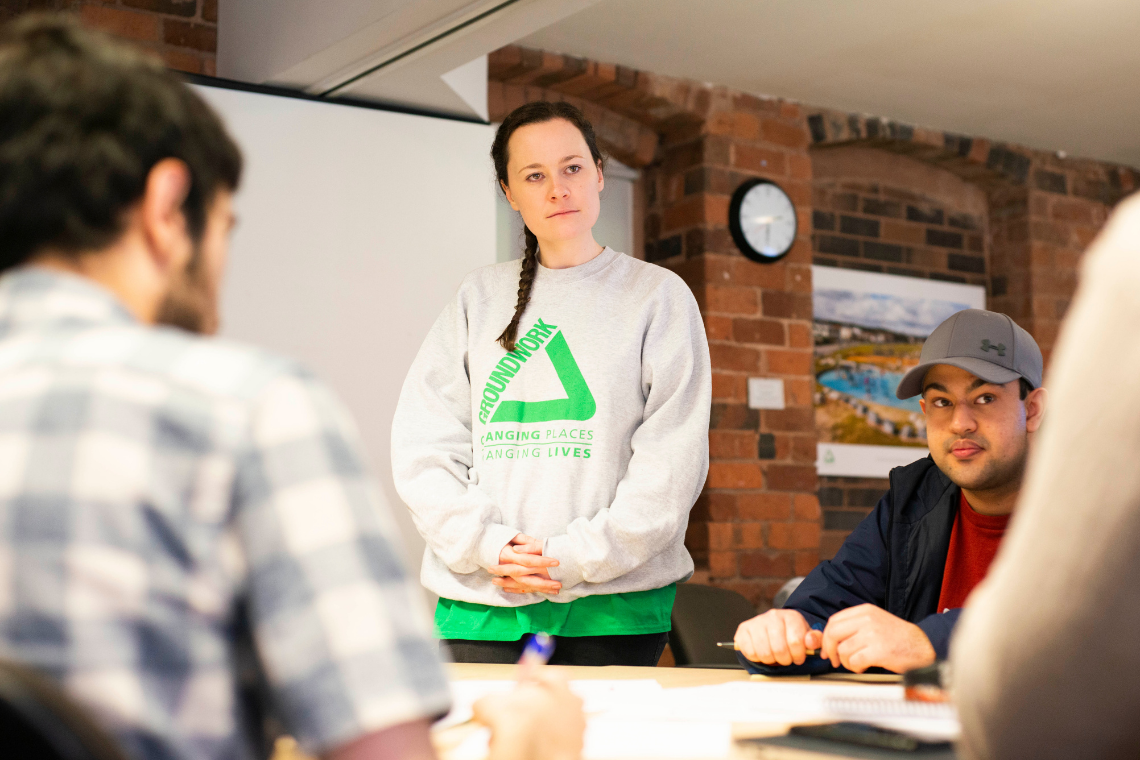 Grant to help create jobs for young people and restore nature in communities.
Tesco Bags of Help providing grants of £1000 to support local projects focused on children and young people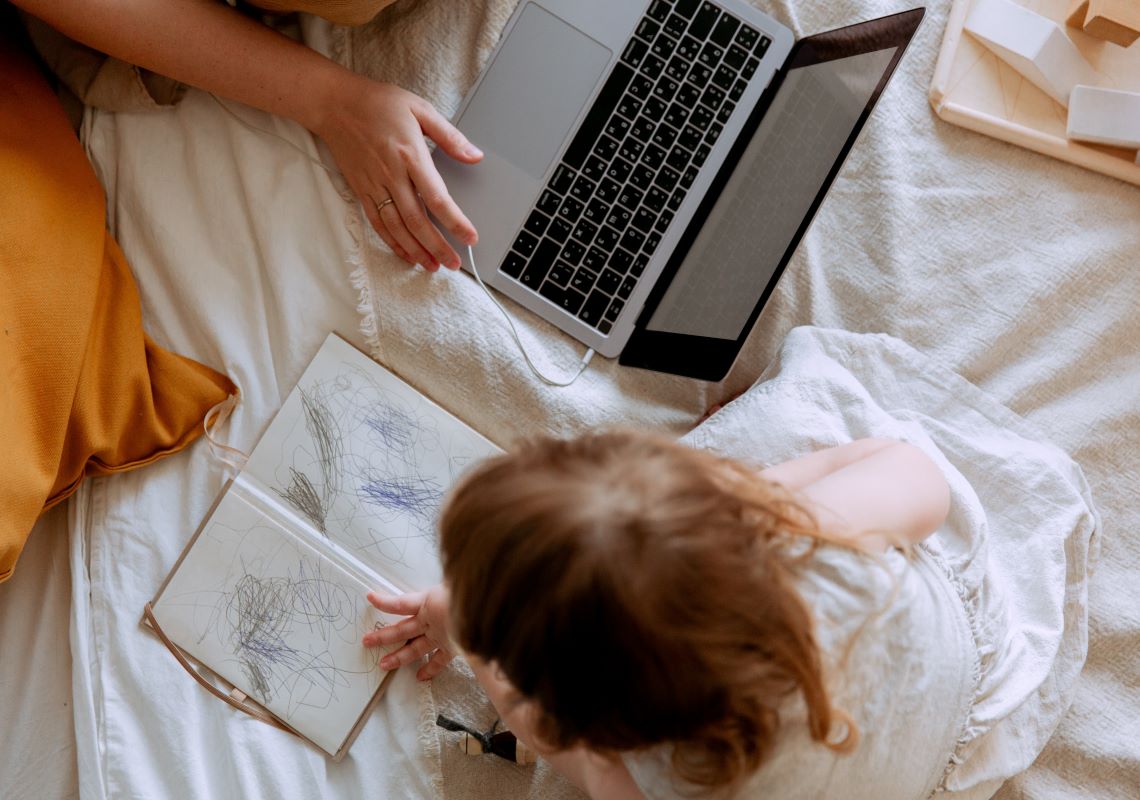 How our BBO Work Coaches are helping people get into work during a changing economy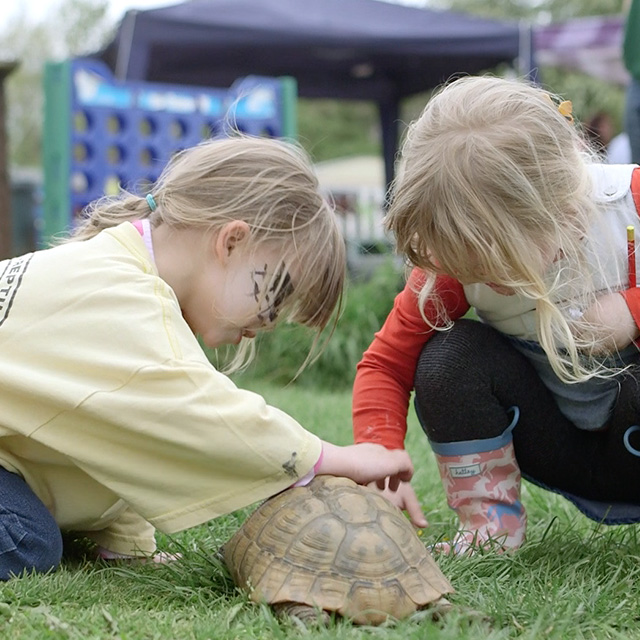 East Midlands
Two Groundwork Trusts operate in this area:
Groundwork Greater Nottingham
Registered Office Unit A, Tennyson Hall, Forest Road West, Nottingham, NG7 4EP
Groundwork Greater Nottingham is the trading name of Greater Nottingham Groundwork Trust, a company limited by guarantee and registered in England and Wales. Company registration number 2556957, Charity Registration number 1003426
Groundwork Northamptonshire
Unit 1, The Business Exchange, Rockingham Road, Kettering, NN16 8JX
Tel: 01536 526453 Charity number: 1114205 Company number: 05679933