Changing Places Changing Lives
Featured Projects
A selection of Groundwork projects in the North East and Yorkshire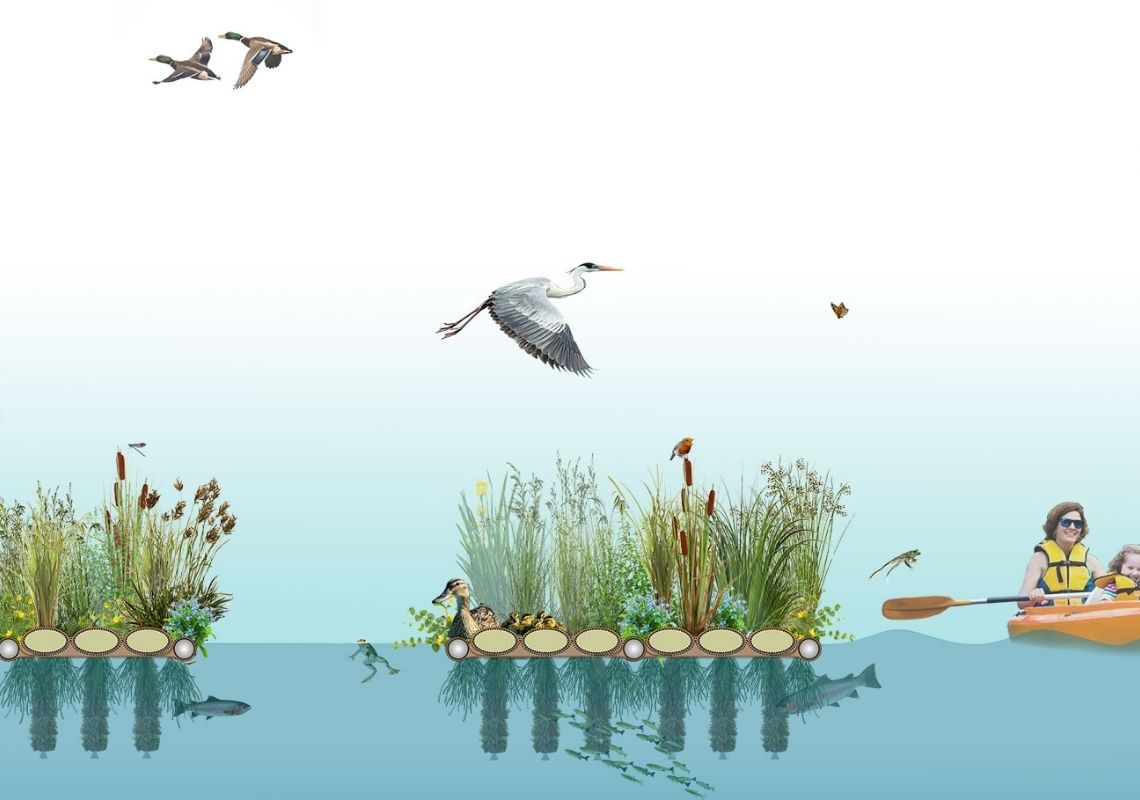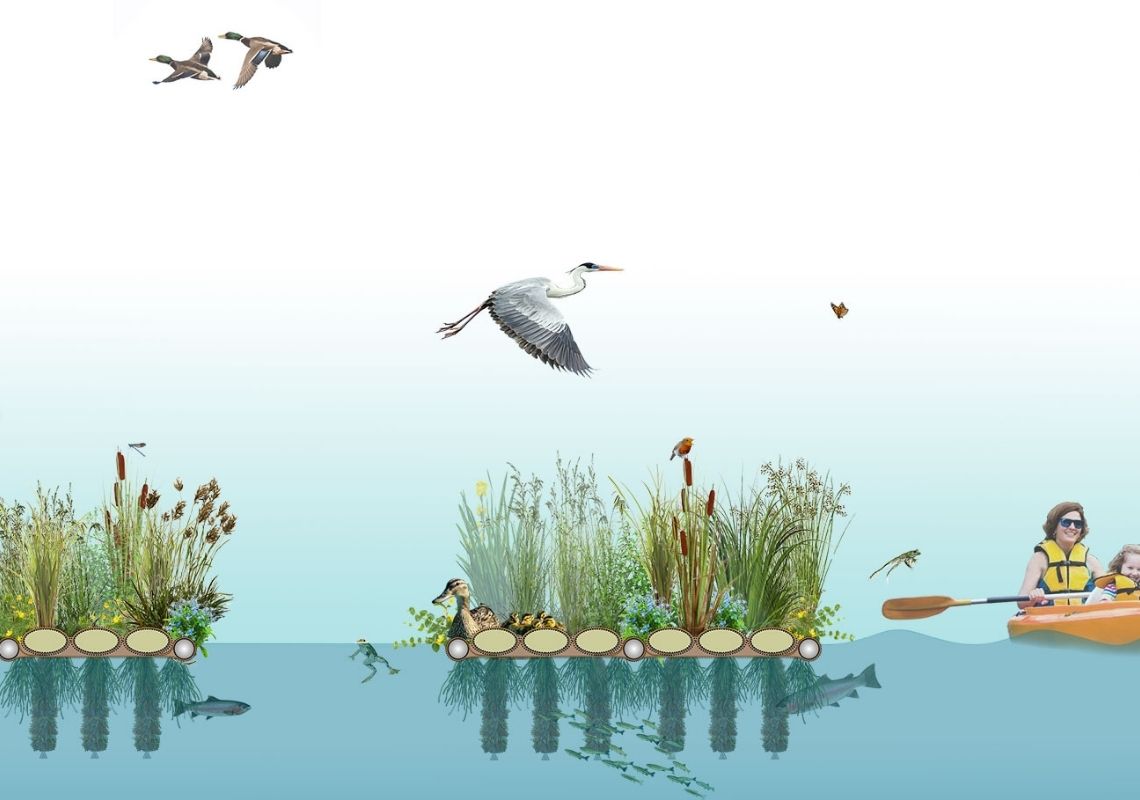 Revitalising our Estuaries will support nature restoration on all major North East river estuaries.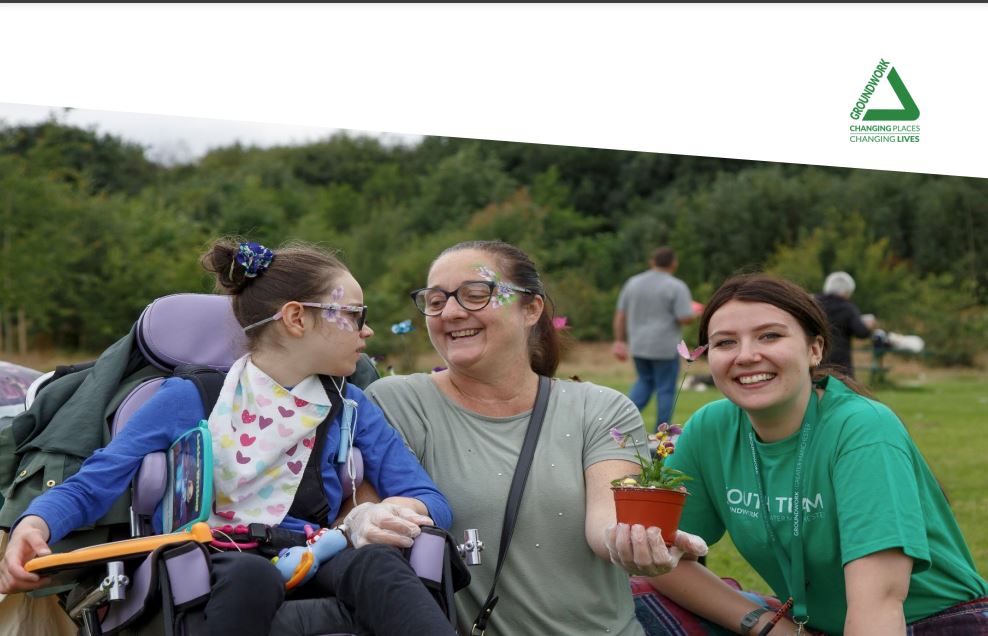 Taking a community centred approach to policy and practice will be vital to 'levelling' up, addressing health inequalities and supporting a just transition to a low carbon economy.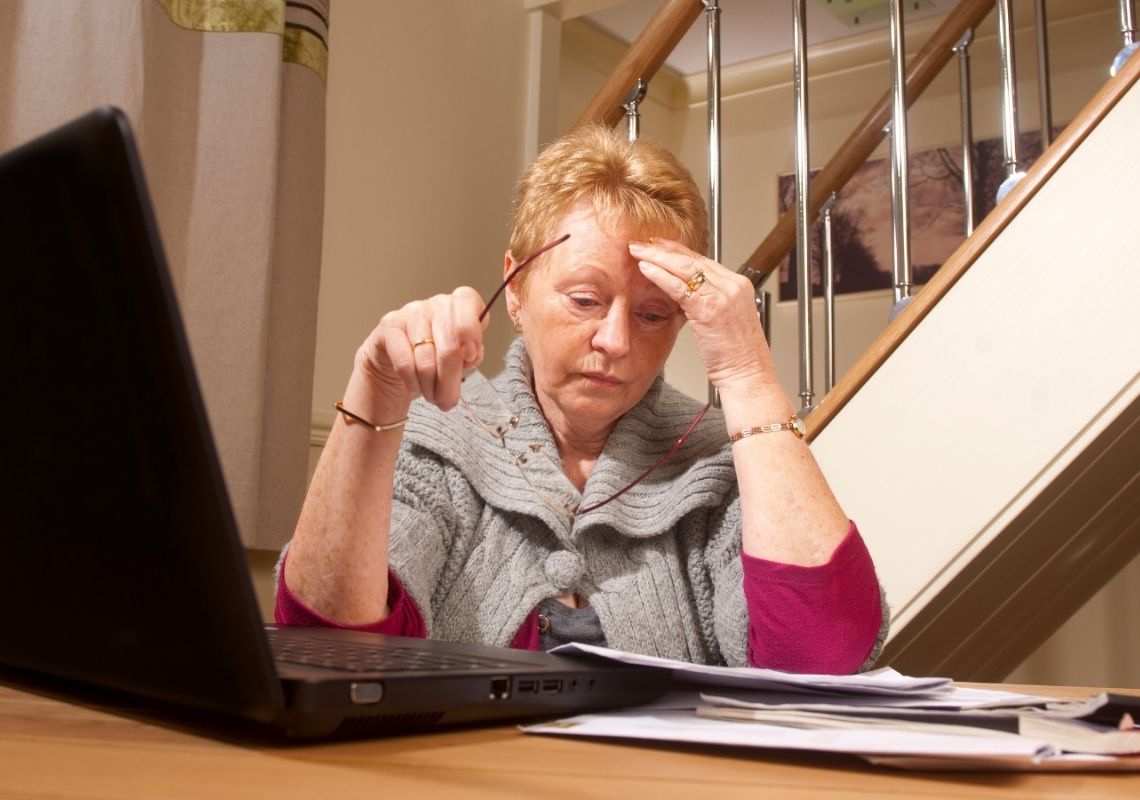 What is the energy price cap increase and how does it affect me? With energy bills will go up by £693 for an average household what is Groundwork's response?
Personal Stories
Stories from local people across the North East & Yorkshire who have achieved amazing things with support along the way from Groundwork.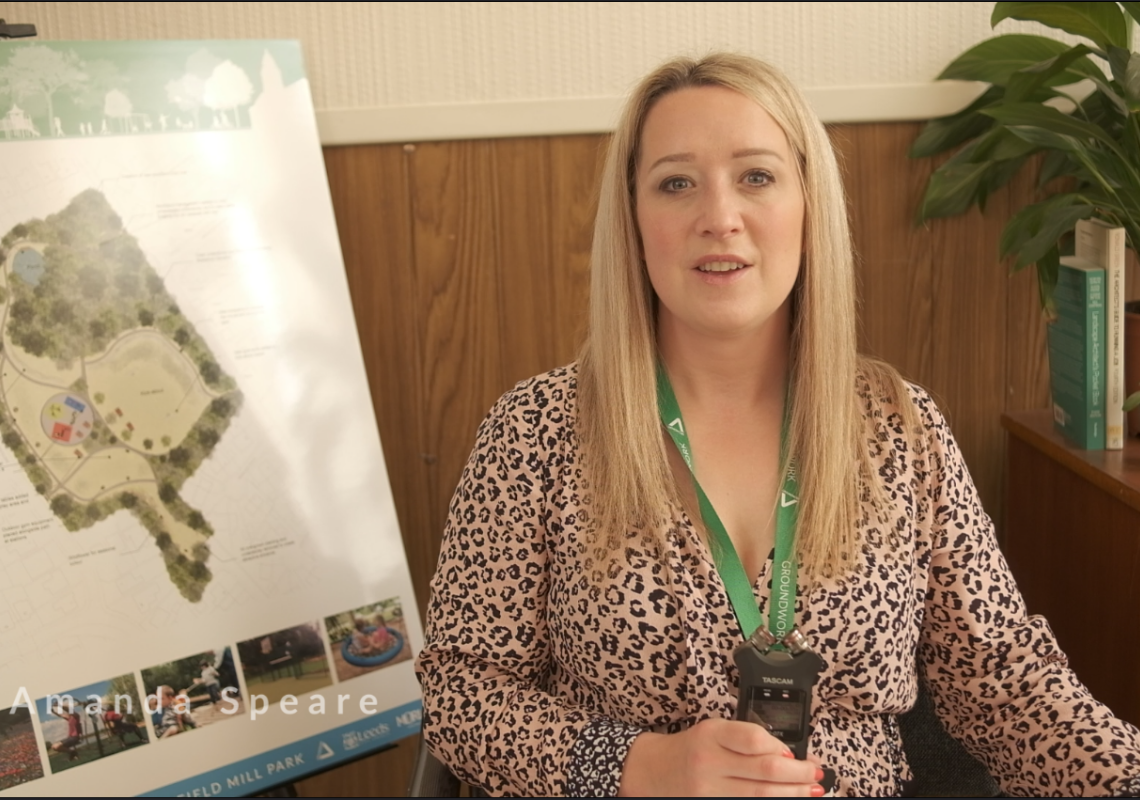 From fashion design to landscape architecture a choice to move to a greener job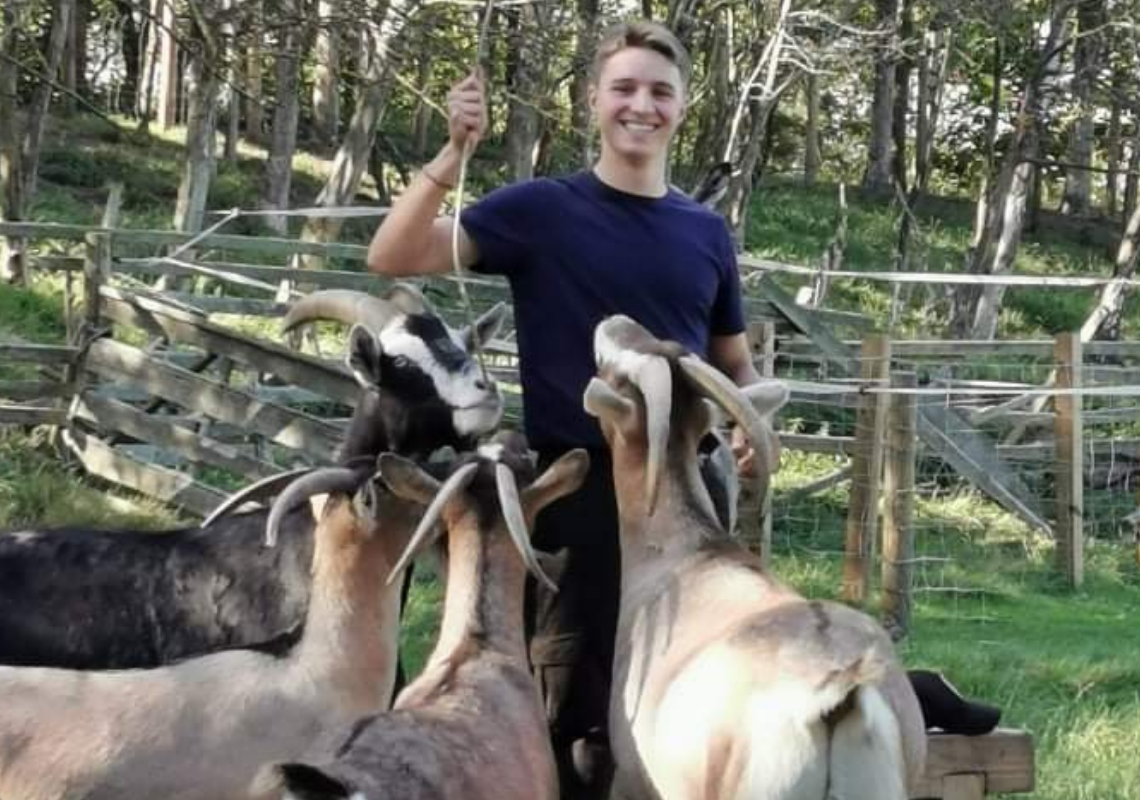 "This experience absolutely helped me get my apprenticeship. It was the experience that I didn't have before coming that helped secure me this job. This apprenticeship is my ideal job"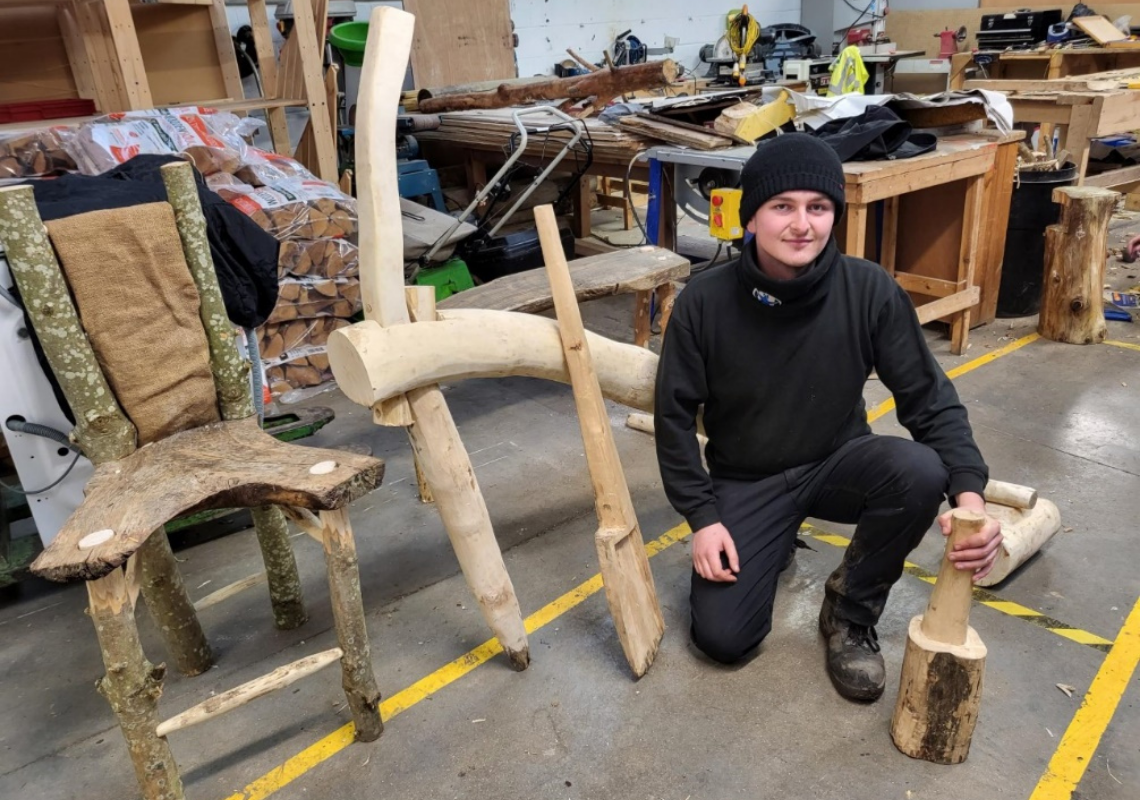 "I have secured a job working as an archaeologist in Milton Keynes. I start next month. I feel like this position was a good stepping stone into my new job"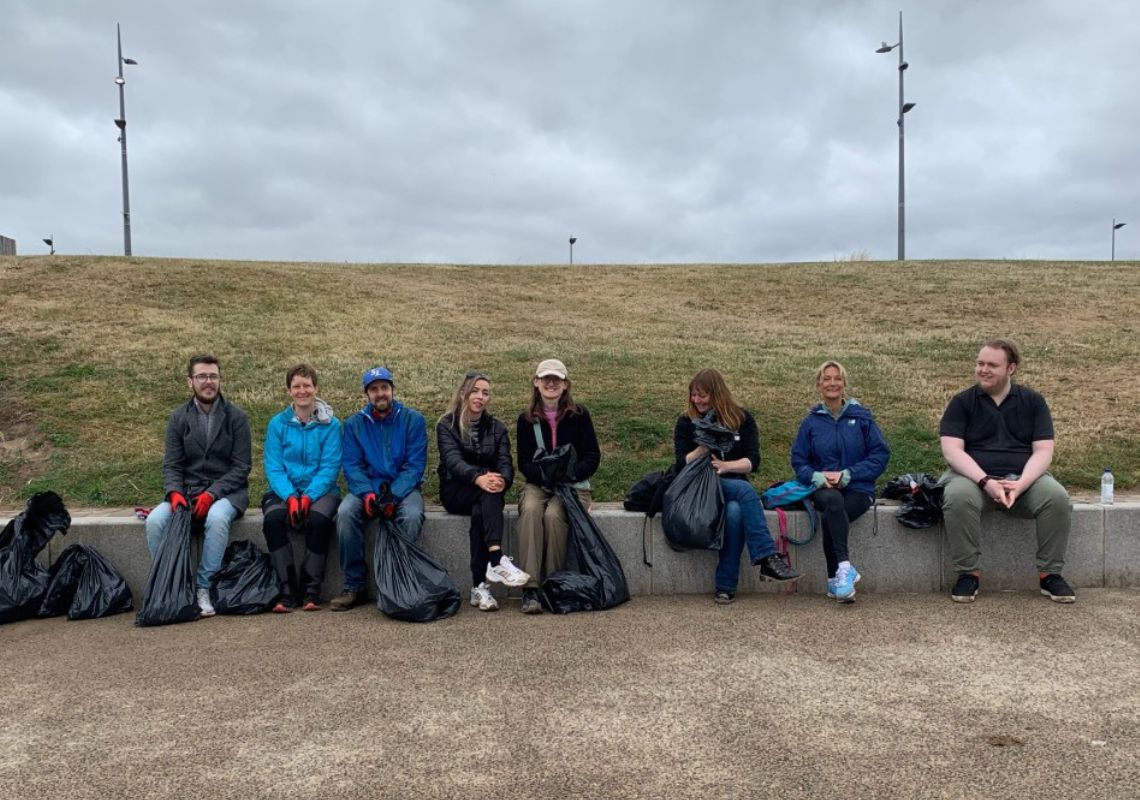 Moving On Tyne And Wear project prepared a community litter pick at Seaburn Beach, near Sunderland, organised by Groundwork NE & Cumbria as well as the North East Autism Society project.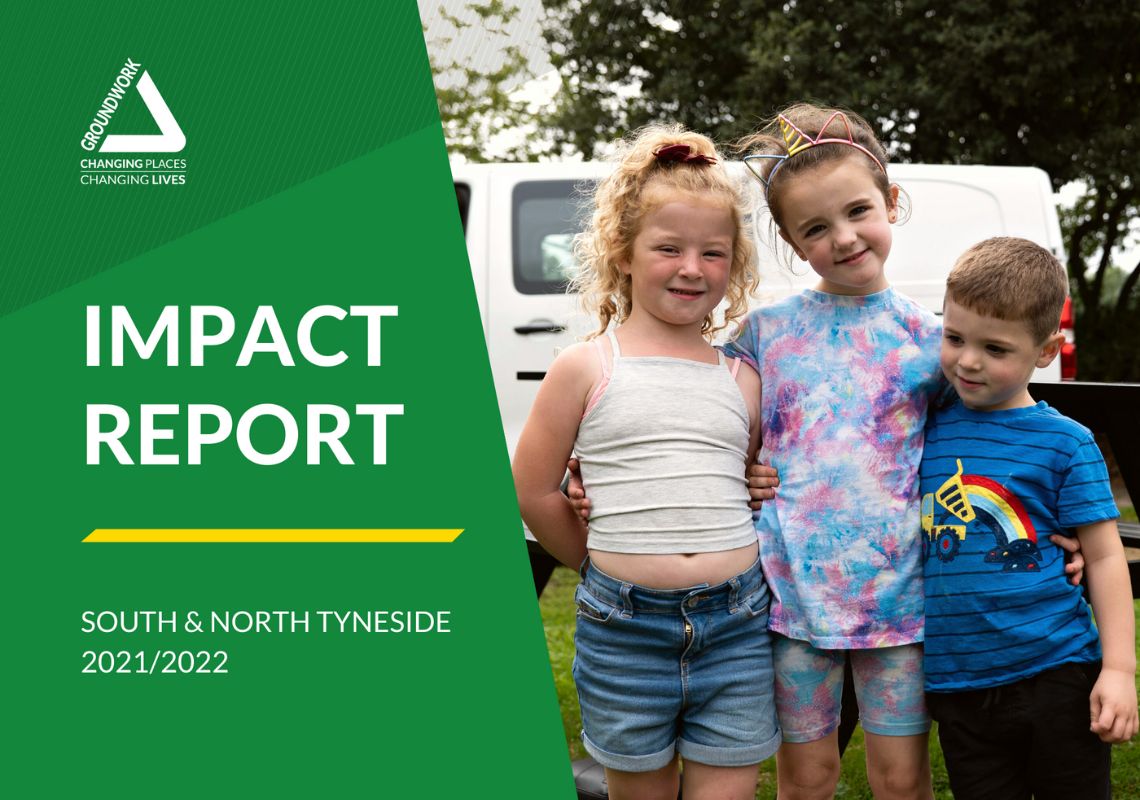 Groundwork South & North Tyneside, our services have never been more needed, the impact of the pandemic and cost of living crisis has been significant, this challenge alongside the climate emergency has highlighted the stark inequalities across communities.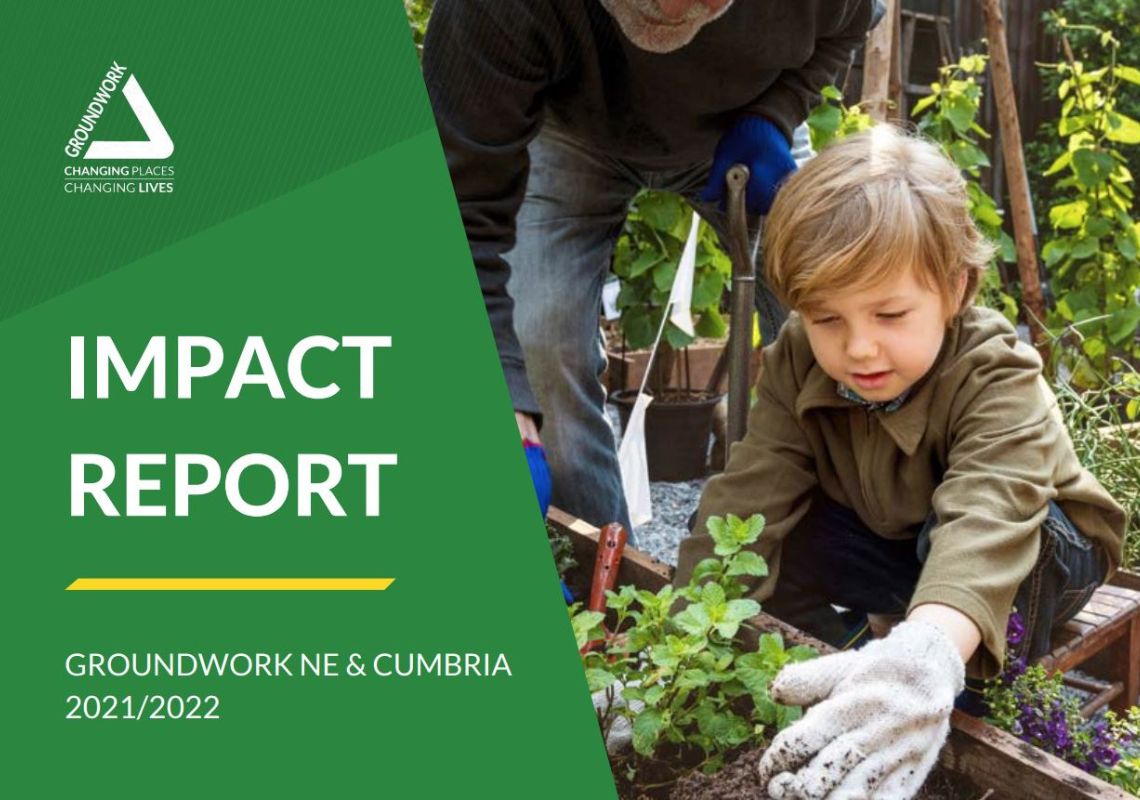 This impact report highlights Groundwork NE & Cumbria's achievements over the last year; sharing inspirational stories about how we support those most in need whilst facing ongoing impacts of Covid and a cost of living crisis.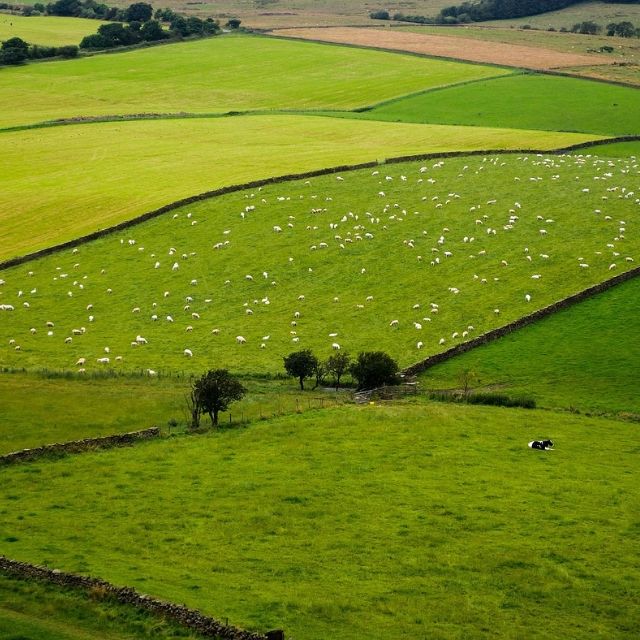 Groundwork are an organisation that embraces transformation. We positively change places and people's lives, in partnership where we can. As a Northern group we turnover circa £20m employing over 450 staff. Here you can see the impact that we have made. What's clear is that we have to create many more practical solutions in the years ahead.
Contact Details
T: Groundwork NE Tel 01388 662 666 | Groundwork South and North Tyneside 0191 4281144 | Groundwork Yorkshire 0300 3033 292 |
E:
north.east@groundwork.org.uk | enquiries@groundwork-stan.org.uk| leeds@groundwork.org.uk |