Changing Places Changing Lives
Featured Projects
A selection of Groundwork projects in the North East and Yorkshire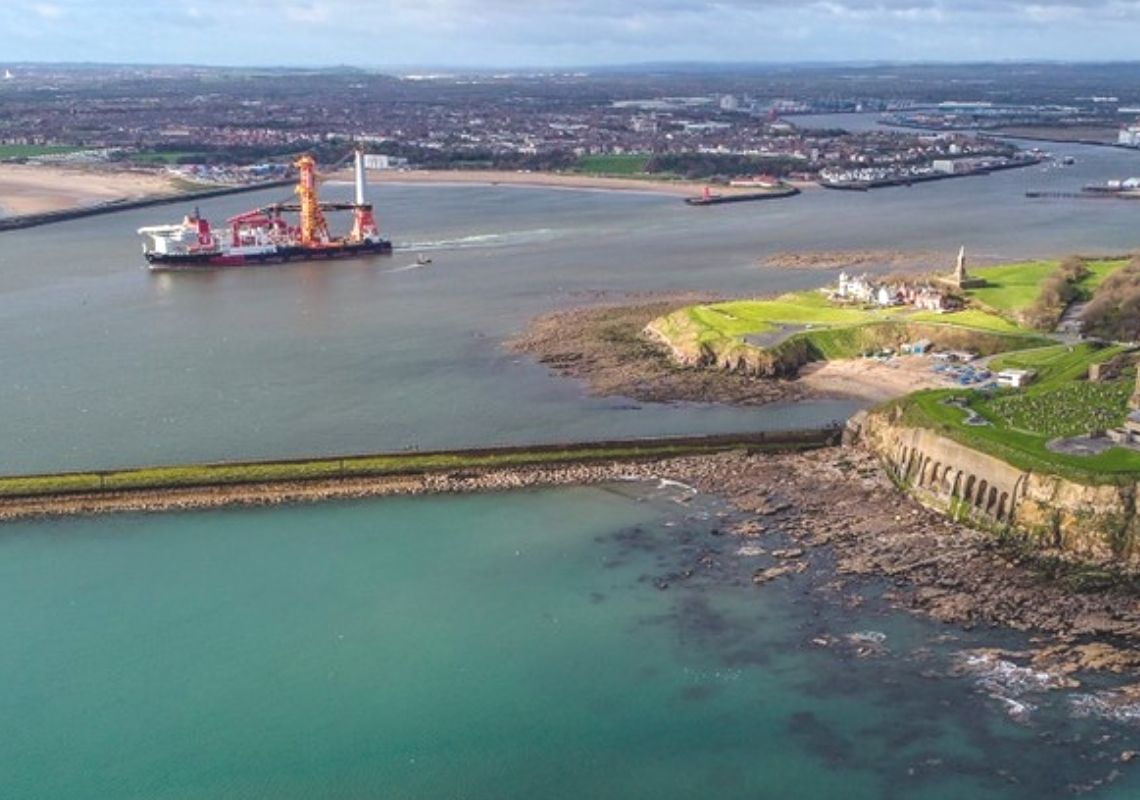 Environmental & economic enhancement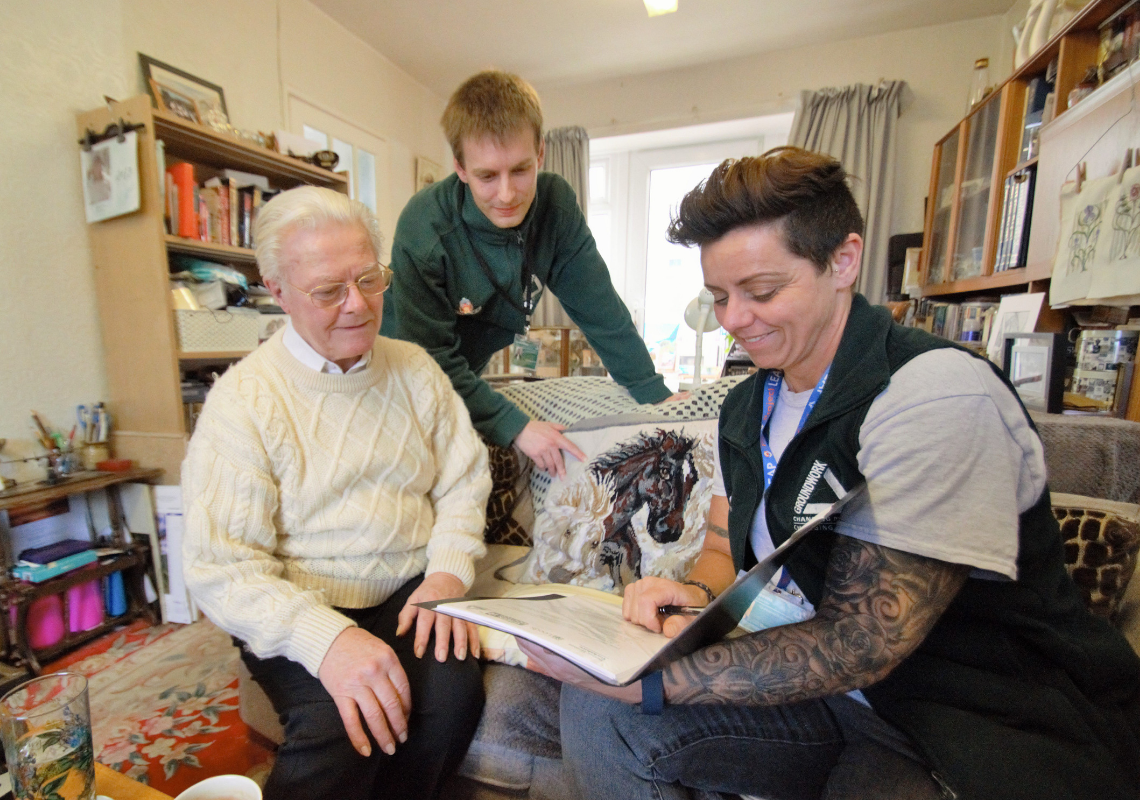 Our Energy Efficiency Projects run across the North East and Yorkshire. They have helped many people save over £300 per year on their energy costs.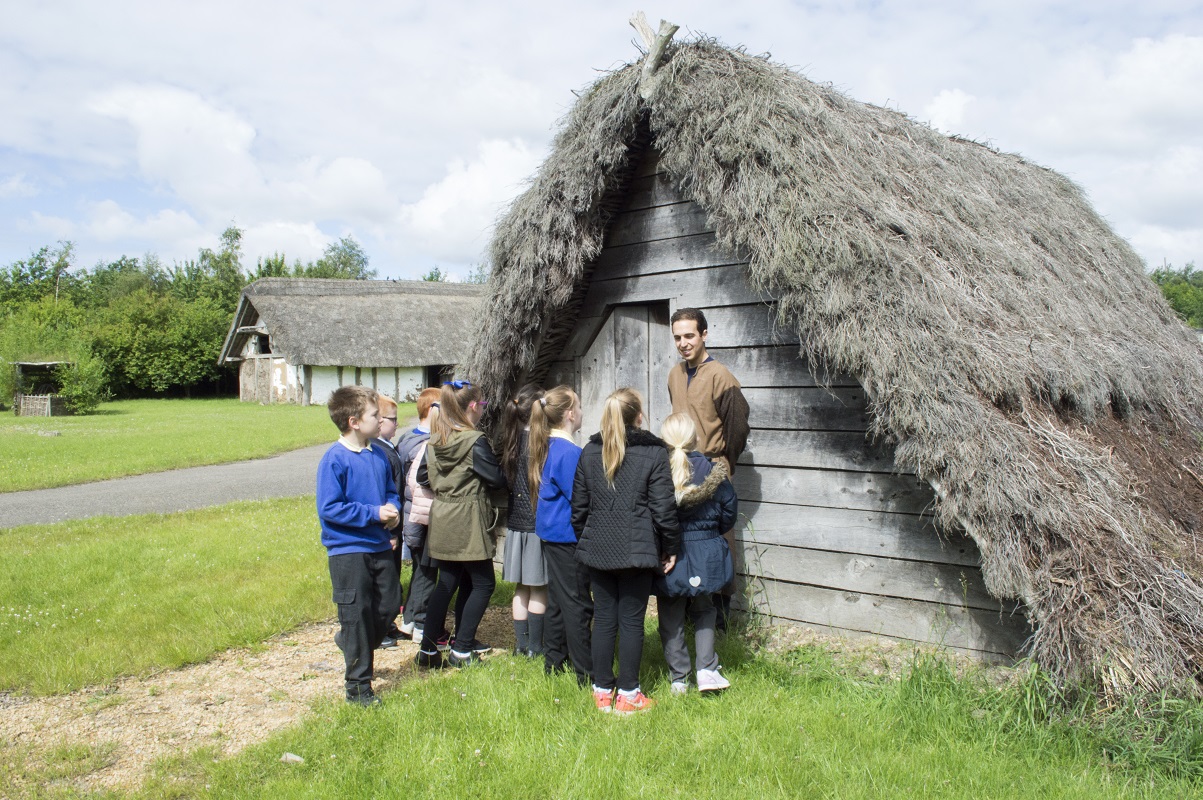 Anglo-Saxon Farm, Village and Bede Museum this unique and iconic venue offers a wide range of events and hands-on activities throughout the year and is available for weddings, corporate and private hires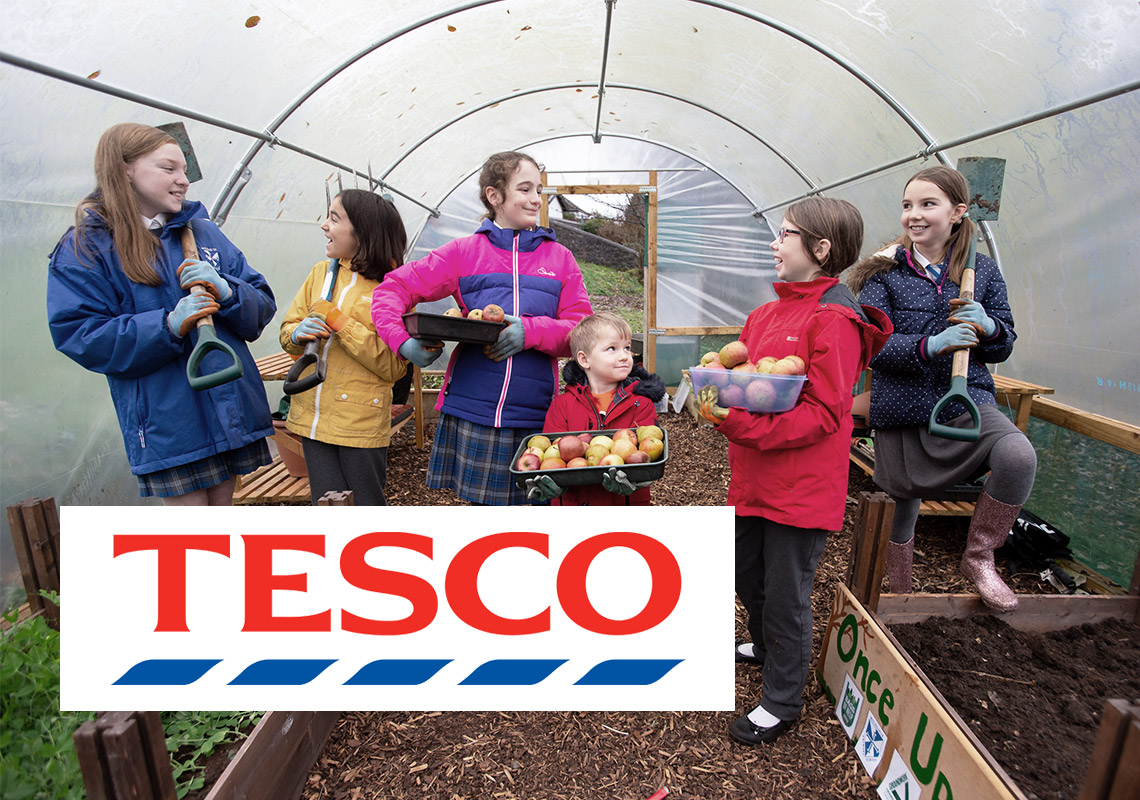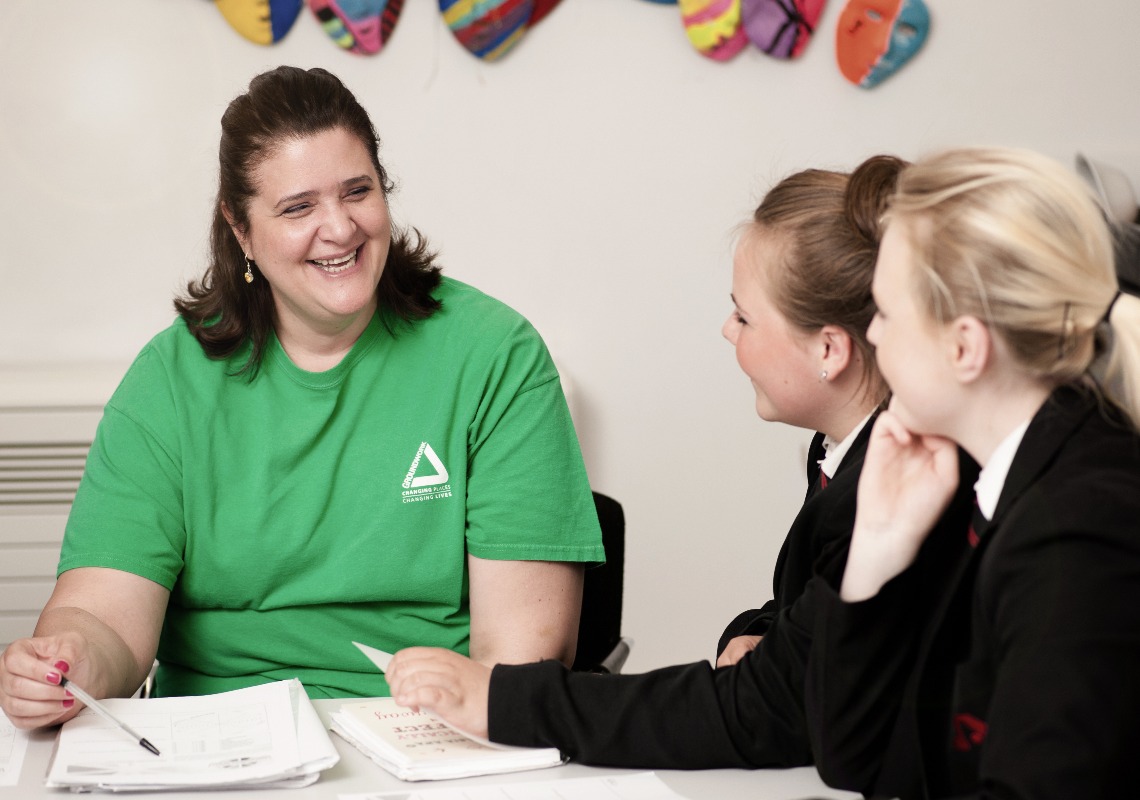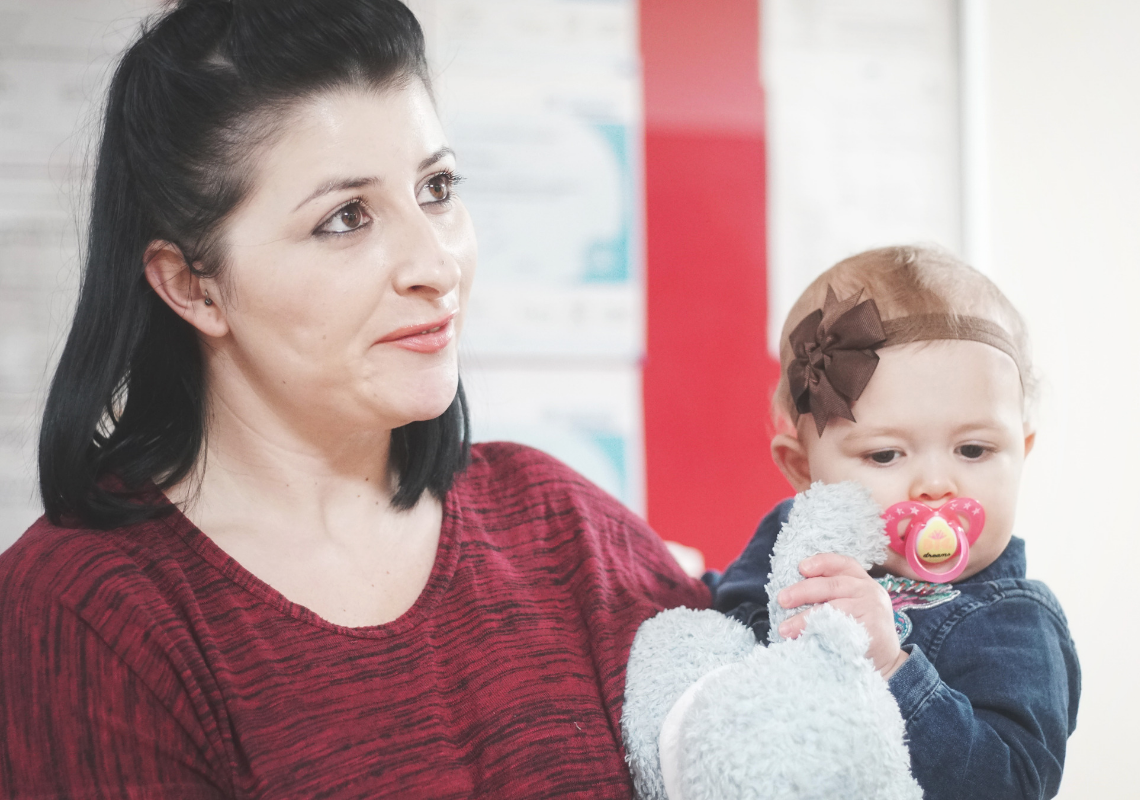 We aim to improve families situations and outlook long term, so they can take control of their own lives.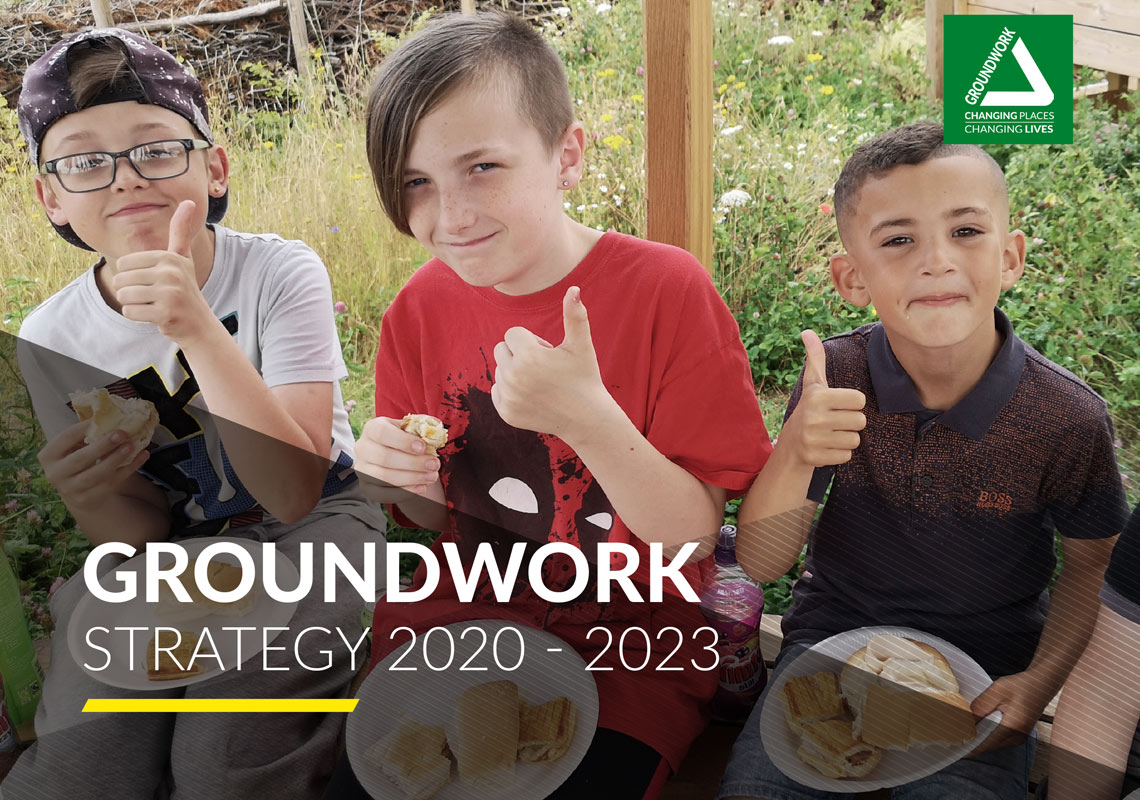 Groundwork to help communities across the UK to tackle climate and nature emergency, improve health and wellbeing and gain access learning and work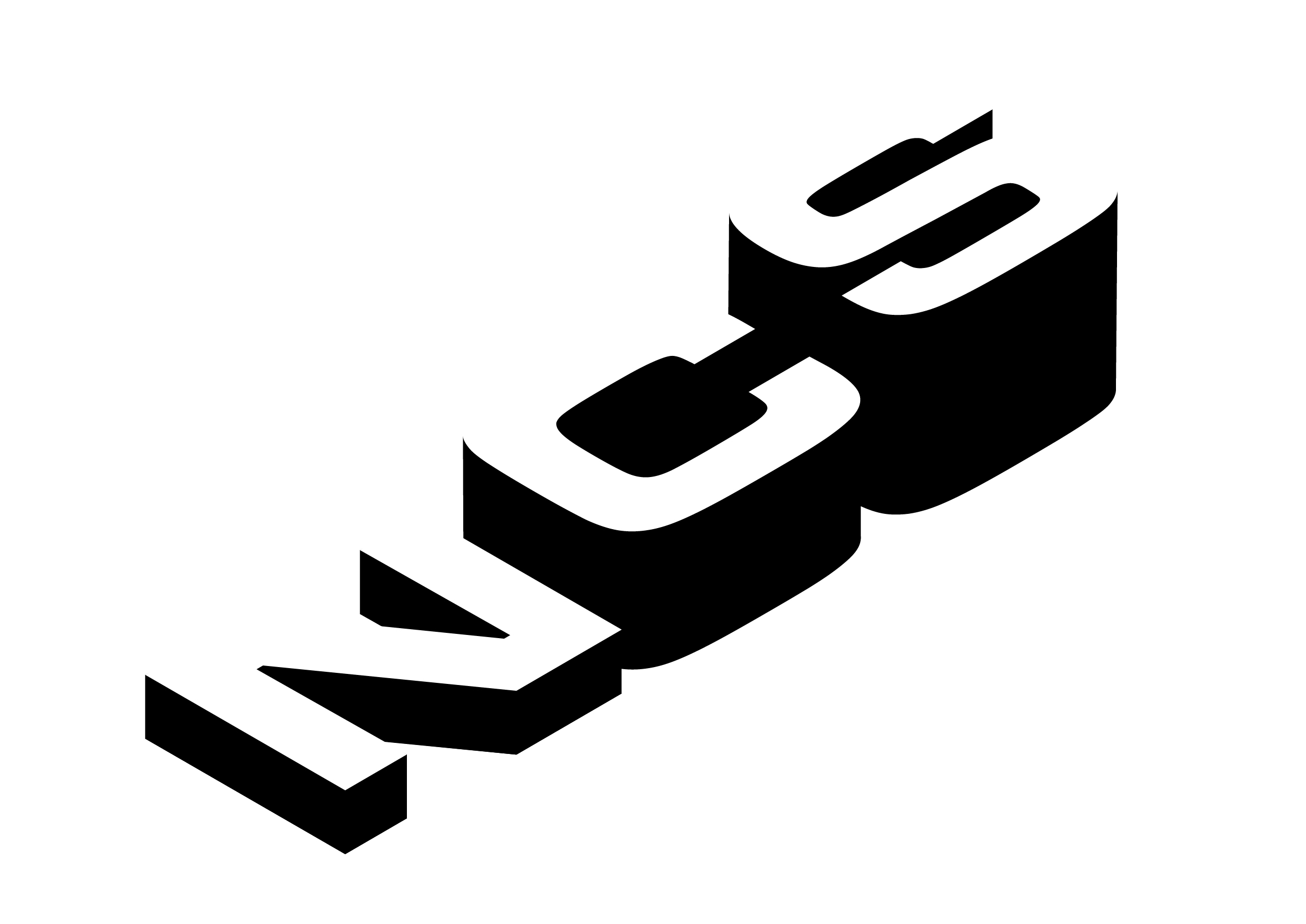 One Million Hours of Doing Good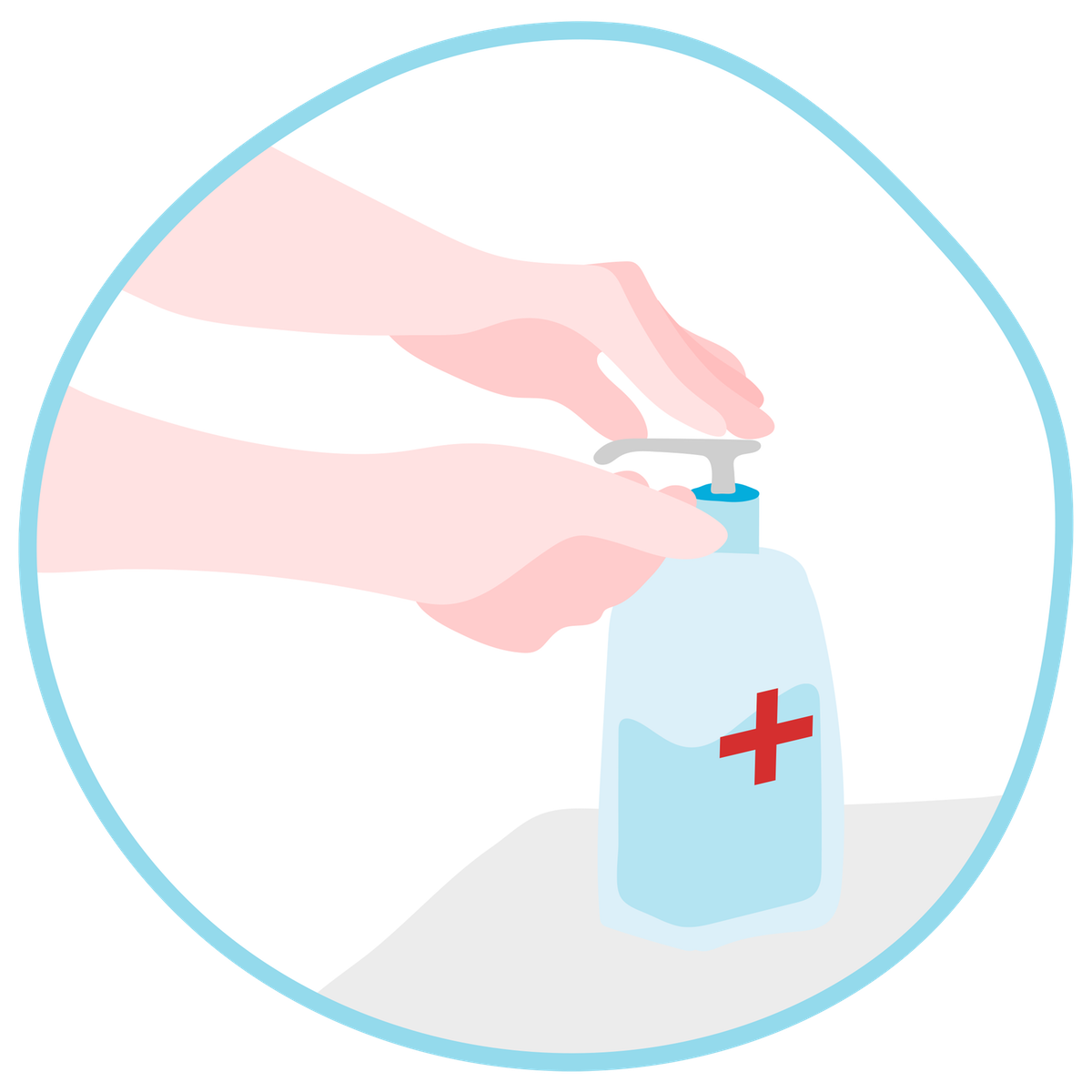 Groundwork North East & Yorkshire Satellite Offices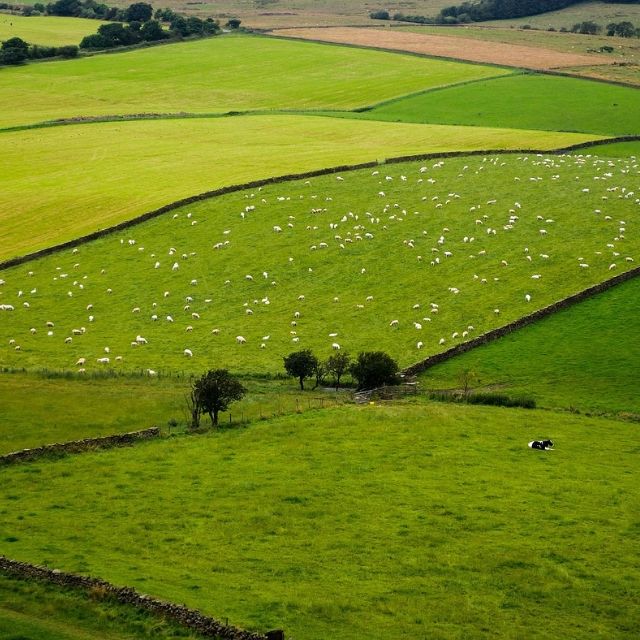 Groundwork are an organisation that embraces transformation. We positively change places and people's lives, in partnership where we can. As a Northern group we turnover circa £20m employing over 450 staff. Here you can see the impact that we have made. What's clear is that we have to create many more practical solutions in the years ahead.
Contact Details
T: Groundwork NE Tel 01388 662 666 | Groundwork South and North Tyneside 0191 4281144 | Groundwork Yorkshire 0300 3033 292 |
E:
north.east@groundwork.org.uk | enquiries@groundwork-stan.org.uk| leeds@groundwork.org.uk |