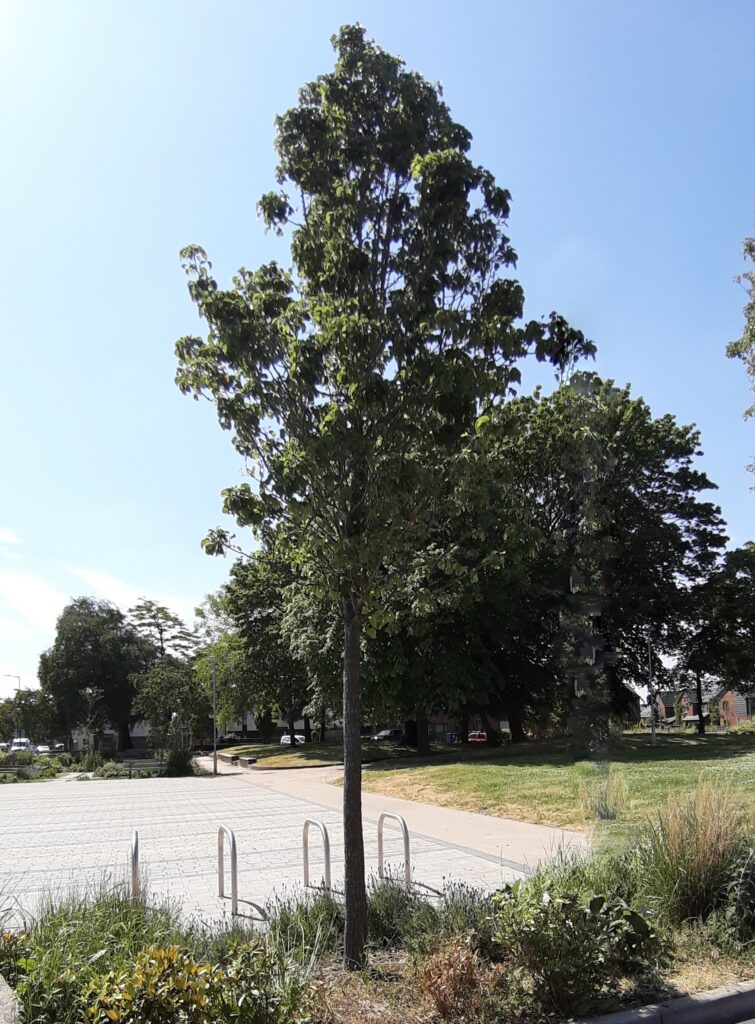 Pyrus pyrifolia is a species of pear tree that originates in East Asia. The tree has edible fruit that is known by many names, including Asian pear, Persian pear, Japanese pear, Chinese pear, zodiac pear, three-halves pear, papple, naspati and sand pear.
Pyrus are deciduous trees or shrubs with oval leaves and scented white flowers in spring.
Due to their relatively high price and the large size of the fruit of some varieties of these trees, the pears tend to be served to guests, given as gifts, or eaten together in a family setting.