NEWS: Groundwork partners with PWC to improve community spaces
---
Groundwork have proudly supported over 500 PWC colleagues to improve community spaces across the UK as part of the PWC 'One Firm, One Day' initiative.
Volunteering activities have taken place across Belfast, Leeds, Manchester, West Midlands, Bristol, Cardiff, the South and London totalling 23 events and over 2,650 volunteering hours.
Across Manchester PWC colleagues got involved with improving biodiversity at Trafford Eco Park. They also worked on walled garden at a community space in London that has helped to improve the local area.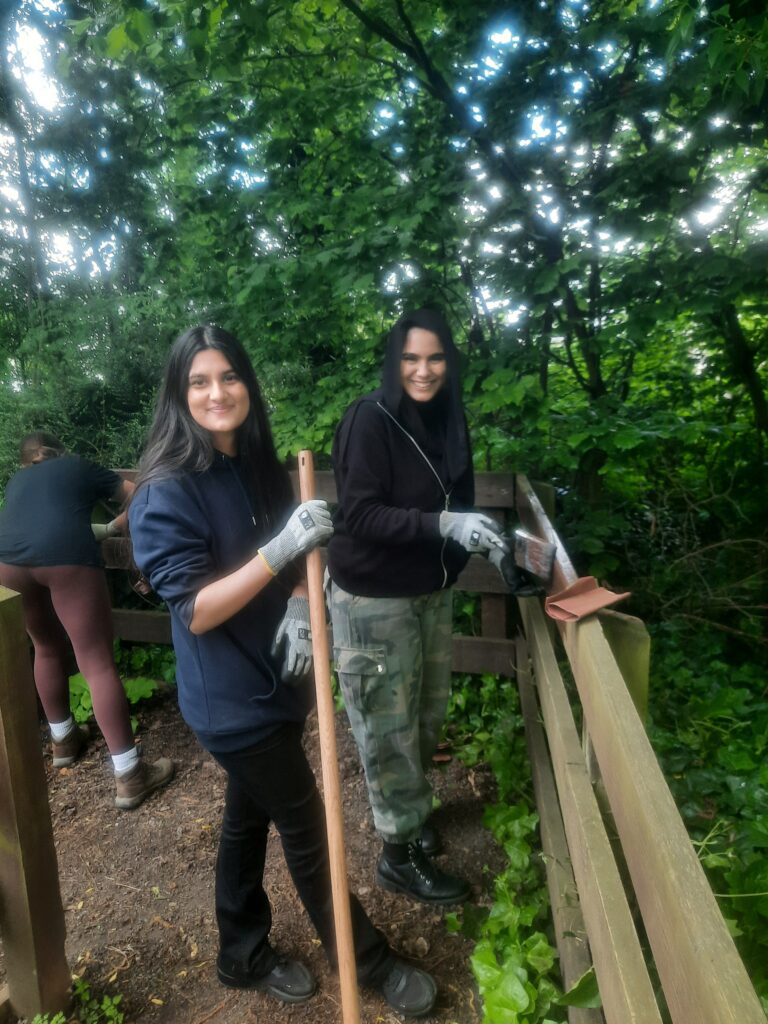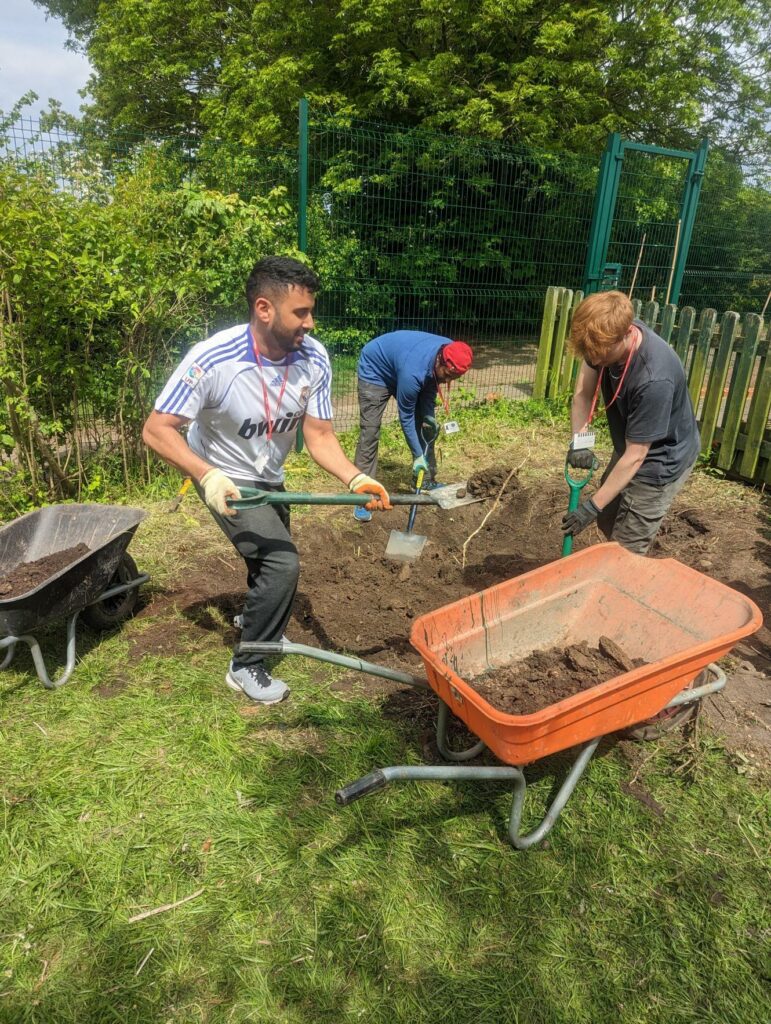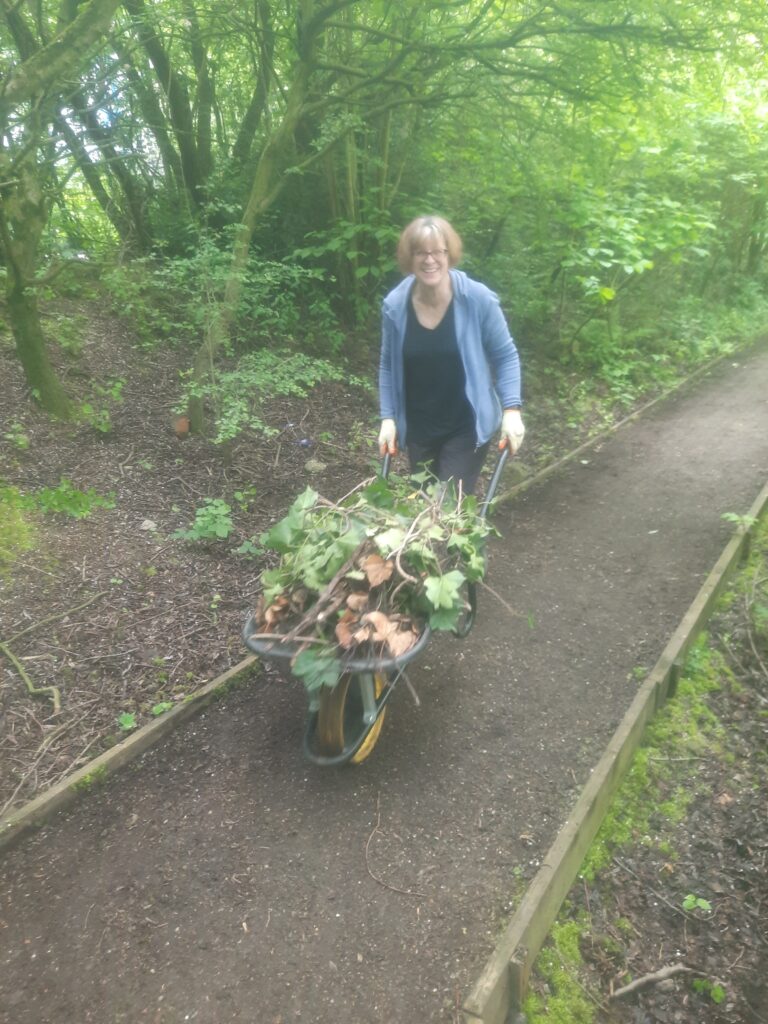 In Birmingham, Groundwork staff also joined forces with PWC colleagues to improve a school outdoor area, making it an enjoyable and welcoming place for students and school staff.
This is an amazing achievement by PWC and we are thankful for their investment and continued support. As a charity, corporate volunteering is a vital ingredient in enabling us to improve local spaces and places, benefitting both the environment and the lives of local people.

We look forward to seeing PWC colleagues on future volunteering days as well as encouraging other businesses to get involved and reap the benefits that volunteering offers.

Graham Duxbury, Groundwork's UK Chief Executive
---
Notes to Editors
For more information please contact: media@groundwork.org.uk
About Groundwork
Groundwork is a charity working locally and nationally to transform lives in the UK's most disadvantaged communities.
We're passionate about creating a future where every neighbourhood is vibrant and green, every community is strong and able to shape its own destiny, and no one is held back by their background or circumstances. We help people gain confidence and skills, get into training and work, protect and improve green spaces, lead more active lives and overcome significant challenges such as poverty, isolation, low skills and poor health: www.groundwork.org.uk