Parklets: small spaces with a big impact for communities
What is a parklet?
Parklets are small areas of land converted for community benefit. Most are small enough to fit into one or two car parking spaces – upgrading the space with seating, planting or bike storage. They can often be dismantled or relocated easily and all are packed with more benefits that you would expect from their size.
Designed by Groundwork's Landscape Architects, the spaces can be optimised for specific benefits.
A series of city centre spaces might be densely packed with planting to form a chain of spaces that form a pollinator highway or designed to act as nodes for hire bikes in a sustainable transport network.
Out in communities they could be designed around food growing to support healthy eating, act as exemplars of sustainability, create spaces to support local businesses or provide a shared patch of green in the concrete jungle.
More often than not, one space will do several of these things at once.
Change places and lives with us
Blog: The benefit of parklets is more than meets the eye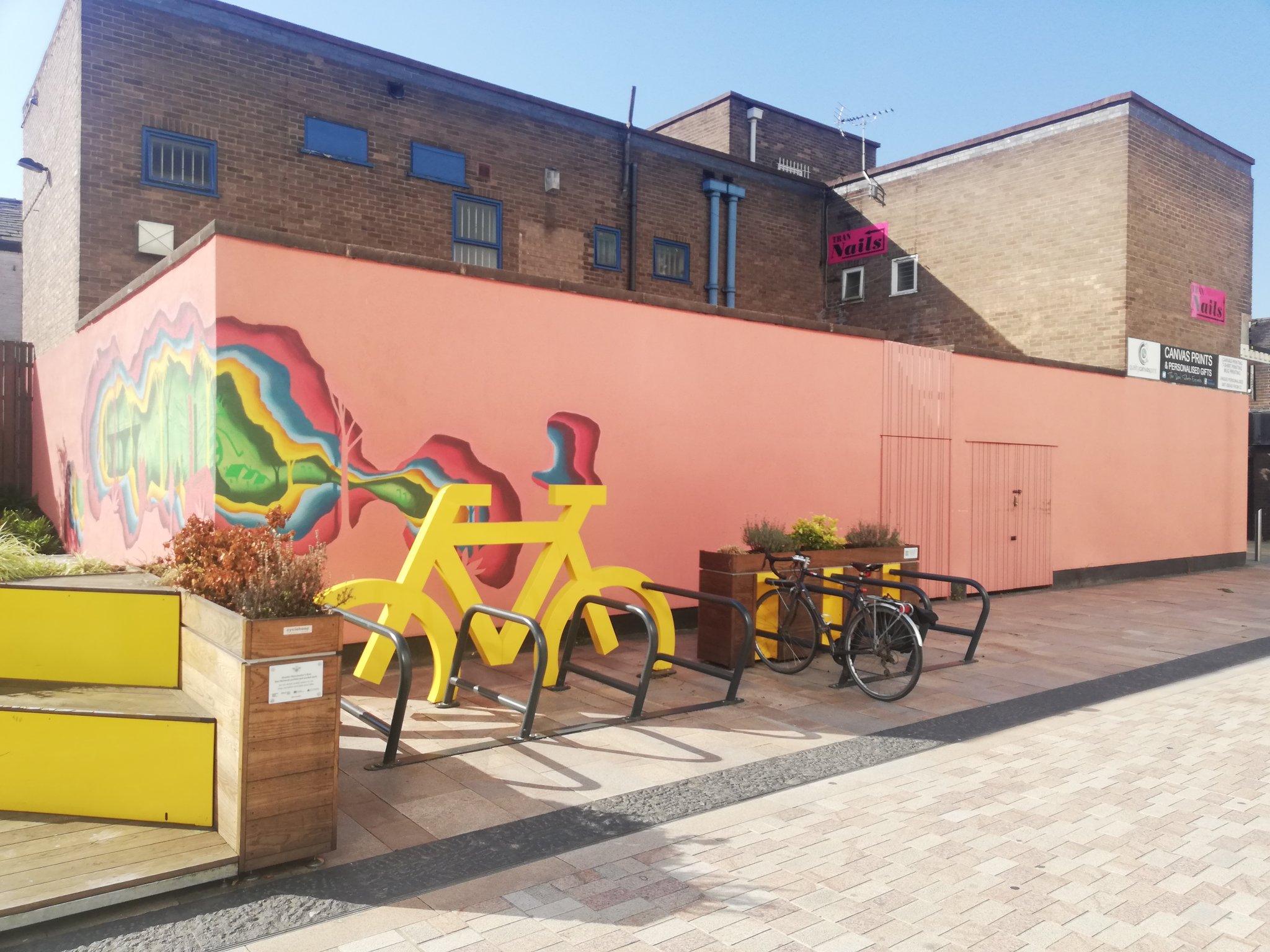 By Nick Linder, Landscape Architect
What role could parklets play in creating a greener, more resilient towns? One of Groundwork's Landscape Architects, Nick Linder explains.
Parklet types
Parklets often combine multiple benefits in one space, but they can also be designed to optimise for one main purpose. Multiple spaces can also be combined to create a network that brings benefits to a wide area.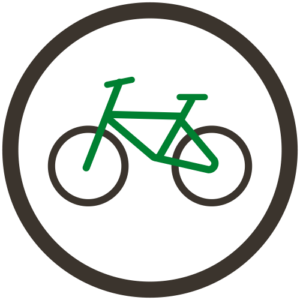 Sustainable transport
Provides a docking point for hire bikes and scooters. They can be created as a series of spaces to create a network for users of the service.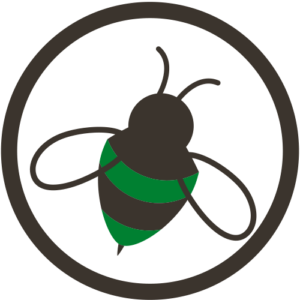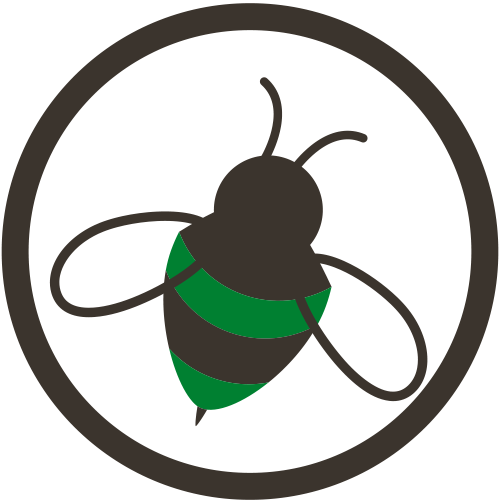 Biodiversity booster
Designed to be densely planted to bring the benefits of nature into urban areas and create an oasis in the concrete jungle for pollinators.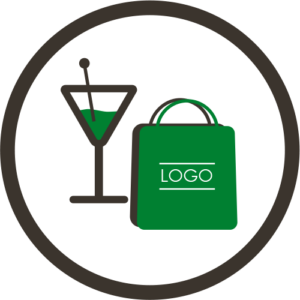 Retail and leisure
Creates a green and welcoming for area for customers, increasing footfall. It can also include extra outdoor seating for cafes and bars.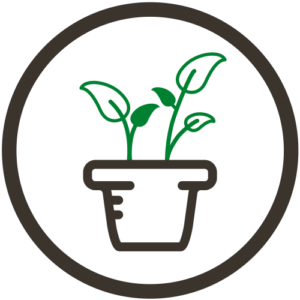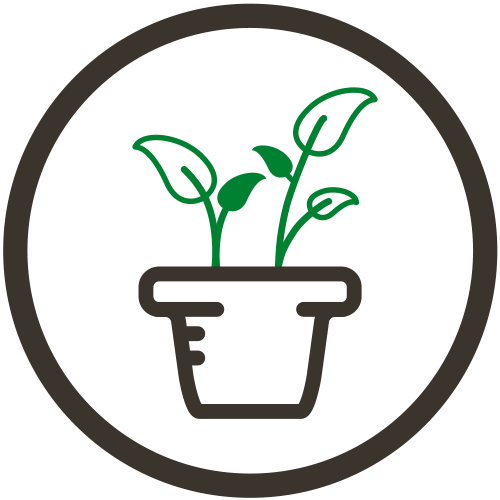 Greener business hubs
Creates a more pleasant area on business parks and industrial estates for potential business tenants and their employees.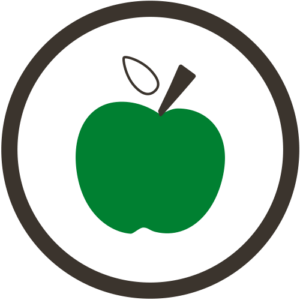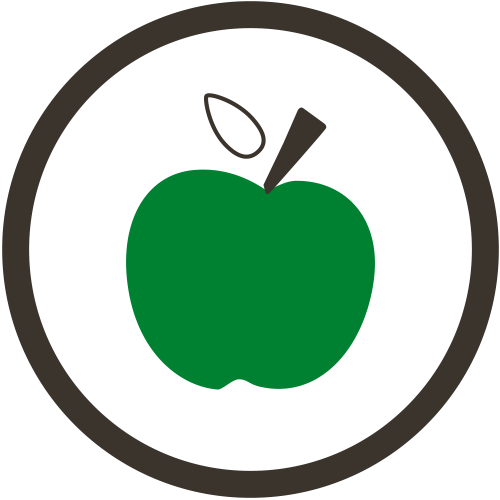 Food growing
This space is packed with fresh fruit, herbs and vegetables that the community can share. It demonstrates healthy and sustainable eating and reduces food poverty.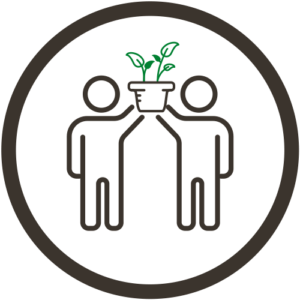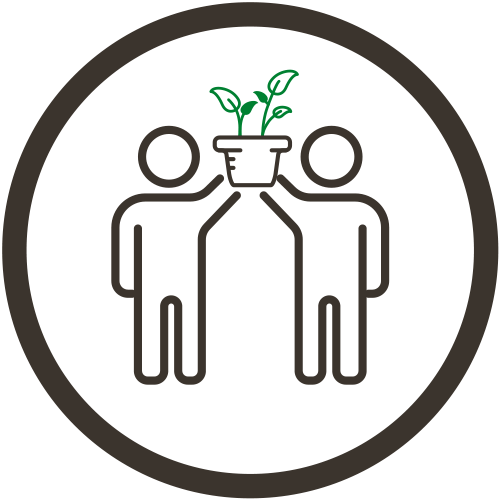 Community hub
Provides a focal point in high density housing areas where neighbours can connect. It also demonstrates the environmental benefits of green spaces such as cleaner air and reducing flood risk and extremes of temperature.
Change places and lives with us
Benefits
A difference that your customers can see
Parklets are often placed in high traffic areas and are a tangible way to show your commitment to sustainability and community. Most contain information boards that can clearly signpost your branding.
Flexible
The design of the parklet can be customised to target the social or environmental goals that are most important to you. They are also able to fit almost anywhere and can be moved at short notice.
Scalable to your needs
Parklets are a great solution, whether you want to create a cost-effective space that fits in a single car parking space or a create a network of spaces that add up to more than the sum of their parts.
Stronger communities
Green spaces of any size are a great way to connect communities and often serve as the foundation from which even more can be done. Once a community group has taken that first small step around improving a shared space, they have the skills to solve other challenges around employment, isolation, the local environment or more.
Fighting air pollution
Can include pollution monitoring equipment and demonstrate how plants clean the air. With 40,000 deaths in UK linked to air pollution, practical solutions are needed more than ever. Find out more about how we're using the power of nature to protect school playgrounds.
Reducing flooding
Flooding is becoming increasingly common in our neighbourhoods. Parklets can incorporate Sustainable Urban Drainage solutions that demonstrate ways we can use design and nature to reduce the risks.
Better, greener neighbourhoods
Green spaces, even as small as a parklet, bring a host of benefits for an area. A single space can contribute to improving physical and mental health, inspire environmental action, reduce social isolation, reconnect people with nature and more.
Change places and lives with us