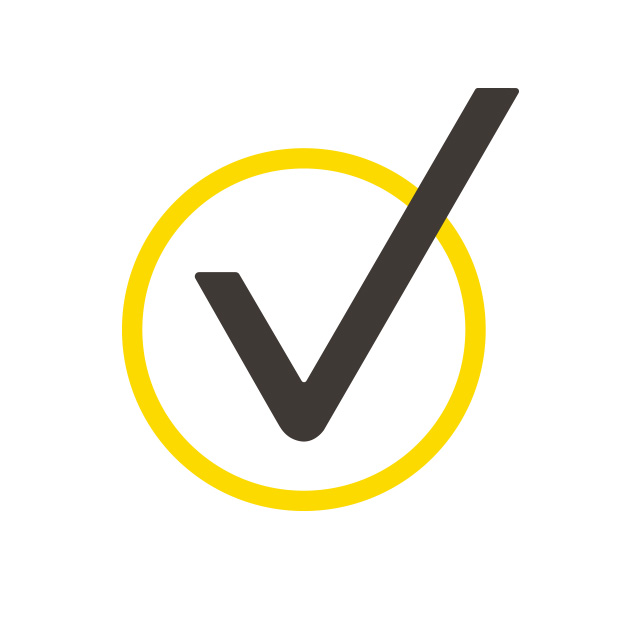 A tailor-made package to meet your targets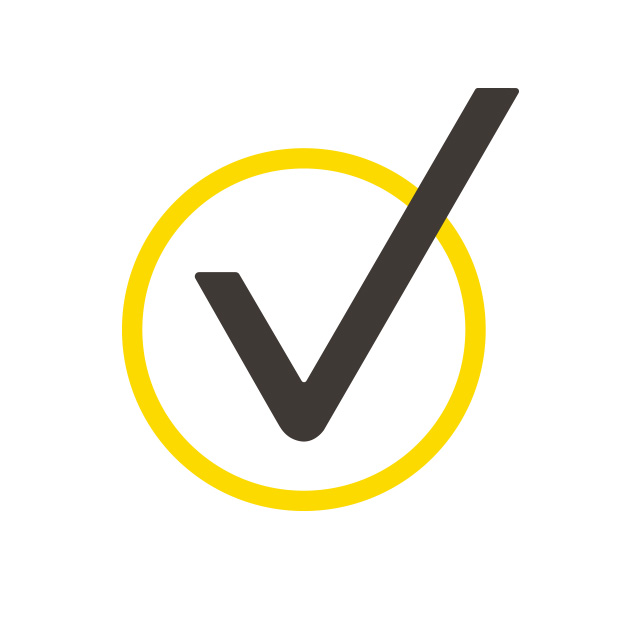 Engage your customers with your social and environmental goals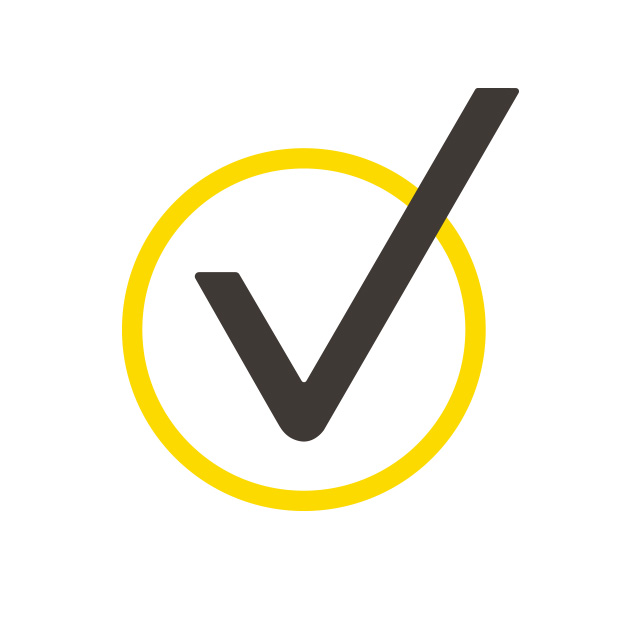 Combine our expertise to maximise impact
Partner with us to unlock your unique strengths to play a positive role within communities. That might be harnessing the skills of your staff or using your brand to raise the profile of great community projects. Our first step is to sit down with you to design and develop a tailored partnership that meets your needs – and makes you excited about the potential impact!
We're all about making change on the ground in the places that need it most. That means inspiring young people, transforming green spaces and tackling difficult issues like worklessness, isolation and fuel poverty. There are lots of ways for your business to be involved in coming up with creative solutions.
Whether it's rolling out a customer-led grant programme for Tesco, a multi-media and point of sale campaign for Britvic or helping Facebook to start conversations at RHS Chelsea, we've created partnerships that deliver social, environmental and brand value.
Many of our partners work with us to build a portfolio of activity that helps them achieve multiple benefits:
Connect to local communities
Inspire and motivate your staff
Involve your customers – through cause-related marketing, competitions, voting mechanisms and social media campaigns
Increase brand awareness
Enhance your sustainability credentials
Leave a lasting and tangible legacy in communities right across the UK
We have worked with many incredible partners over the years delivering projects of all scales across the nation. Our Green Doctor programme is just one of hundreds of examples. Take a look at the video to find out how we have worked with Cadent to support households nationwide to improve the energy efficiency of their homes and reduce their utility bills.

Sustainable Business Services
Groundwork Sustainable Business consultants offer impartial, tailored sustainability advice to help organisations build a greener future and reach the UK's net-zero goals. We work closely with businesses to meet their sustainability goals, whether they're just getting started or they're well on their way.
Although our Carbon Management and Environmental Training services come at a cost to businesses (funded grant programmes operate in some areas of the country), environmental improvements typically lead to reduced operating costs. Plus as a charity we reinvest every penny back into the local community so by working with us you're helping to build a stronger, greener future.
Our Services
We deliver a huge variety of projects with focuses on:
Community Services
Life Skills and Employment
Supporting Young People
Energy, Water and Waste
Corporate Responsibility
Grant Management
Sustainable Business
Landscape Services
Click here to find out more about the services we have and are currently delivering.