Remi's story
"I hope the residents of Tividale like what I have created for them and can inspire younger generations of artists in the area!"
Remi, 22, is a young volunteer on Groundwork's Future Proof Parks programme – an initiative that brings young people and Friends of Park groups together to preserve heritage in local parks.
---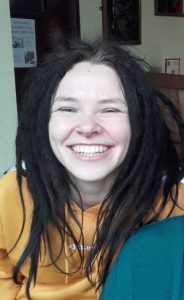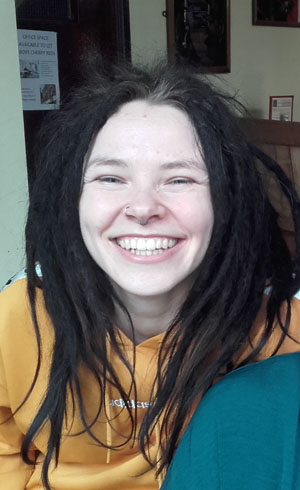 "I first heard about Future Proof Parks through an opportunity at University. I volunteer regularly with other organisations through art, and so I was keen to get involved and find out more about the project.
"As a group, we have been working on a community mural in Tividale Park. I was excited for the opportunity to not only volunteer creatively, but to also meet and engage with the local community to create a piece of artwork that represented the local area. I'd like to do more in the future as I feel the area is lacking in cultural capital which art can bring.
"Future Proof Parks has definitely inspired me to want to do more work on more projects with the Friends of Parks Group. I live in the city centre, so it's been great to be able to get involved and feel connected to a park.
"I have thoroughly enjoyed the project and I hope the residence of Tividale like what I have created for them and can inspire younger generations of artists in the area!"
---