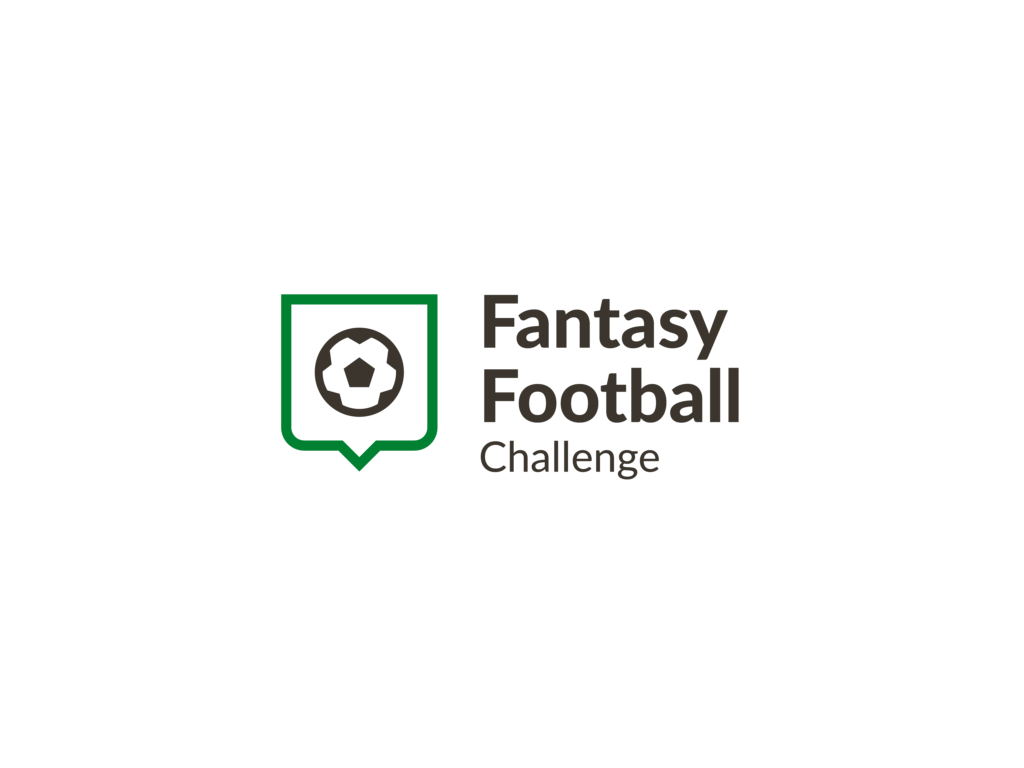 The Premier League is fast approaching and you and your colleagues can get into the thick of the action whilst raising funds for the amazing community projects in your local area at the same time.
Compete with colleagues and enter the Veolia League to see who comes out on top!
The first match kicks off on 13 August so you'll need to have your team set up by then and we've created a super easy step-by-step guide to get you going!
---
How to take part:
First things first, this is all about raising as much as we can to support amazing local community projects that need your support. If you are taking part then please donate £5 to your local project by finding your local project listed and clicking 'DONATE NOW' at the top of the page.
Visit the Premier League Fantasy Football page to get started. Sign up and select your squad.
Join the Veolia League by selecting 'Leagues and Cups' then selecting 'Create and join new leagues and cups'
Select 'Join a league and cup' and join the Veolia League with the code 9kpvua
Remember you can create your own leagues too if you want to create a smaller competition with local colleagues! What matters is raising funds and having fun!
---
Thank you so much for your support!
If you have any queries at all please get in touch at fundraising@groundwork.org.uk.