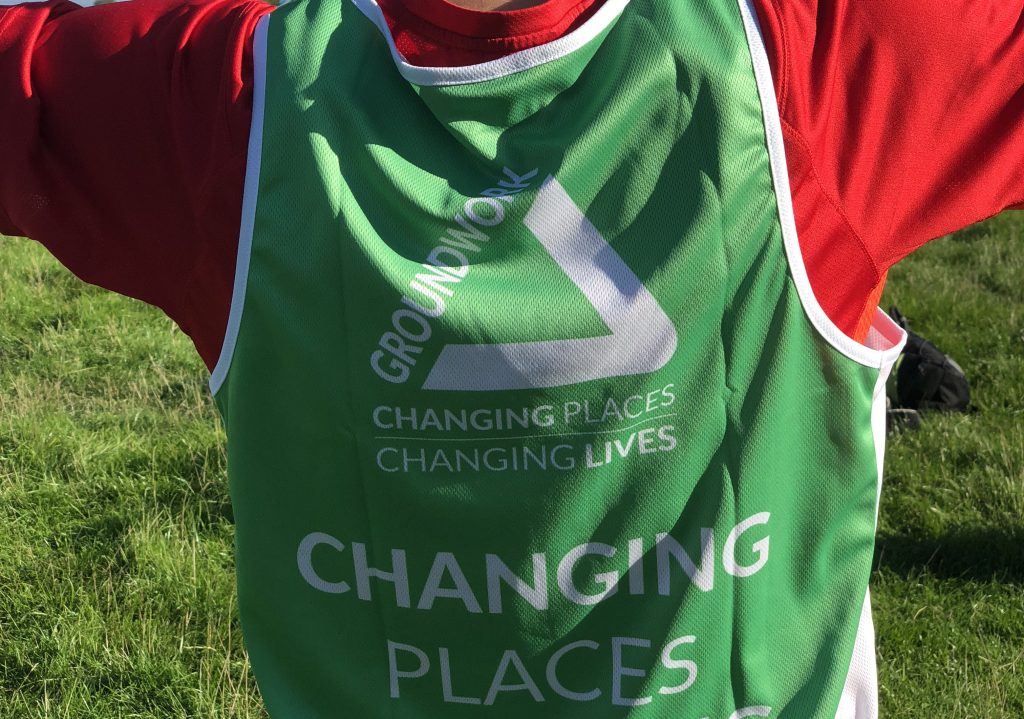 When: Sunday 3 October 2021
Where: Greenwich Park, The Mall, London, SE10 8QY
Registration fee: £100
Fundraising Pledge: £1,200
Take on this iconic challenge with Team Groundwork and run to change places and change lives in the communities that need it the most.
---
Apply now to join Team Groundwork in the Virgin London Marathon 2021. We have very limited places so please fill out the application form to the best of your ability and we will be in touch in the coming weeks. In return for your place, we ask that you pledge to raise the minimum fundraising amount of £1,200 and we will be on hand to support you every step of the way.
By running for Groundwork, you will get:
A warm welcome from our fundraising team
Ongoing support from our fundraising team with ideas, inspiration and materials to help you hit your pledge and reach your goals
Your own Groundwork running vest to take part in
If you have any questions please contact Beth at beth.stafford@groundwork.org.uk
Or, if you have been lucky to gain a place through the ballot and would like to fundraise for Groundwork then we would love to hear from you.
---
London Marathon 2021 Application
Apply for a Groundwork place in the London Marathon