Willmott Dixon: How the Construction Sector is Contributing to a Greener & Fairer Future
Rosie McLaren, Social Value Coordinator at Willmott Dixon Construction North, shared her insights into the world of construction and the work taking place at her organisation to reduce their environmental impact and improve their commitments to local people.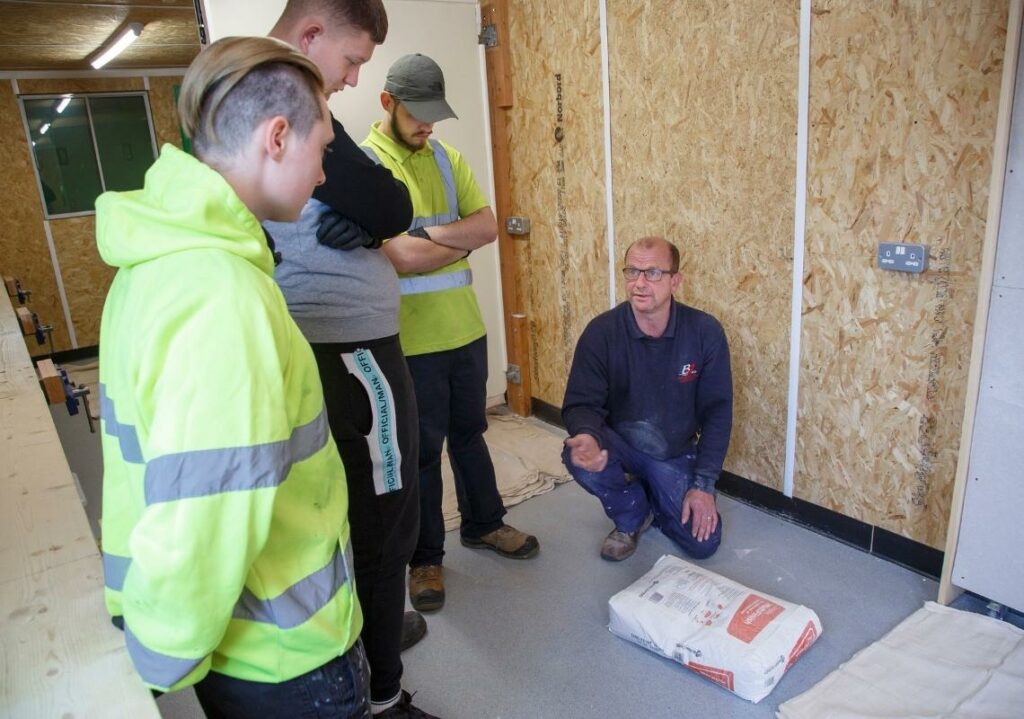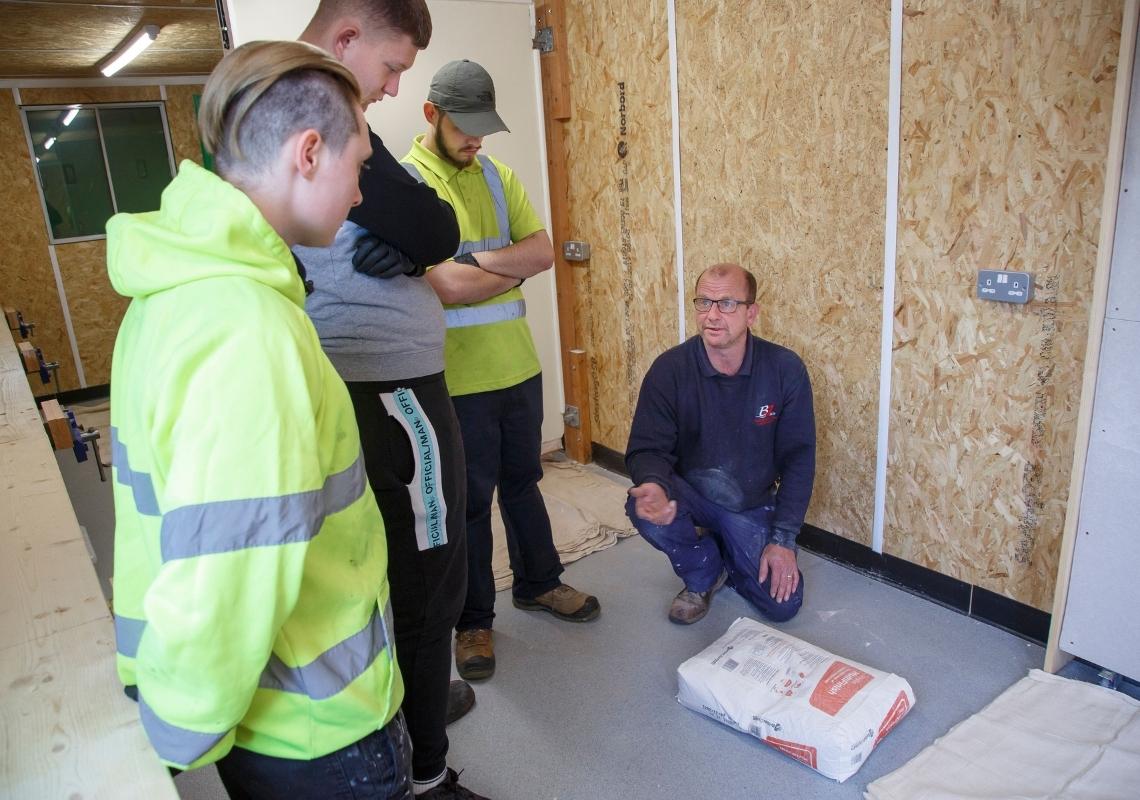 The construction industry is responsible for a sizeable portion of the UK's carbon emissions. Climate change is already having visible effects; the world is warming, rainfall patterns are changing and sea levels are rising. Unless we radically reduce our direct contribution to climate change and play our part in limiting global warming to within 1.5ºC, we will all experience dramatic changes to our lives.
---
Becoming carbon neutral
Willmott Dixon have been actively reducing their carbon emissions over the past ten years, and since 2012 they've been carbon neutral in their own operations. They're dedicated to becoming zero carbon in their operations by 2030 through a variety of targets and improvements, including:
Making their sites fossil fuel free
Reducing site cabin electricity use by 65%
Reducing absolute mileage by 65% and having a 100% electric fleet
Making all their offices zero-carbon in operation
Generating renewable electricity for office use and projects
Rosie told us about their strategy and goals, which are embedded into all the work they do:
As part of our industry leading Now or Never strategy, we are always looking to the future. Our purpose is to deliver brilliant buildings, transform lives, strengthen communities, and enhance the environment so our world is fit for future generations.
---
Supporting people into work
As well as a commitment to reducing their environmental impact, Willmott Dixon also are dedicated to leaving a positive and lasting legacy in the community. They are committed to supporting people who face significant barriers, and believe one of the ways to improve a persons life chances is by enabling access to good quality work. We Are Footprint are also involved in the work they're doing and have been a huge support so far in terms of employability, support and finding sustainable employment opportunities.
We work closely with our customers and stakeholders to identify priority cohorts in local areas, including; ex-offenders, care leavers, young people not in employment, veterans, long term unemployed, and young people with special educational needs.
---
Green Start at HMP Forest Bank
Groundwork have recently partnered with Willmott Dixon on the GMCA Bootcamp and Green Start programmes at HMP Forest Bank. Together, they developed the programme so that people in custody could be part of practical workshops which help them gain valuable insight into a career in construction.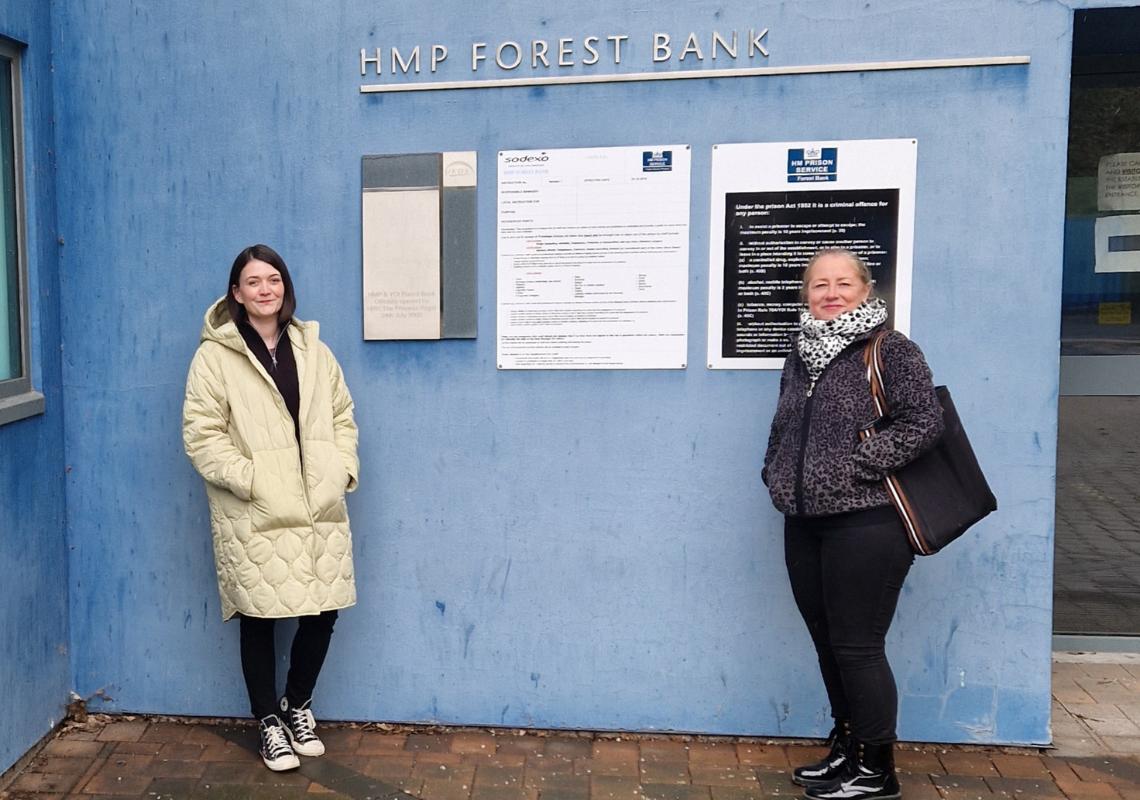 Rosie told us how pleased Willmott Dixon are with the collaboration:
It's been a real pleasure working with the Groundwork team – they are so incredibly passionate and genuinely invested in creating meaningful and sustainable opportunities for prison leavers. The team's passion is really reflected in the positive and motivated attitudes of the individuals we've worked with so far, and the programme has clearly empowered them to make positive changes on release.
Our programmes supports a variety of prisoners, from people who are new to the industry to those who want to build on existing skills. While Willmott Dixon have previously worked with ex-offenders, this collaboration gave them new insight into the determination of individuals wanting to turn their life around and contribute to a greener economy.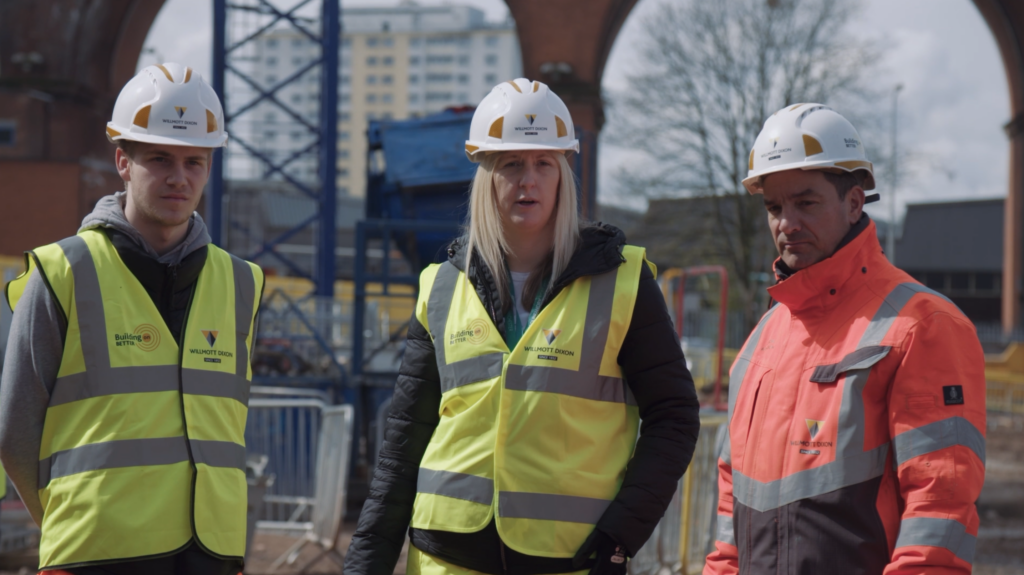 It's been great to see their confidence thrive, and they've realised how many transferable skills they have to offer. I would 100% recommend other businesses to look at supporting and offering employment to ex-offenders- with support from Groundwork, these guys have a lot to offer and are a great talent pool for the industry!
---
To find out more about how you can work with us to support prison leavers into green jobs, visit our page.