Case Study: Tesco Bags of Help
Groundwork has partnered with Tesco to manage their Bags of Help grant scheme since October 2015. These grants have helped thousands of community groups to improve community buildings and outdoor spaces, acquire to new equipment, train coaches, mobilise volunteers and host community events and much more besides.

To ensure the funding is accessible to as many groups as possible, Groundwork's Community Enablers have been on the ground in communities to support groups with fewer resources, or less experience, to apply. This support includes expert advice, help to create and submit an application or to become a formally constituted group. This creates a solid foundation for the group to apply for funding from other sources and to provide long term benefits in their area.
Learn more about Community Enablers
Case Study: Tesco Bags of Help
Tesco Covid-19 Emergency Response Fund
Following the coronavirus lockdown, Tesco Bags of Help responded to the Covid-19 pandemic by setting up a new short-term fund to support local communities. The fund provides a single payment award of £500 to organisations which are supporting vulnerable groups.
The fund was designed to support organisations that have experienced one of the following:
Increased demand such as a holiday hunger club needing more resources to support children through the summer months, or a food bank needing an immediate donation to restock.
Disrupted services for example a local charity adapting its local lunch club into a delivery service, or a charity needing to set up a telephone service to support beneficiaries.
Need for new services like a  health focused charity requiring new IT equipment to set up a new online patient service, or a mental health charity developing a new service in response to new need.
The fund was developed and deployed rapidly to ensure it was there to help when groups needed it most, going live on 1 April 2020. Over 7,425 applications have been received and more than 4,864 community groups have been approved for funding.
Many of the grantees were applying for money to meet the immediate needs of households in crisis and 40% mentioned food in their project description.
Some of the organisations applying for food related grants were doing so to expand their existing activities and meet rising demand in their communities. For example, Ludlow Food Bank has seen a rise in reasons for requesting food linked to Covid-19, including problems with benefits, financial difficulties, health issues and homelessness. Both April and May 2020 broke their previous record for the number of food parcels distributed in a single month.
Every Little Helps
Since our partnership with Tesco began in 2015 Tesco Bags of Help has: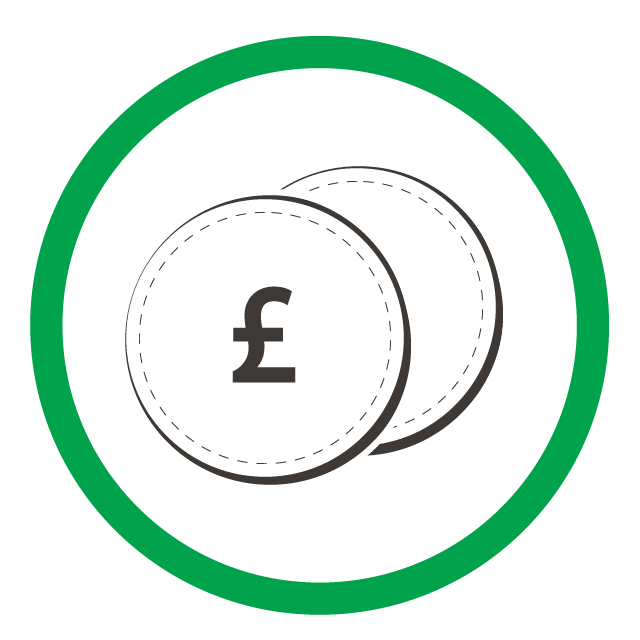 Invested over

£80 million


into communities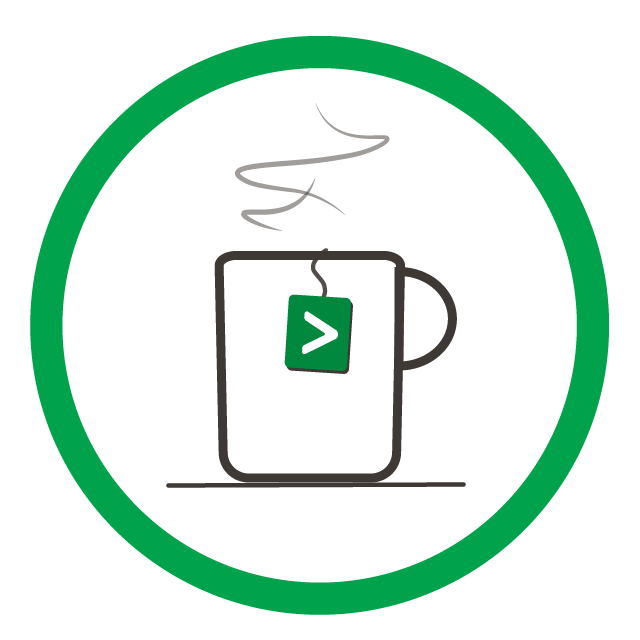 Supported more than

27,000


community groups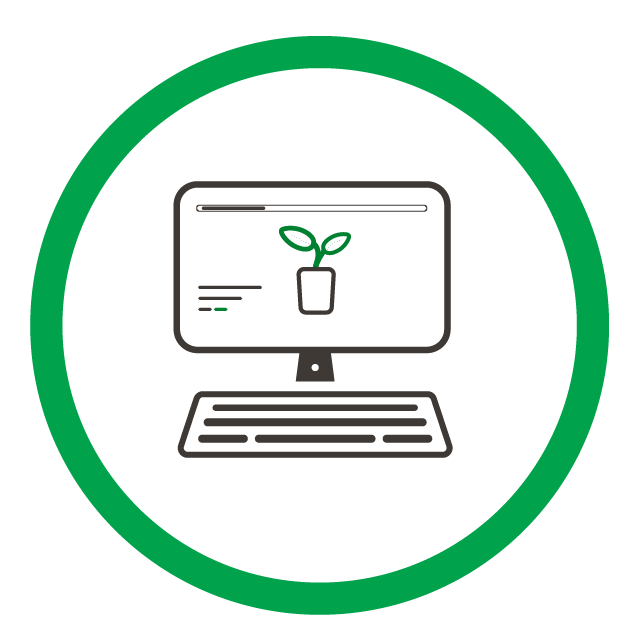 During the Covid-19 lockdown nearly

5,000


emergency grants awarded