Apply for a grant
Take the eligibility checker and see if you can apply for a grant.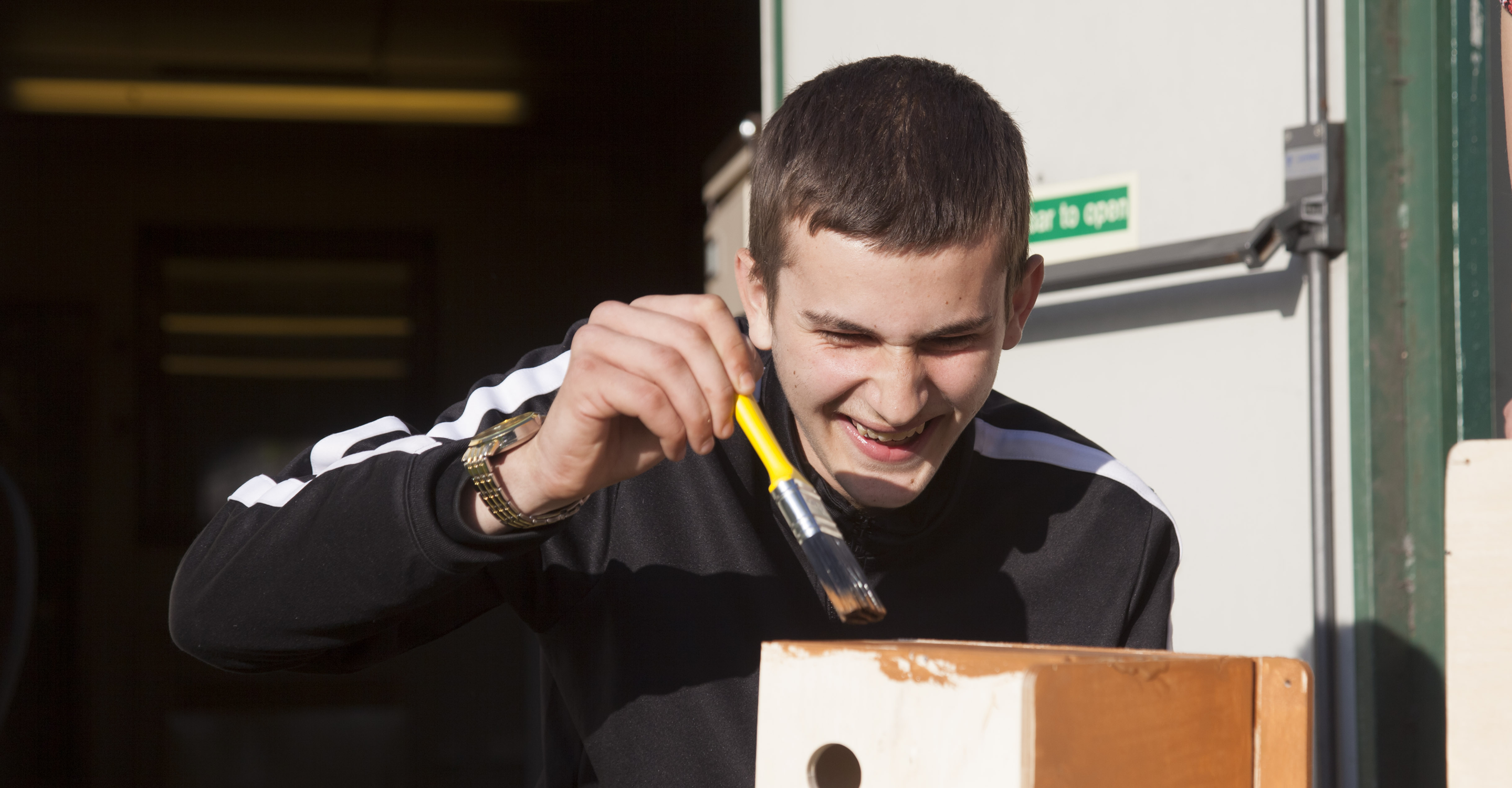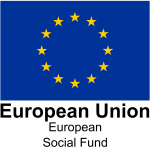 In order to apply for an ESF Community Grant, you must meet the criteria.
---
Who can apply?
Organisations must be Third Sector organisations, or small organisations fewer than 49 full-time equivalent staff, and a turnover or balance sheet equal to or under 10 million Euros (currently approximately £8.6M).
Organisations can apply for more than one grant, but can only be in receipt of one grant funding agreement at one time.
---
What types of projects can be funded?
Activities can include:
Engagement activities – for e.g. visits to colleges etc. to raise awareness and increase participant familiarity with more formal settings.
Activities to improve confidence, motivation and social integration (for example, sports, gardening, music and so on).
Development of local groups and networks to support people to get a job or access learning (e.g. Jobs Clubs).
'Soft' Skills Development – for e.g. anger management, assertiveness or motivation.
Innovative approaches to attract under-represented groups into learning.
---
Application Guidance Notes and FAQs
Application Guidance Notes and FAQs have been created to help you with your application and answer any questions you have before applying.
Download ESF Community Grants Application Guidance 
Download the ESF Community Grants FAQs
Download sample Participant File
Download sample Application Form
Download the ESF Community Grants Privacy Notice – Applicants and Recipients
Download the Budget Calculating tool
---
Complete the Eligibility Checker
This short quiz will ensure that your project meets the basic requirements to be eligible for an
ESF Community Grant.
If you are successful, you will be given a link to the application form where you can submit your application.