ESF Community Grants News
Updates from the programme.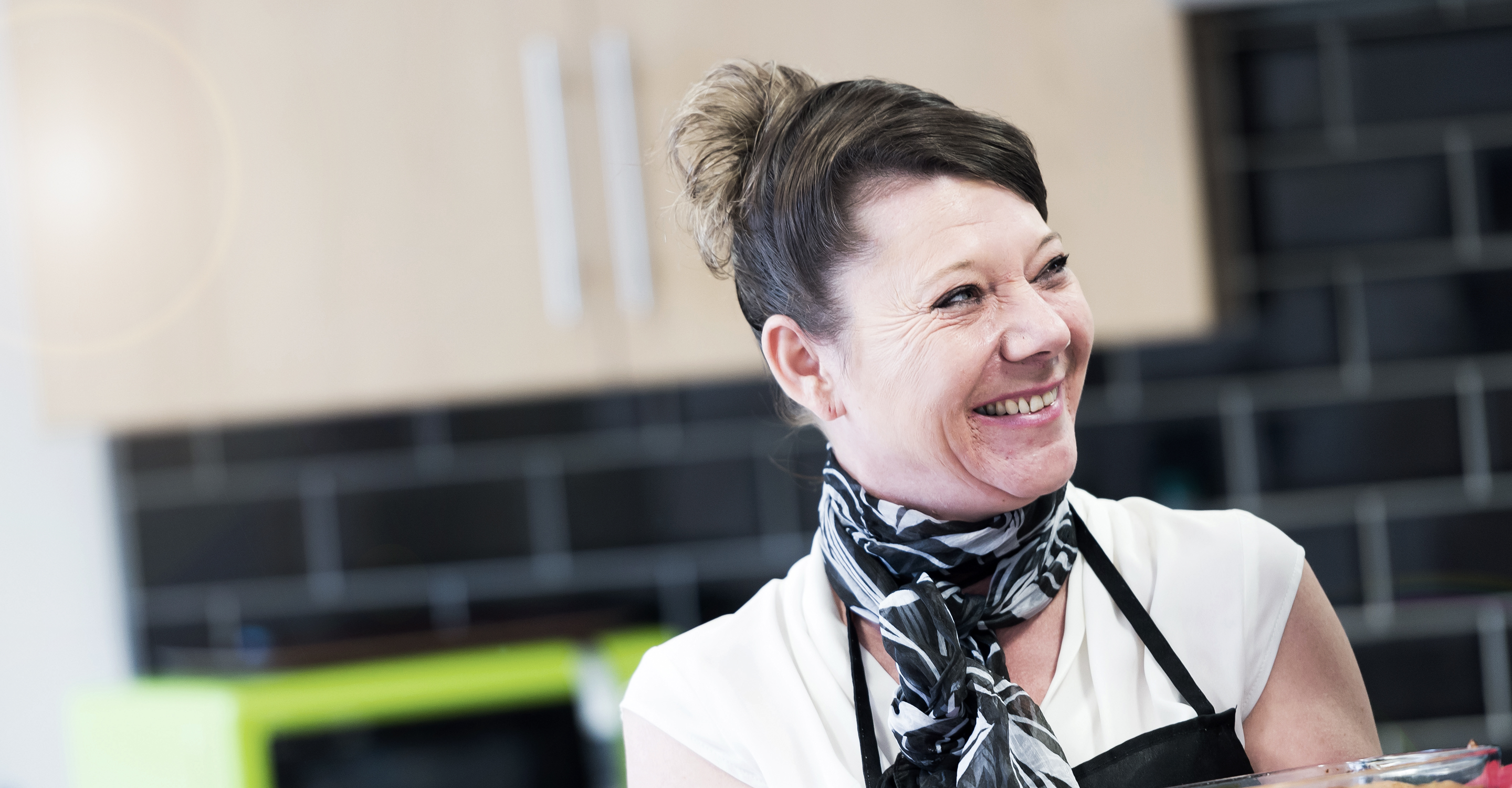 READ THE LATEST NEWS AND CASE STUDIES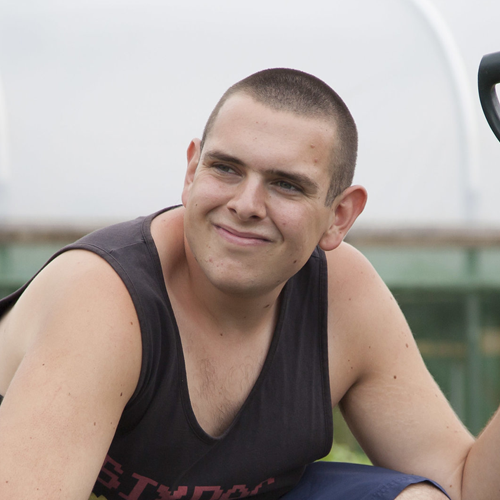 ESF Community Grants, funded by the European Social Fund, is a brand new programme that aims to support small and voluntary organisations with grants of £5,000 - £20,000 for local employment initiatives.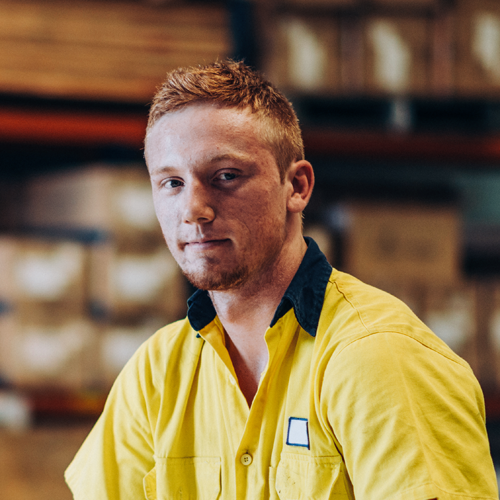 Offploy has received funding from the ESF Community Grants programme to run new project, 'Second Chances'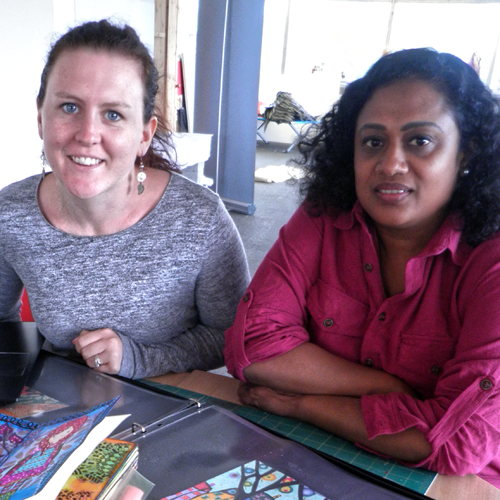 Arty-Folks will work with individuals who are in need by offering engaging, employment focused programmes such as art therapy, practical job search and CV writing skills.